24/7 Air Conditioner Repair Services in Leawood, KS
Call A.B. May in Leawood, KS at 913-383-3100 for Dependable AC Repair!
When your air conditioning in Leawood fails, A.B. May will be there to restore your unit to get you comfortable again. Our air conditioning repair technicians are often available on short notice for any problems you may have. A.B. May's licensed and trained technicians work on all brands of cooling units and systems. If a new system is required, we will give you several options to choose from.
A.B. May has 24-hour AC repair professionals to resolve your problems, day or night. When you need us most, we make sure that we are available. Don't try to sleep in the heat. Call the Leawood experts at A.B. May and get the repair service you need to sleep soundly tonight.
Emergency Air Conditioning Repair in Leawood
Your air conditioning system is going to be constantly working all summer and many other times throughout the year. If your home unit breaks down, it will most likely happen when you're using the system the most: during the hottest parts of the year. You're going to want to fix this issue as fast as possible for the sake of you and your family's comfort. But don't call just anybody, make sure you call someone you know can fix the issue for you–fast.
AC systems experience a wide range of different issues, you'll need someone knowledgeable to help you. If your air conditioner needs to be fixed, then you should get a certified and licensed technician to inspect the issue, find the solution, and repair it. Call A.B. May to have the best Leawood HVAC technicians fix your issues as quickly and efficiently as possible.
Leawood Air Conditioning Services
To keep your air conditioner running longer and more reliably, we offer a comprehensive home cooling system tune-up and inspection. You'll have peace of mind knowing your system is ready for the longest heatwave ahead. Even if it's late in the season, your unit will benefit from our thorough maintenance service. We provide the following cooling services throughout Leawood and the surrounding areas:
AC Inspections and AC Tune Ups
A.B. May offers a full cooling maintenance service for homeowners in Leawood. You can enjoy superior benefits from our experienced HVAC contractors and our thorough inspection checklist. We review all critical components not just to identify what is damaged or may soon be damaged, but also with an eye for increasing your system's efficiency. Our goal is to ensure that your system can meet and exceed the expected lifetime use of the unit.
AC Installation and AC Replacement
A.B. May specializes in AC installation in Leawood. Our HVAC install technicians are well-trained and experienced members of our company. Many of our clients across Leawood have worked with us for years. They enjoy the quality service we deliver and know that they can count on us to be there for all their HVAC needs. We not only install AC units, but we also provide service and comprehensive warranties. Contact us to discuss your replacement needs today and let us help you identify the right-sized unit for your home.
A.B. May is Your Professional Air Conditioning Contractor
With 60 years of experience, HVAC technicians from A.B. May get any cooling system issue fixed quickly. We offer furnace replacement in Leland, plumbing, electrical, and other services as well year-round.
Service you can Trust with A.B. May
Service you can Trust with A.B. May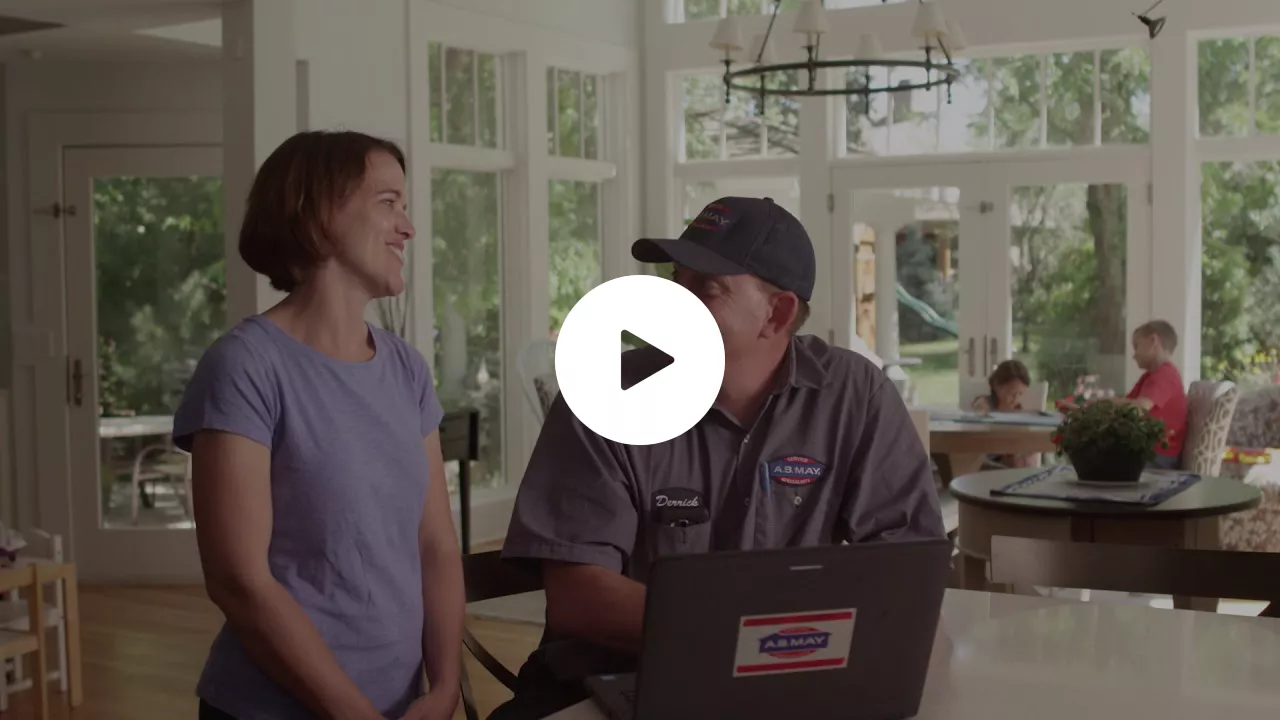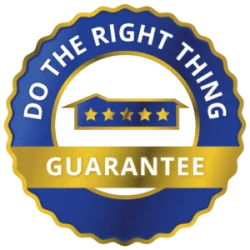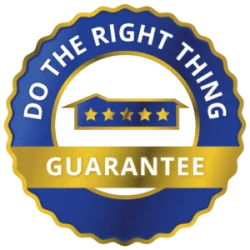 If you don't receive 5-star service before, during, or after your appointment, we want to know. We care about your happiness, and we will work to make things right. What makes us different? For three generations, our family has been committed to doing the right thing, every time. We believe exceptional service builds lasting relationships.
Respect For You & Your Home
We Answer Any Time You Call
Highly Trained Technicians
Service options with Upfront Pricing
Award-Winning
Service
Award-Winning Service
A.B. May Serves The Greater Kansas City Area
A.B. May Serves
The Greater
Kansas City Area
We serve a 50-mile radius around the Kansas City area, including the following cities:
Blue Springs | Brookside | De Soto | Fairway Parkville | Independence | Lee's Summit Kansas City | Lake Quivira | Leawood | Liberty Merriam | Mission | Mission Hills | Waldo Olathe | Overland Park | Plaza | Prairie Village Gardner | Raytown | Roeland Park | Shawnee Spring Hill | Stilwell | Lenexa | Westwood
View More