Plumbing Services, Water Heater Repair, and Drain Cleaning in Liberty, MO
The plumbing system is arguably the most important system in a home. From functioning toilets to drinking water, this complex network of pipes is too important to ignore. If you run into plumbing issues, you need a reliable local plumber to come to your home in Liberty, MO.
A.B. May has been providing quality residential plumbing services and repairs in the Kansas City metro for over 50 years. Whatever plumbing problems you may have, we'll provide the solution. Give us a call 24/7 to schedule your Liberty plumbing maintenance or repair.
Our Plumbers are Standing by in Liberty
We're here for our community! The following services are some of our most popular.
If you've already tried over-the-counter drain cleaning solutions with no success, it is best to call drain cleaning professionals. Exerting too much force when using a plunger can permanently damage pipes. Harsh chemicals can cause permanent damage as well. And don't miss out on our limited-time promotion for $79 drain opening service!
Water temperature issues could be a result of a faulty water heater. A.B. May specializes in water heater maintenance and repair.
Toilet repair is one of the most commonly needed services. Some clogs can be prevented by using less toilet paper. If a noisy or clogged toilet is causing you problems, let us fix it for you.
Sewer lines are meant to be out-of-sight, out-of-mind for homeowners, but they can quickly become a headache when something goes wrong. A.B. May specialists are the experts to call when you have a drain line, sewer system, or septic tank problem.
Plumbing Maintenance for Liberty Homes
Our licensed plumbers have decades of collective experience with residential plumbing repair services. We can identify the causes of your problem and find the best solution. The following are some of our most popular plumbing maintenance services.
A.B. May: Plumbers You Can Trust
Whether your issue is in the bathroom, the kitchen, or the basement, we can solve your plumbing issues. We offer our services to homes and multi-family units in Liberty, MO and the entire Kansas City metro area.
Service you can Trust with A.B. May
Service you can Trust with A.B. May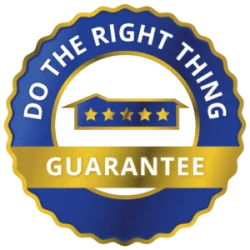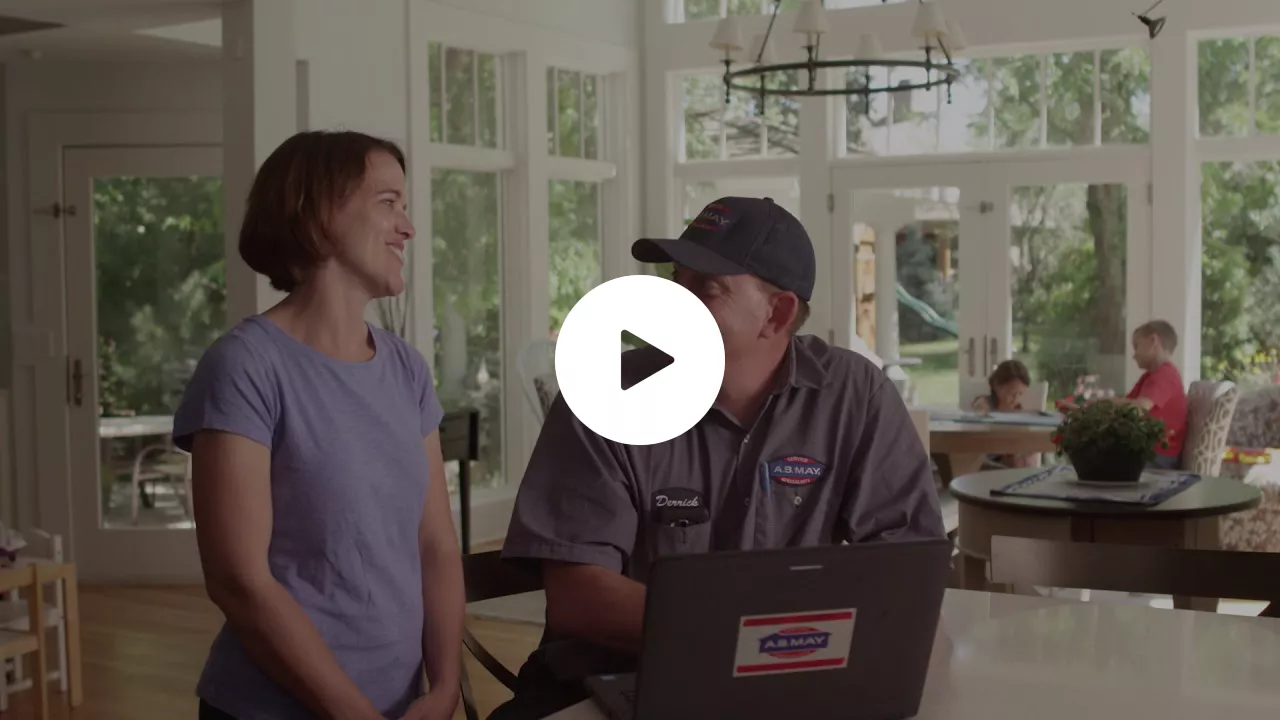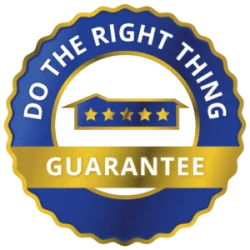 If you don't receive 5-star service before, during, or after your appointment, we want to know. We care about your happiness, and we will work to make things right. What makes us different? For three generations, our family has been committed to doing the right thing, every time. We believe exceptional service builds lasting relationships.
Respect For You & Your Home
We Answer Any Time You Call
Highly Trained Technicians
Service options with Upfront Pricing
Award-Winning
Service
Award-Winning Service
A.B. May Serves The Greater Kansas City Area
A.B. May Serves
The Greater
Kansas City Area
We serve a 50-mile radius around the Kansas City area, including the following cities:
Blue Springs | Brookside | De Soto | Fairway Parkville | Independence | Lee's Summit Kansas City | Lake Quivira | Leawood | Liberty Merriam | Mission | Mission Hills | Waldo Olathe | Overland Park | Plaza | Prairie Village Gardner | Raytown | Roeland Park | Shawnee Spring Hill | Stilwell | Lenexa | Westwood
View More