EXPERT KANSAS CITY HEAT PUMP SERVICE
While KC winters can be quite cold, there are also plenty of mild days each season. On days like these, heat pumps can effectively warm up your home while reducing your energy usage. Whether you need your existing heat pump repair or a new unit to replace your existing system, A.B. May has you covered.
Since 1959, we've provided quality heat pump repair and maintenance services throughout the entire KCMO area, including Brookside, Olathe, Roeland Park, Westwood, Mission Hills, and more. These unique HVAC systems are operationally very similar to an air conditioner. Just like an air conditioner, when it's hot outside, a heat pump pulls heat out of the air in your home and uses a fan to return the cooled air. During the winter, it operates in virtually the same way, but rather than pulling heat out of your home, a heat pump pulls heat from the outside air and blows it into your home.
In addition to installation services, we also provide replacement, repairs, and maintenance. We know how important it is to keep your home comfortable, which is why we're available 24/7 for emergency heat pump repair. Call A.B. May today schedule expert service today!
HEAT PUMP INSTALLATION
Are you ready to upgrade your current HVAC system to a more energy efficient heat pump? When you come to us for new heat pumps, you can rely on the knowledge of our HVAC experts to help you find the right fit for your energy-efficiency goals and budget. After you choose your ideal unit, you can sit back and relax while our highly trained technicians provide you with a quick and efficient heat pump installation.
When you schedule your heat pump installation in Kansas City, we will assess your home to accurately size a system that will effectively and efficiently heat and cool your home, keeping you comfortable year-round. And yes, we provide a free heat pump installation estimate, too!
HEAT PUMP REPAIR
Just because your heat pump isn't working properly doesn't necessarily mean that you have to jump right into installing a new one. Because they provide both heating and cooling for Kansas City homes, heat pumps tend to get a lot of use. All of that use can cause small problems and issues to develop with your equipment. Call the Kansas City heat pump repair technicians at A.B. May if you're having any problems with your heat pump.
Our expert technicians can come to your home to quickly assess and repair the issue. No matter what your heat pump problems are, from inefficient heating and cooling to a malfunctioning automatic defrost cycle and everything in between, we have you covered. Call us today for your heat pump repair!
HOW TO TELL IF YOU HAVE A HEAT PUMP
Since a heat pump looks so much like an air conditioner, sometimes homeowners aren't aware that they have one. The simplest way to find out is to look at your thermostat. If you have a setting for both HEAT and EMERGENCY HEAT (or EM HEAT), you have a heat pump. Most models also have a label on the serial plate of the outdoor unit that can help you identify it as a heat pump.
BENEFITS OF KANSAS CITY HEAT PUMP MAINTENANCE
When you call the heat pump maintenance experts at A.B. May, we will visit your home on a regular basis to inspect, clean, and maintain every component of your heat pump. Our System Checks are thorough and include cleaning the coils, inspecting the motor, checking the refrigerant levels, and performing other tasks to make sure that your heat pump is working well. Here are a few of the benefits that this can have on your heat pump:
REDUCED NEED FOR HEAT PUMP REPAIRS
The main benefit of regular heat pump maintenance is that it could reduce the need for repair. During regular System Checks, our technicians will be able to find small problems and issues before they turn into larger, more costly repairs. The technician can often complete any necessary repairs during the same appointment.
EXTENDED LIFE
We often get called to replace heat pumps that have been destroyed by a small problem that wasn't detected. Maintenance can help to improve the life of your heat pump.
INCREASED EFFICIENCY
With all the use that your heat pump gets, it can develop small issues that could reduce its efficiency. Our technicians will look for those things and remove them, which may improve the efficiency of your system.
PROFESSIONAL HEAT PUMP SERVICES IN THE KANSAS CITY AREA
If you are looking for an effective and energy-efficient way to heat and cool your home, contact A.B. May today! We will assess your home's heating and cooling needs and provide a free estimate for the cost of your new heat pump. With an A+ rating from the Better Business Bureau, it's no wonder your neighbors trust our HVAC technicians to diagnose and solve any home heating and cooling issue. It's our pleasure to serve you!
Service you can Trust with A.B. May
Service you can Trust with A.B. May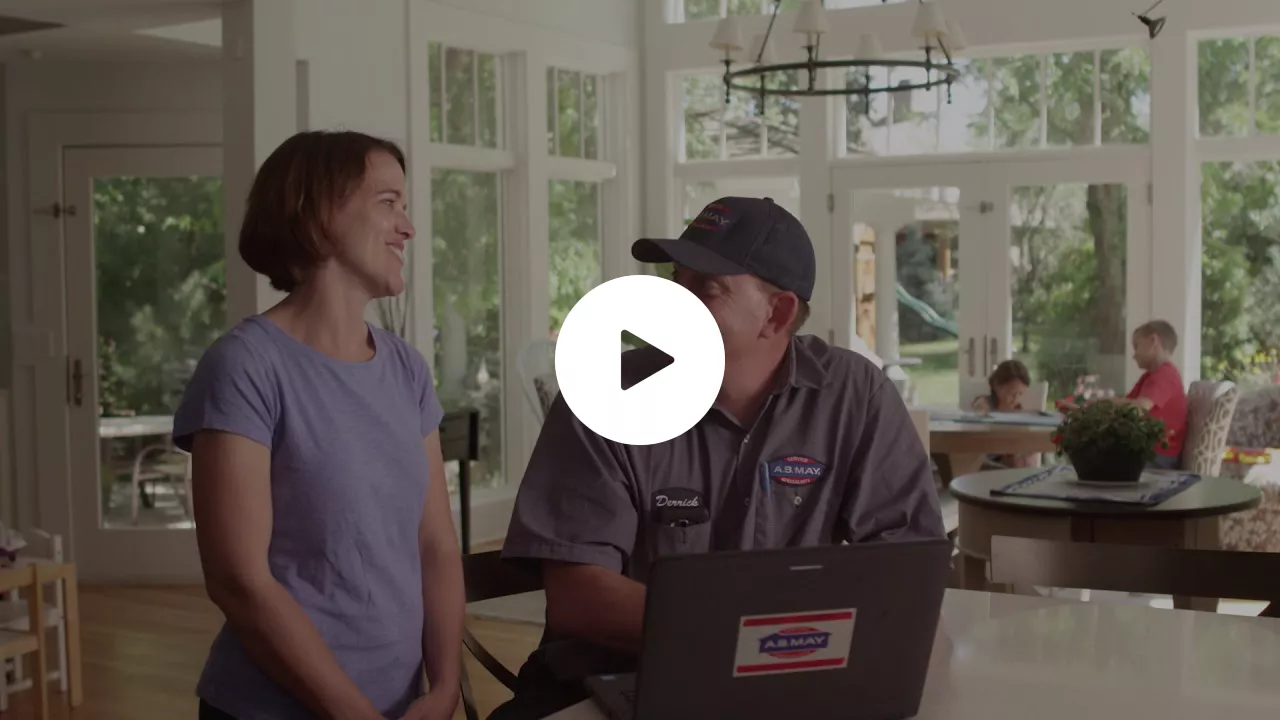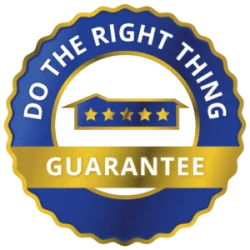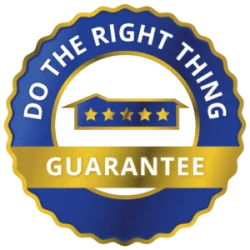 If you don't receive 5-star service before, during, or after your appointment, we want to know. We care about your happiness, and we will work to make things right. What makes us different? For three generations, our family has been committed to doing the right thing, every time. We believe exceptional service builds lasting relationships.
Respect For You & Your Home
We Answer Any Time You Call
Highly Trained Technicians
Service options with Upfront Pricing
Award-Winning
Service
Award-Winning Service
A.B. May Serves The Greater Kansas City Area
A.B. May Serves
The Greater
Kansas City Area
We serve a 50-mile radius around the Kansas City area, including the following cities:
Blue Springs | Brookside | De Soto | Fairway Parkville | Independence | Lee's Summit Kansas City | Lake Quivira | Leawood | Liberty Merriam | Mission | Mission Hills | Waldo Olathe | Overland Park | Plaza | Prairie Village Gardner | Raytown | Roeland Park | Shawnee Spring Hill | Stilwell | Lenexa | Westwood
View More