Plumbing Services in Kansas City
At A.B. May, we're a local home services company that has provided plumbing services across the Kansas City metropolitan area since 1959. We deliver fast and friendly plumbing repairs to resolve any plumbing problem without hassle.
Our plumbers are the best of the best in the KC Metro Area, so you can count on us to help you stop costly plumbing leaks, sewage backups, and other plumbing issues that could cause damage to your home.
Call A.B. May at 913-383-3100 or contact us online now to request plumbing services for your Kansas City home.
24/7 Emergency Plumbing Repair
Emergency plumbing issues can happen at any time – and when they do, it is best to address them immediately to avoid continued disruptions.
Call the team at A.B. May anytime—24 hours a day, seven days a week—and we'll be right over! We have the knowledge, experience, and dedication to quickly resolve your plumbing emergency to restore your peace of mind.
Call 913-383-3100 now to request 24/7 emergency plumbing from A.B. May.
Full-Service Plumbing for Kansas City Homes
If you're looking for a reliable plumber, you can count on A.B. May. From routine plumbing repairs to comprehensive plumbing inspections, we're the team you need. Our plumbing services include:
Leak detection and repair: Even minor plumbing leaks need quick repairs. We'll locate and repair the source of the leak to stop further water damage.

Water line repipe and repair: If you have rust-colored water or low water pressure, we can restore your water supply with a repipe or repair.

Gas line installation and repair: Safety is our top priority. Evacuate your home and contact our team if you suspect a gas leak.

Sump pump replacement and repair: Your sump pump protects your basement from flooding, so when it fails, it can be catastrophic. A.B. May can quickly restore your sump pump.

Kitchen and bathroom fixture installation and repair: Ready to update your kitchen or bathroom for form, function, or value? We can help with all your fixture service needs.

Toilet replacement and repair: Does your toilet constantly clog, leak, or not flush properly? Our team can resolve your toilet situation with expert service.

Garbage disposal replacement and repair: A garbage disposal is a wonderful addition to any home, but they're not impervious to damage. When yours needs replacement or repairs, we'll be there to help.

Water quality system installation and repair: Ensure the safety and quality of your water supply with a water softener or water filtration system.

Ice maker line installation and repair: If your new refrigerator has an ice maker, we can help you set it up!

Sewage ejector pump installation and repair: If your sewage ejector pump fails or you need a new one installed, leave it to the plumbers at A.B. May.

Backflow testing: Prevent contaminated water from infiltrating clean water lines to protect the health of your entire household with a backflow prevention device.

And more!
Drain Cleaning in Kansas City & Surrounding Areas
You don't have to deal with smelly drains, slow drains, and frequent drain clogs. A.B. May offers drain cleaning and sewer jetting to clear the crud blocking your pipes.
Common causes of drain clogs include:
Grease, fat, and oil

Starchy foods, like rice and potatoes

Hair

Mineral buildup from hard water
Call 913-383-3100 or contact us online to request drain cleaning for your Kansas City home.
Sewer Line Services in Kansas City
Your sewer line is likely the culprit if you're having drainage issues across multiple fixtures. Our team can help with a comprehensive sewer line repair and replacement, starting with a camera inspection to locate the issue.
We use minimally invasive trenchless methods whenever possible, but we also offer traditional sewer line services if you have old, deteriorated pipes.
Signs you need sewer line service include:
Slow drains throughout your home

Puddles, green patches, or increased pest presence, indicating a sewer line break

Gurgling drains or toilets

Sewage backup
Contact us online or call us at 913-383-3100 today to request sewer line services in the Kansas City area!
Kansas City Water Heater Services
Whether you have a big family that takes back-to-back showers or you want to run your dishwasher, washing machine, and shower simultaneously, your water heater needs to meet your demands for hot water.
The team at A.B. May will be glad to service your traditional tank unit or high-efficiency tankless water heater. When you need water heater services, we can help with:
Gas and electric water heater repair

Gas and electric water heater installation and replacement

Gas and electric water heater maintenance

Expansion tank installation and repair
Sign Up for Our A.B. May Service Plans
Keeping your plumbing and the rest of your home running is simple with our A.B. May Service Plans. We offer bronze, silver, and gold plans to suit any homeowner's needs. When you sign up for any plan, you'll receive a:
Plumbing System Check

Drain System Check

Heating and Cooling System Check

Electrical System Check

15% discount on repairs
Learn more about our A.B. May Service Plans today by calling 913-383-3100 or contacting us online.
Why Choose A.B. May for Plumbing Services?
Make A.B. May your first and only call when your Kansas City home needs a reliable plumber. Choose us so you can enjoy:
24/7 emergency repair

Great service with every call

Service options with upfront pricing

And more
Call 913-383-3100 or reach out to us online to request plumbing services today!
Service you can Trust with A.B. May
Service you can Trust with A.B. May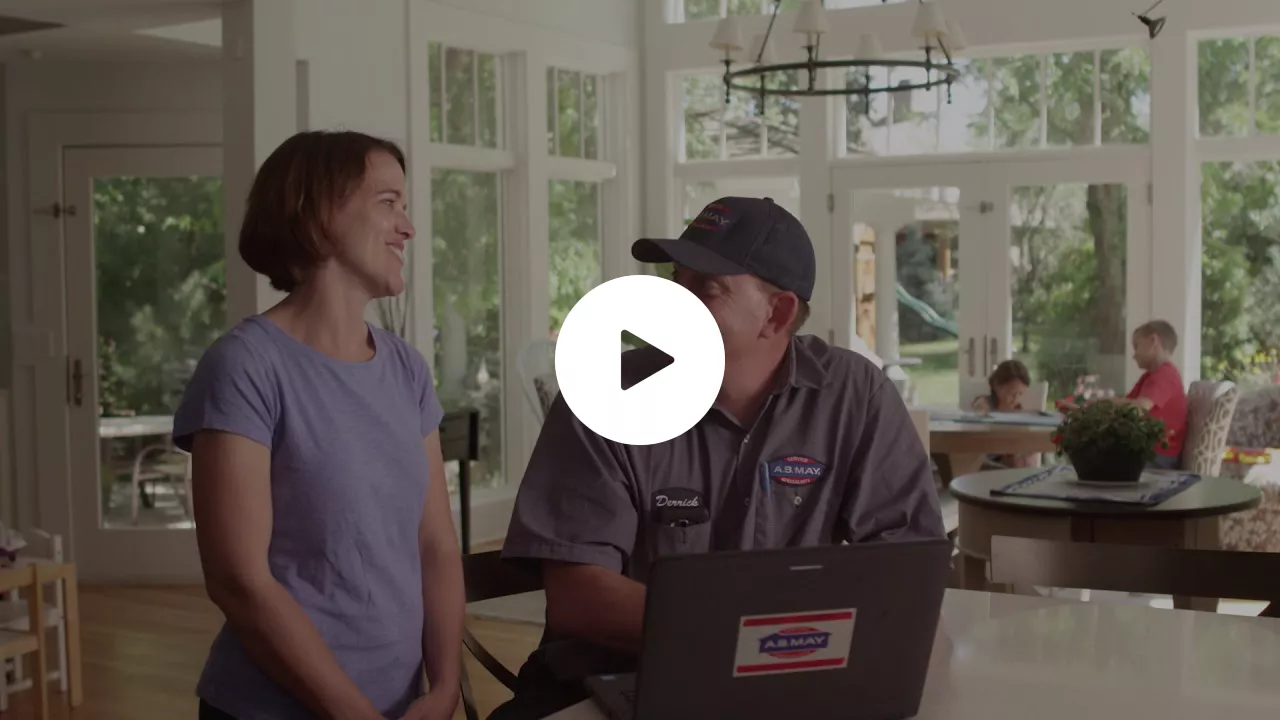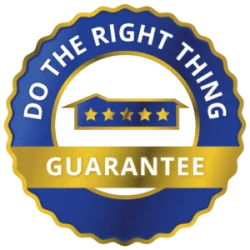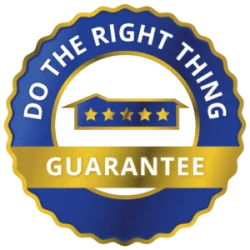 If you don't receive 5-star service before, during, or after your appointment, we want to know. We care about your happiness, and we will work to make things right. What makes us different? For three generations, our family has been committed to doing the right thing, every time. We believe exceptional service builds lasting relationships.
Respect For You & Your Home
We Answer Any Time You Call
Highly Trained Technicians
Service options with Upfront Pricing
Award-Winning
Service
Award-Winning Service
A.B. May Serves The Greater Kansas City Area
A.B. May Serves
The Greater
Kansas City Area
We serve a 50-mile radius around the Kansas City area, including the following cities:
Blue Springs | Brookside | De Soto | Fairway Parkville | Independence | Lee's Summit Kansas City | Lake Quivira | Leawood | Liberty Merriam | Mission | Mission Hills | Waldo Olathe | Overland Park | Plaza | Prairie Village Gardner | Raytown | Roeland Park | Shawnee Spring Hill | Stilwell | Lenexa | Westwood
View More