Heating and Furnace Maintenance & Tune-Ups in Kansas City
Like any other to-do items for your home, furnace maintenance is essential to keep your heating system running efficiently through winter. Your furnace needs annual maintenance to perform effectively and catch any issues early so you can repair your system vs. having to replace it. 
A.B. May uses System Checks to provide preventative maintenance for our customers. During a System Check, we will test and evaluate the major components of your furnace for safety and performance.  
A.B. May's furnace technicians are well-trained, thorough, and professional. They answer any questions you have and help you understand how well your heating system is operating. After furnace maintenance, your heater will be better equipped for the bitter cold. You can expect 5-star service before, during, and after your System Check. It's part of our Do the Right Thing Guarantee!
What is Furnace Maintenance?
Furnace maintenance (called System Checks at A.B. May) is an annual process that includes checking your heating system for the following and more. 
Examining the heating unit to uncover issues

Inspecting your vents and registers to ensure there are no blockages

Checking all electrical connections to make sure they're working properly

Ensure the burner and flame sensor are working properly

Testing the startup cycle and safety controls

Checking the air filter and changing it with a fresh filter

(if provided)

Make sure the thermostat is working correctly
These are some of the to-do list items on a furnace maintenance checklist. Each item, and additional steps along the way, are in place to ensure your furnace is running at peak efficiency. If any issues are discovered, the A.B. May team will help you understand your options for a furnace repair or furnace replacement in your home.
When Do You Need Furnace Maintenance?
It's important to evaluate your furnace every year. We often complete furnace System Checks for both your furnace and air conditioner at the same time, saving you time and money. Before cold weather arrives, it's a good idea to ask yourself if you have had furnace maintenance within the last 12 months. Annual attention can prevent breakdowns and increase your comfort and efficiency. 
Why Do You Need Furnace Maintenance?
Annual furnace maintenance is essential for the following reasons:
Lower Energy Bills:

Regular use can create dirt and debris that forces your system to work harder to keep your home warm. Energy costs can grow over time, so you don't realize how much efficiency you have lost. During maintenance, we clean and lubricate the moving parts in your heating system to reduce the energy your furnace needs to perform its best.

Prevent Repairs and Breakdowns:

Like all machines, parts in your furnace may wear out occasionally. A System Check can spot issues before they affect performance, so you aren't surprised when cold weather tests your system's ability to keep your home comfortable. Our trained technicians can also spot a problem before your furnace completely breaks down.

Extend the Life of Your Furnace:

Regular furnace maintenance keeps your system from working extra hard to compensate for worn-out parts. When all the parts of your furnace are clean and working well, it has a better chance of exceeding its life expectancy.

Home Safety

: A safe home is our top priority. We check your unit for wiring issues and make sure your home is safe from dangerous carbon monoxide. A good cleaning also removes mold and bacteria that can hurt the air quality in your home.
Benefits for A.B. May Home Warranty and Service Plan Members
All of our Home Warranties and Service Plans include System Checks to keep your furnace working at its best (no service fee unless an approved repair is also completed at that time). We usually check both your furnace and AC in the same visit, saving you time and keeping your system ready for any kind of weather.
HVAC cleaning is also available as optional plan coverage – see our brochure for details. Our System Checks assess your system to identify any potential future issues, and furnace cleaning keeps it running at peak efficiency and increases longevity. You can add it to your plan at any time or pay for it at the time of service. HVAC cleaning includes:
Draft Inducer Port:

This is connected to the DI Motor that pushes the flue out. If the port gets clogged, the unit will shut off. Keeping this clean keeps the unit running.

Flame Sensor:

The flame sensor tells the system the burners have turned on and are working. Cleaning it regularly allows it to sense correctly. Otherwise, the unit won't run.

Clean Trap and Clean PVC/Replace Vinyl:

Efficient furnaces put out a lot of water. We clean out the trap and blow out the PVC pipe or replace vinyl to keep the unit running efficiently.

Miscellaneous:

Furnace vacuumed and wiped down. 
What to Expect From an A.B. May Furnace Maintenance Appointment
When you schedule furnace maintenance with A.B. May, you can expect the best from the moment you contact us to any follow-ups we need to make after wrapping up in your home.
We're here to help you keep your furnace running when you need it the most during the coldest months of the year. Our expert furnace technicians will ensure it's in good working condition, and if not, make recommendations on what steps you should take next.
A.B. May offers convenient online scheduling for furnace maintenance, or you can give us a call now.
Service you can Trust with A.B. May
Service you can Trust with A.B. May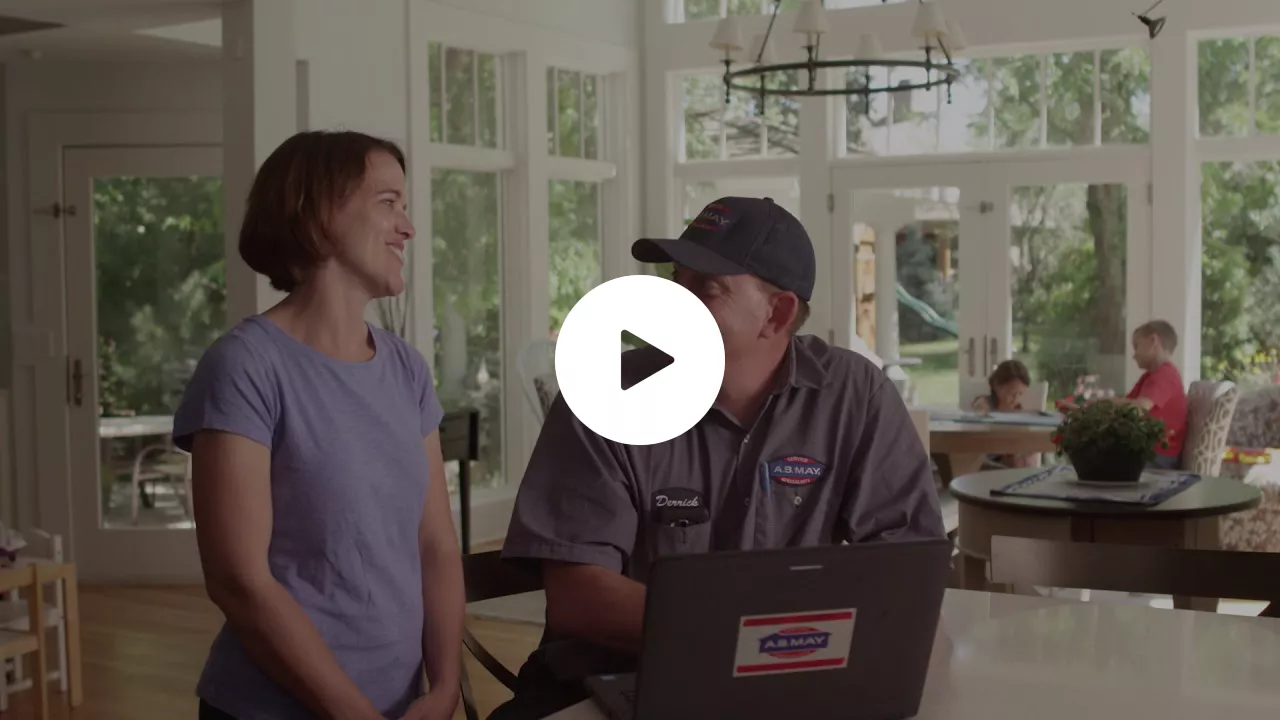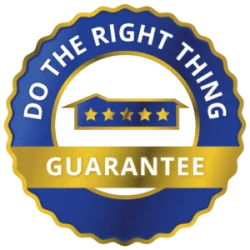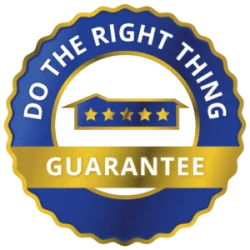 If you don't receive 5-star service before, during, or after your appointment, we want to know. We care about your happiness, and we will work to make things right. What makes us different? For three generations, our family has been committed to doing the right thing, every time. We believe exceptional service builds lasting relationships.
Respect For You & Your Home
We Answer Any Time You Call
Highly Trained Technicians
Service options with Upfront Pricing
Award-Winning
Service
Award-Winning Service
A.B. May Serves The Greater Kansas City Area
A.B. May Serves
The Greater
Kansas City Area
We serve a 50-mile radius around the Kansas City area, including the following cities:
Blue Springs | Brookside | De Soto | Fairway Parkville | Independence | Lee's Summit Kansas City | Lake Quivira | Leawood | Liberty Merriam | Mission | Mission Hills | Waldo Olathe | Overland Park | Plaza | Prairie Village Gardner | Raytown | Roeland Park | Shawnee Spring Hill | Stilwell | Lenexa | Westwood
View More