Hydro Jetting Services in Kansas City
When it comes to stubborn clogs in your pipes, sometimes drain cleaners and snaking just won't cut it. Get rid of backed-up drains and overflowing toilets once and for all with hydro jetting services from A.B. May.
Our expert plumbers have the tools and training to remove years of buildup and clogs easily. And with our upfront pricing and consistently great service, you can resolve sewer and drain issues without breaking the bank.
Dealing with a backed-up shower or sink? Schedule hydro jetting services by calling 913-383-3100 today.
What Is Hydro Jetting?
Hydro jetting is a safe and highly efficient way to remove clogs and debris from your drain system. Using powerful equipment, we'll spray high-pressure water jets to break up any clogs, tree roots, or buildup. This works quickly without doing any damage to your pipes.
Not only does this service help to remove clogs and debris from pipe walls, but it also can work to smooth the inner pipe walls and remove any rough or porous patches where clogs are likely to form. 
Benefits of Hydro Jetting Services
When it comes to drain cleaning methods, hydro jetting is an excellent choice. Unlike harsh over-the-counter chemicals that can damage your pipes, hydro jetting is extremely safe and provides a more thorough cleaning than snaking alone can provide.
Some benefits of hydro jetting include:
Thorough cleaning: Pressurized water breaks through any clogs or debris and removes any stubborn buildup from the inner walls of your pipes, leaving them exceptionally clean.
Flexibility: Hydro jetting allows our experts to clean even the deepest and furthest sections of your pipes, easily clearing stubborn blockages.
Eco-friendly: Hydro jetting doesn't require any chemicals or toxic substances, so you can feel good about this eco-friendly clog removal option.
Long-term results: Snaking may put a hole in a clog without actually removing it. Hydro jetting can get rid of clogs once and for all.
Choose A.B. May for hydro jetting services in Kansas City. Call us at 913-383-3100 now to schedule an appointment!
Signs You Need Hydro Jetting Services
It's important for homeowners to pay attention to signs that they may have clogged pipes. Otherwise, it can quickly turn into an expensive, unsanitary mess.
Some signs you may need hydro jetting services include:
Frequent clogs
Noisy and gurgling pipes
Slow drains
Sewage smells around your property
Toilet, sink, and shower backups
Schedule Hydro Jetting Services With A.B. May in Kansas City
Keep your drains and sewer lines clean and functional with hydro jetting services from A.B. May. We're Kansas City's Heating, AC, Plumbing, Drain, Electrical & Appliance Experts!
Our team has over 60 years of industry experience, so you can trust that our plumbers have the skills and tools to handle any stubborn clog. We're proud to offer superior service with 24/7 availability. With our professionalism and respect for your home, your satisfaction is guaranteed!
Don't wait to take care of blockages in your drains or sewer line. Call A.B. May at 913-383-3100 now to request hydro jetting services in Kansas City.
Service you can Trust with A.B. May
Service you can Trust with A.B. May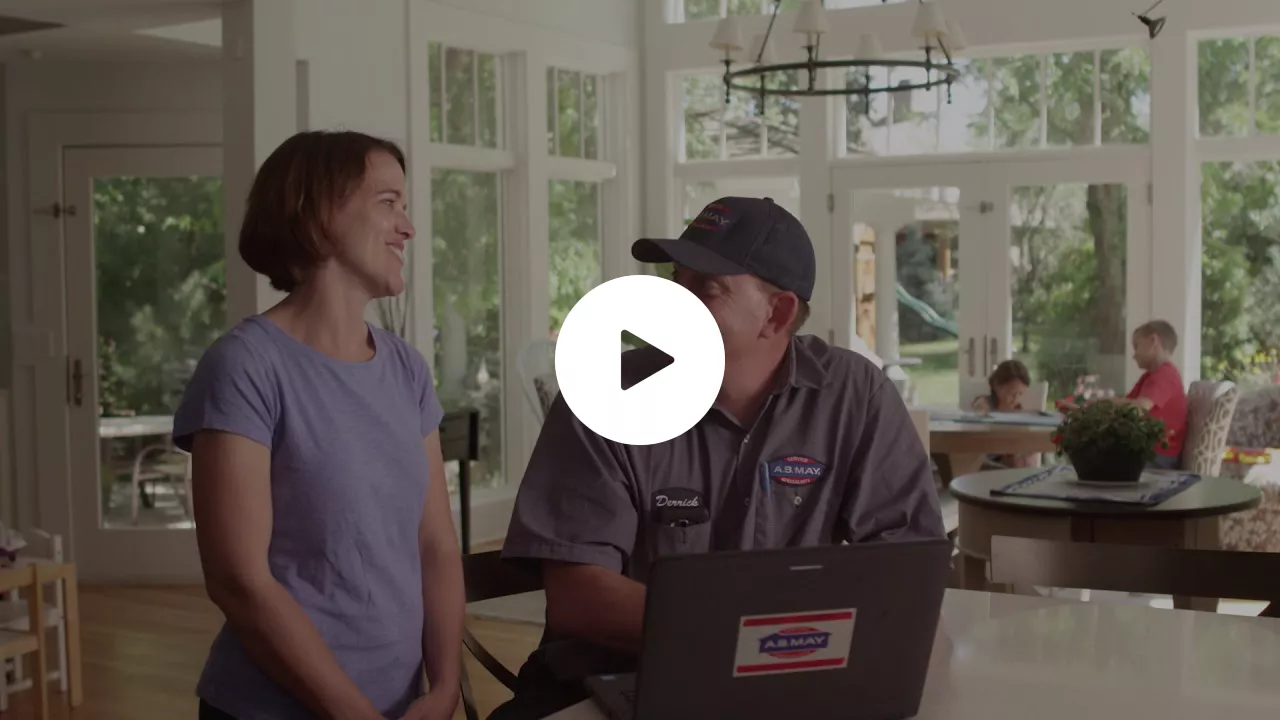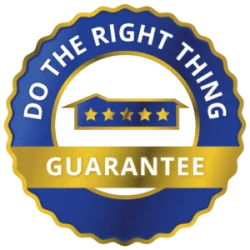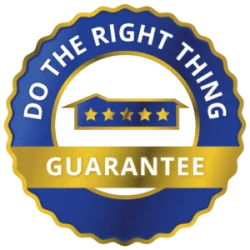 If you don't receive 5-star service before, during, or after your appointment, we want to know. We care about your happiness, and we will work to make things right. What makes us different? For three generations, our family has been committed to doing the right thing, every time. We believe exceptional service builds lasting relationships.
Respect For You & Your Home
We Answer Any Time You Call
Highly Trained Technicians
Service options with Upfront Pricing
Award-Winning
Service
Award-Winning Service
A.B. May Serves The Greater Kansas City Area
A.B. May Serves
The Greater
Kansas City Area
We serve a 50-mile radius around the Kansas City area, including the following cities:
Blue Springs | Brookside | De Soto | Fairway Parkville | Independence | Lee's Summit Kansas City | Lake Quivira | Leawood | Liberty Merriam | Mission | Mission Hills | Waldo Olathe | Overland Park | Plaza | Prairie Village Gardner | Raytown | Roeland Park | Shawnee Spring Hill | Stilwell | Lenexa | Westwood
View More