Air Conditioning Maintenance and Tune-Ups in the Kansas City Area
Let's face it; our air conditioners are under a lot of strain during the hot summer months. To avoid breakdowns and costly AC repairs, it's important to ensure they function correctly.
Regular AC maintenance is the key to keeping your system running at peak performance and extending its life span, and A.B. May is the go-to provider for AC maintenance in Kansas City.
Our NATE-certified technicians will respect your home and deliver dependable workmanship you can trust. Choose our team for superior customer service and upfront pricing.
Keep the AC in your Kansas City home working properly with annual maintenance from A.B. May. Call us at 913-383-3100 to schedule your service appointment today!
Benefits of Routine AC Maintenance
When you practice annual AC maintenance, you can trust your air conditioner will be ready when you need it. Professional AC tune-ups provide a host of benefits, including:
Reduced risk of emergency repairs
Lower energy bills
Reduced risk of breakdowns
Fewer repair needs
Reduced risk of premature AC replacement
Extended system life span
More consistent and reliable performance
What To Expect During an AC System Check
During an AC tune-up, our technicians will perform a comprehensive system check to identify potential issues before they become major problems. This includes checking critical components, such as the compressor, refrigerant levels, electrical connections, and more.
At A.B. May we offer two system check options:
System check: We'll test and evaluate your heating and cooling system to ensure optimal safety and comfort.
System check and clean: We'll clean, inspect, and test your HVAC system, ensuring key components are free of dirt and debris that can inhibit performance.
Interested in an AC system check for your Kansas City home? Contact A.B. May online or call 913-383-3100 today!
Sign Up for a Service Plan
For some Kansas City homeowners, scheduling annual AC maintenance is just one more thing on their to-do list. At A.B. May, we make staying on track with routine tune-ups easy with our Gold, Silver, and Bronze Plans.
Our system checks include:
24-hour emergency response
15% discount on repairs and services
Heating and cooling system checks (one system for Bronze Plans)
Plumbing system checks
Drain system checks
Electrical system checks
While the Silver and Gold Plans have added benefits, such as covered repairs and a $2,000 credit toward covered repairs, you're guaranteed courteous technicians and exceptional customer service no matter which plan you choose.
You can also add HVAC cleaning to any plan!
Discuss the best service plan for your Kansas City home's needs with our team. Call us at 913-383-3100 or contact us online today!
Choose A.B. May for AC Maintenance in Kansas City
At A.B. May, we provide top-quality air conditioning maintenance. Our technicians are knowledgeable, friendly, and dedicated to ensuring your cooling system runs at its best.
We're committed to serving our clients with the highest quality workmanship and customer service. Choose our team for all your air conditioning service needs.
When you need AC maintenance services in Kansas City, turn to A.B. May. Schedule service online or call 913-383-3100 today!
Service you can Trust with A.B. May
Service you can Trust with A.B. May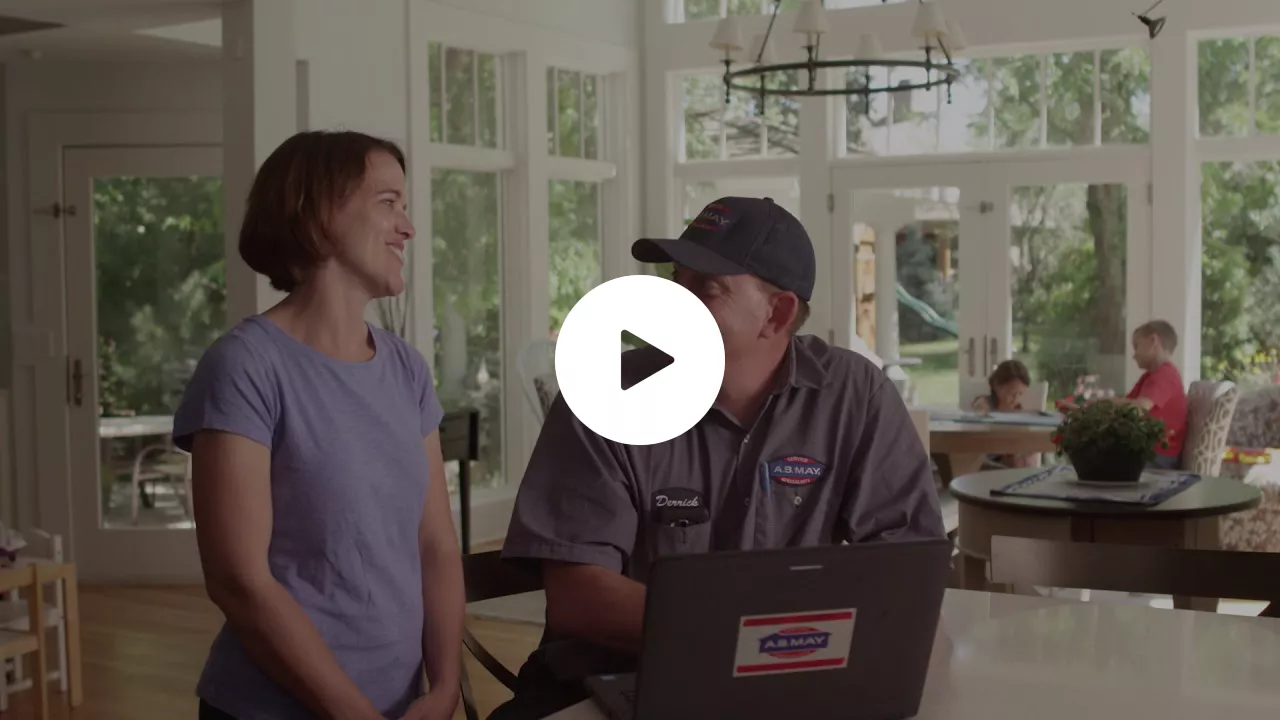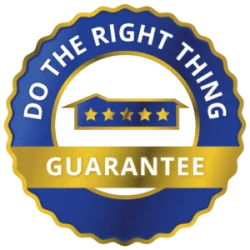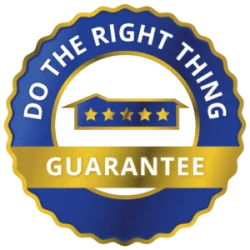 If you don't receive 5-star service before, during, or after your appointment, we want to know. We care about your happiness, and we will work to make things right. What makes us different? For three generations, our family has been committed to doing the right thing, every time. We believe exceptional service builds lasting relationships.
Respect For You & Your Home
We Answer Any Time You Call
Highly Trained Technicians
Service options with Upfront Pricing
Award-Winning
Service
Award-Winning Service
A.B. May Serves The Greater Kansas City Area
A.B. May Serves
The Greater
Kansas City Area
We serve a 50-mile radius around the Kansas City area, including the following cities:
Blue Springs | Brookside | De Soto | Fairway Parkville | Independence | Lee's Summit Kansas City | Lake Quivira | Leawood | Liberty Merriam | Mission | Mission Hills | Waldo Olathe | Overland Park | Plaza | Prairie Village Gardner | Raytown | Roeland Park | Shawnee Spring Hill | Stilwell | Lenexa | Westwood
View More