Drain System Checks in the Kansas City Area
Clogged drains aren't just inconvenient — they can cause serious problems for your plumbing system. You need to hire an experienced plumbing contractor to ensure that your drain and sewer pipes are in good condition and clear of blockages.
Homeowners in and around Kansas City turn to A.B. May for plumbing, drain, and sewer services. With over 60 years of experience, we have the skills and knowledge to inspect and repair your drain system.
Contact us online or call 913-383-3100 today to request a drain system check for your Kansas City home.
Benefits of Routine Drain System Checks
Smart homeowners invest in routine plumbing maintenance, including drain system checks. Scheduling a drain service check at least once a year will:
Catch small issues: Your plumber can catch pipe leaks and blockages before they worsen. They'll be able to fix the problem before you have sewage backup in your home and extensive sewer line damage.
Protect your home from major damage: A clogged drain or sewer line can cause extensive and expensive damage to your pipes and home if left unattended. Drain system checks will prevent these plumbing emergencies.
Give you peace of mind: Our plumbing contractors will check your plumbing pipes thoroughly for issues, and you'll know the exact condition of your drain and sewer pipes.
Make repairs easier: If you end up having a blockage or another drain problem, we'll already have information documented about your drain system. This will make repairs faster and easier.
Protect your home and prevent future stress by scheduling a drain system check today. Call 913-383-3100 or contact A.B. May online.
What To Expect During Your Drain System Check
When you hire our plumbing company for a drain system check, you can expect us to perform a thorough inspection.
Your highly trained plumber will use a video camera to inspect your sewer line and locate any leaks, breaks, or clogs.
If we spot anything, we'll handle the repairs so that you don't have future plumbing issues. It's that easy.
We'll also give you a bottle of microbiological cleaner for your sink, shower, and bathtub drains to reduce the risk of clogs forming. This product is much safer to use than store-bought drain cleaners.
Repairs Are Included for Service Plan & Home Warranty Plus Members
A.B. May's Home Warranty Plus and Service Plans keep your HVAC, electrical and plumbing systems in good shape. Drain system checks are included with this service, and some repairs are covered, including:
Drain stoppages within foundation walls
Leaks within foundation walls
Breaks within foundation walls
Sewer line stoppages up to 100 feet
Choose A.B. May for Drain System Checks in Kansas City
Look no further than A.B. May for the plumbing services you need in Kansas City and the surrounding area.
Our local home services company can help you protect your property from preventable drain or sewer line damage. Our drain system checks will give you peace of mind that your plumbing system is in good condition.
Contact us online or call 913-383-3100 today to request a drain system check in the KC Metro area.
Service you can Trust with A.B. May
Service you can Trust with A.B. May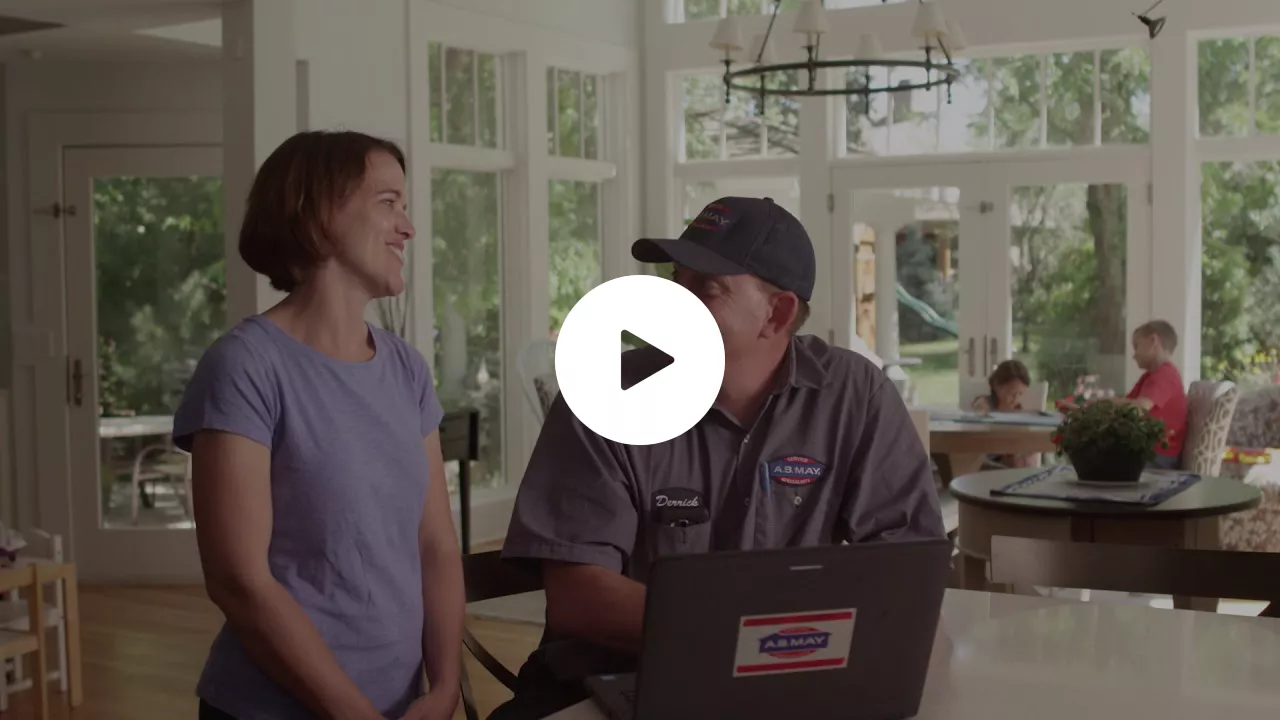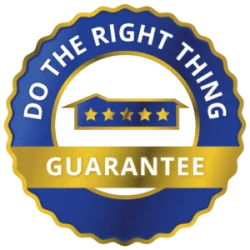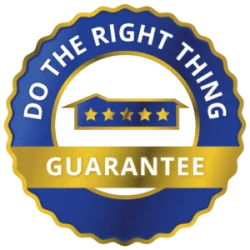 If you don't receive 5-star service before, during, or after your appointment, we want to know. We care about your happiness, and we will work to make things right. What makes us different? For three generations, our family has been committed to doing the right thing, every time. We believe exceptional service builds lasting relationships.
Respect For You & Your Home
We Answer Any Time You Call
Highly Trained Technicians
Service options with Upfront Pricing
Award-Winning
Service
Award-Winning Service
A.B. May Serves The Greater Kansas City Area
A.B. May Serves
The Greater
Kansas City Area
We serve a 50-mile radius around the Kansas City area, including the following cities:
Blue Springs | Brookside | De Soto | Fairway Parkville | Independence | Lee's Summit Kansas City | Lake Quivira | Leawood | Liberty Merriam | Mission | Mission Hills | Waldo Olathe | Overland Park | Plaza | Prairie Village Gardner | Raytown | Roeland Park | Shawnee Spring Hill | Stilwell | Lenexa | Westwood
View More