Dependable Trenchless Sewer Repairs in Kansas City
When you have a problem with the main sewer line in your home, repairing or replacing it can be a huge job. Using conventional methods, it means digging up your yard, making a sizable mess, and physically replacing the damaged sections of pipe. Luckily, there's a better way.
For effective, long-lasting repairs with minimal mess or hassle, schedule trenchless sewer repairs with A.B. May. For over 60 years, our family-run company has been serving homeowners throughout Kansas City.
We feature top-rated home services with excellent reviews, upfront pricing, and flexible financing options. Trust us to handle all your plumbing, drain, and sewer needs.
Skip the mess and minimize damage to your yard with trenchless sewer repairs. Call 913-383-3100 now to schedule an appointment.
What Are Trenchless Sewer Repairs?
Sewer lines are usually buried several feet below underground to prevent damage and maintain the slope necessary to keep wastewater flowing properly. The problem comes when you need to repair or replace the pipe. Normally, the entire section needs to be dug up and replaced, creating a huge mess in the yard.
With trenchless sewer repairs, the pipe can be fixed in place, using either an epoxy pipe liner or pipe bursting:
During the epoxy process, small openings are created at each end of the pipe. The pipe is cleaned, and then a liner is treated with resin, inserted, and cures in place to create a new pipe inside the old one.
During the pipe bursting process, a specialized expansion head is inserted at one end of the pipe and dragged through to the other side, breaking up the old pipe and pulling in a new polyethylene pipe simultaneously.
Both types of repairs can last decades and require very little digging to complete
Benefits of Trenchless Sewer Repair
Trenchless sewer repairs are an innovative way to repair or replace a sewer line while keeping your yard looking great. They offer several benefits for your home and your family:
Faster repairs: Because so little dirt work is needed, the repairs can be completed faster, minimizing disruption to your home.
Less mess: During conventional sewer repairs, huge holes are dug and dirt is spread everywhere, leading to a damaged yard and landscaping. Trenchless sewer repairs are much cleaner.
Potential cost savings: In some cases, trenchless sewer repairs can save money due to lower labor costs and less time spent on the job.
Long-lasting repairs: Trenchless repairs can last up to 50 years, providing plenty of value without sacrificing service life.
Do you need trenchless sewer repairs for your Kansas City home? Contact us online or call 913-383-3100 today to request an appointment.
Signs You Need Trenchless Sewer Repair
If you catch sewer line problems early, you may be able to schedule repairs before you have a messy sewer backup. Reach out to A.B. May for trenchless sewer repairs if you notice the following signs:
Multiple drains clogged at once: If one fixture clogs, it's likely a problem with that specific drain. If multiple drains slow down or clog, there may be a problem with the main sewer line.
Foul odors: A damaged sewer line may release foul odors and sewer gases into your home.
Odd noises: Gurgling or bubbling sounds near your drains may indicate damaged pipes, especially if the noise comes from one fixture while another is being used.
Wastewater backups: If a damaged sewer line clogs, it can fill with wastewater until it starts spilling out of the lowest drains or cleanouts in your home.
Wet areas outside: If your soil is damp or there's standing water near your sewer lines, that's a good indication that your sewer line is damaged and leaking.
Choose A.B. May for Trenchless Sewer Repairs in Kansas City
Since 1959, A.B. May has been Kansas City's Heating, AC, Plumbing, Drain, Electrical & Appliance Experts! We can handle your toughest drain and sewer problems, including trenchless sewer repairs.
We stand behind our work with our Do the Right Thing Guarantee, so you can count on exceptional workmanship every time. Plus, we offer impressive coupons and specials to help you save money.
Dealing with sewer line issues? Call 913-383-3100 now to request trenchless sewer repairs in Kansas City.
Service you can Trust with A.B. May
Service you can Trust with A.B. May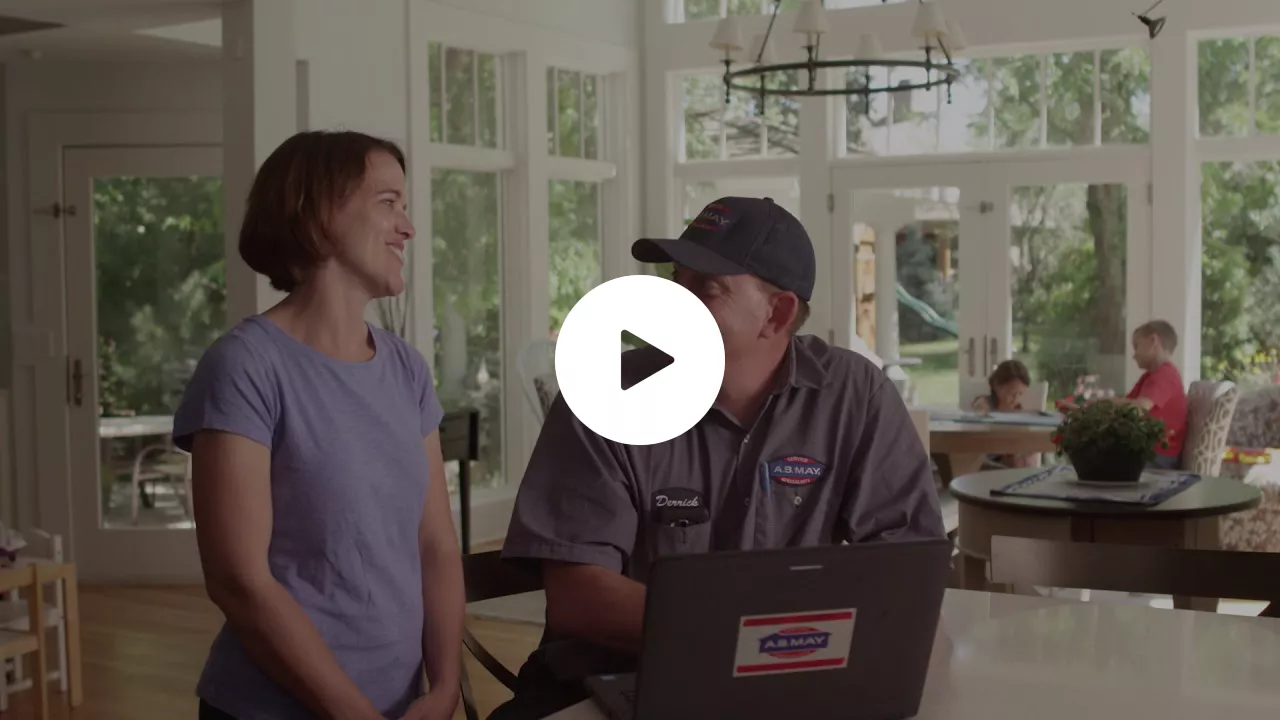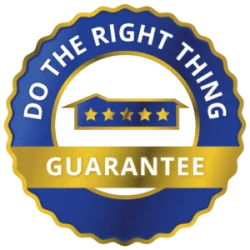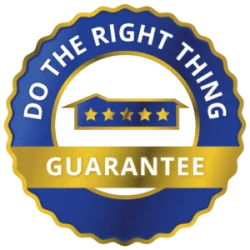 If you don't receive 5-star service before, during, or after your appointment, we want to know. We care about your happiness, and we will work to make things right. What makes us different? For three generations, our family has been committed to doing the right thing, every time. We believe exceptional service builds lasting relationships.
Respect For You & Your Home
We Answer Any Time You Call
Highly Trained Technicians
Service options with Upfront Pricing
Award-Winning
Service
Award-Winning Service
A.B. May Serves The Greater Kansas City Area
A.B. May Serves
The Greater
Kansas City Area
We serve a 50-mile radius around the Kansas City area, including the following cities:
Blue Springs | Brookside | De Soto | Fairway Parkville | Independence | Lee's Summit Kansas City | Lake Quivira | Leawood | Liberty Merriam | Mission | Mission Hills | Waldo Olathe | Overland Park | Plaza | Prairie Village Gardner | Raytown | Roeland Park | Shawnee Spring Hill | Stilwell | Lenexa | Westwood
View More