Home Electrical Safety Evaluations in the Kansas City Area
Our Electrical Safety Evaluations are a great way to make sure your home is safe and up-to-code.
Unlike many parts of your home, electrical problems are often invisible until something goes wrong. We offer Safety Evaluations to give you a complete understanding of the safety and quality of your home's electrical system. An average evaluation takes 90 minutes and can help you understand what's going on behind your walls. Protect your family, home, and valuable electronics by making sure your wiring is safe.
Who needs an electrical evaluation?
Safety Evaluations are especially smart for people who:
live in an older home
are planning a remodel
haven't had an electrical inspection in 5 years
What happens during and electrical evaluation
Our licensed electricians inspect the electrical panel and wiring throughout your home.
Breaker Box
We check all breakers in your main panel for tight connections, correct labels, and adequate sizing.
Outlets
We will make sure your outlets are in good working order, free from burn marks, and meet building codes.
Equipment
We inspect your furnace, air conditioner, and water heater for wiring, grounding, and breaker issues.
Smoke and CO Detectors
We test all smoke and carbon monoxide detectors and change batteries if needed.
GFCI Outlets
GFCI Outlets protect you from electrical shock. We check all your GCFI outlets to make sure they are up to code.
Attic and Basements
We make sure wiring is done correctly and that there aren't any open splices in these easy to neglect areas.
Expert Advice
After we finish the evaluation, we will thoroughly explain our findings to you. We will also give you a report highlighting any safety concerns and recommendations.
And More…
In addition to typical electrical components, we also inspect security lighting and bathroom ventilation as well as any other needs your home may have.
Whenever A.B. May comes to your home, you can be sure that we will be thorough and professional. We take the time to answer your questions and explain your options if repairs are needed. Also, every evaluation comes with a written report so you can keep a record of any safety concerns or other issues our licensed electrician found in your home. Schedule your Safety Evaluation today.
Service you can Trust with A.B. May
Service you can Trust with A.B. May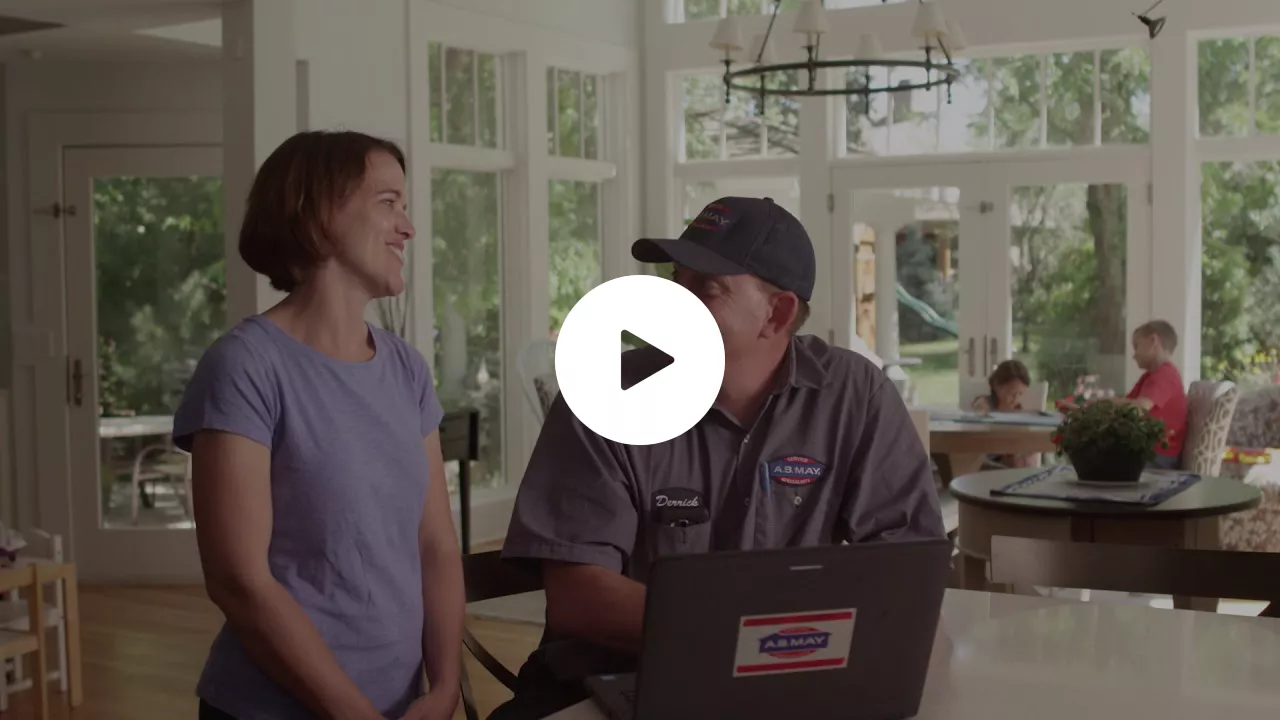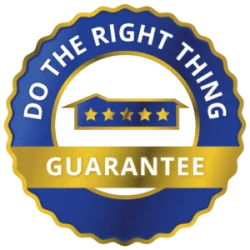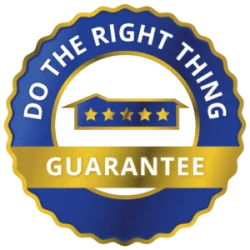 If you don't receive 5-star service before, during, or after your appointment, we want to know. We care about your happiness, and we will work to make things right. What makes us different? For three generations, our family has been committed to doing the right thing, every time. We believe exceptional service builds lasting relationships.
Respect For You & Your Home
We Answer Any Time You Call
Highly Trained Technicians
Service options with Upfront Pricing
Award-Winning
Service
Award-Winning Service
A.B. May Serves The Greater Kansas City Area
A.B. May Serves
The Greater
Kansas City Area
We serve a 50-mile radius around the Kansas City area, including the following cities:
Blue Springs | Brookside | De Soto | Fairway Parkville | Independence | Lee's Summit Kansas City | Lake Quivira | Leawood | Liberty Merriam | Mission | Mission Hills | Waldo Olathe | Overland Park | Plaza | Prairie Village Gardner | Raytown | Roeland Park | Shawnee Spring Hill | Stilwell | Lenexa | Westwood
View More