Reliable Boiler Services in Kansas City
Heating your home with a boiler is a great way to stay warm. They're durable systems with low maintenance requirements, but eventually, every heating system needs repairs, replacements, or tune-ups. Luckily, you can count on A.B. May for all your boiler needs in Kansas City.
We have the tools and skills required to figure out what's wrong with your boiler and provide an effective solution. Our team will ensure you have consistent heating in every room of your home.
For expert boiler services in Kansas City, look to A.B. May. Contact us online or call 913-383-3100 today to schedule an appointment.
Boiler Installation & Replacement
Boilers are a popular heating system for homeowners — and for good reasons. They're reliable, energy-efficient, and can even improve your indoor air quality.
If you're interested in boiler installation or replacement services, reach out to our team. We'll help you select a boiler that meets your needs and fits your budget.
Do you want to replace your old heater with an efficient boiler? Call 913-383-3100 today to schedule boiler installation services.
Boiler Repairs in Kansas City
When your boiler doesn't work like it used to, rely on A.B. May to perform the necessary repairs. Our team uses tested techniques and professional tools to get your boiler working properly again. Your home will be warm and comfortable again in no time.
Signs You Need Boiler Repairs
Don't wait to get help when your boiler malfunctions. The problem could get worse — and more expensive to fix. You should contact us for boiler repairs if:
You notice puddles around your boiler: Boiler leaks may be caused by loose components, pressure issues, or damaged seals. Our team can find the source of the issue and fix it.
Some radiators don't heat up: Every radiator in your home should warm up if they're open. If some of yours are cold, there could be air trapped in your heating system.
Your boiler makes odd sounds: Boilers will make some noise but shouldn't be very loud. If you notice unusual sounds, you could have trapped air, a faulty pump, or even limescale buildup.
Call us at 913-383-3100 to request boiler repairs in Kansas City.
Boiler Maintenance for Kansas City Homeowners
Staying on top of routine boiler maintenance is crucial to keeping your home warm all winter. Look to A.B. May for boiler maintenance services for your Kansas City home.
During your boiler maintenance appointment, we will:
Check water connections
Test the heating element
Inspect the radiators
Measure the temperature
And much more!
Keep your boiler working efficiently with boiler maintenance from A.B. May. Call 913-383-3100 now to schedule an appointment.
Why Choose A.B. May for Boiler Services?
Since 1959, residents of Kansas City have trusted A.B. May to take care of their essential home systems. We provide same-day services and 24/7 emergency HVAC care.
Our award-winning team offers home warranties and service plans, maintenance plans, special offers, and financing options. Your home is in good hands with A.B. May.
Contact us online or call 913-383-3100 now to request boiler installation, repair, or maintenance services in Kansas City.
Service you can Trust with A.B. May
Service you can Trust with A.B. May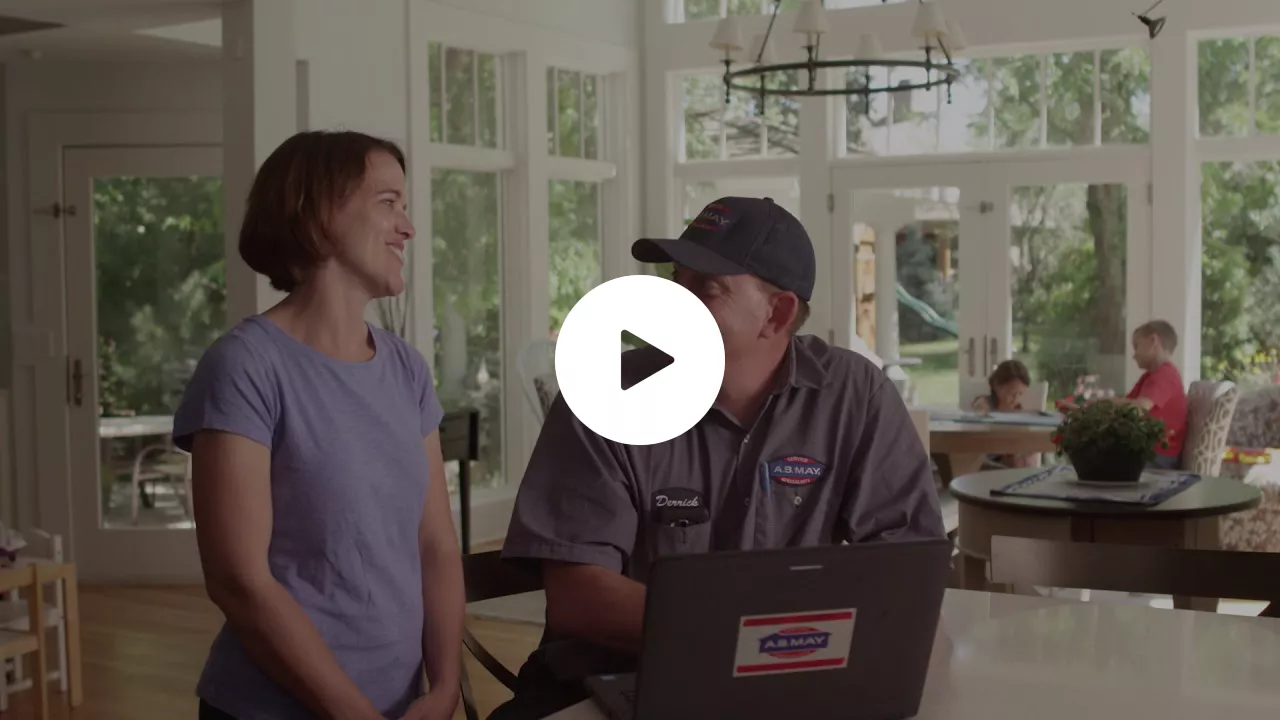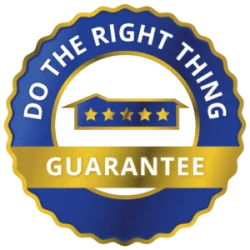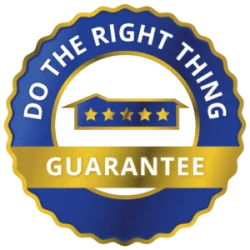 If you don't receive 5-star service before, during, or after your appointment, we want to know. We care about your happiness, and we will work to make things right. What makes us different? For three generations, our family has been committed to doing the right thing, every time. We believe exceptional service builds lasting relationships.
Respect For You & Your Home
We Answer Any Time You Call
Highly Trained Technicians
Service options with Upfront Pricing
Award-Winning
Service
Award-Winning Service
A.B. May Serves The Greater Kansas City Area
A.B. May Serves
The Greater
Kansas City Area
We serve a 50-mile radius around the Kansas City area, including the following cities:
Blue Springs | Brookside | De Soto | Fairway Parkville | Independence | Lee's Summit Kansas City | Lake Quivira | Leawood | Liberty Merriam | Mission | Mission Hills | Waldo Olathe | Overland Park | Plaza | Prairie Village Gardner | Raytown | Roeland Park | Shawnee Spring Hill | Stilwell | Lenexa | Westwood
View More