Appliance Repair in Kansas City
Every homeowner relies on their appliances for routines like cooking, cleaning, and laundry.
When they malfunction, your entire routine is thrown off, and it can be a real hassle to deal with.
That's why Kansas City homeowners rely on A.B. May for efficient appliance repair.
If you're experiencing an appliance malfunction or breakdown, call A.B. May at 913-383-3100 now to schedule service.
Appliances We Repair
Our technicians are highly trained and well-equipped, so they can quickly diagnose and repair your appliance problems. Count on our team for:
Washing machine repair: From leaks to noisy operation or failure to spin, we can restore operation so you can keep laundry from piling up.
Dryer repair: Dryer issues can be fire hazards if left unresolved. If your dryer vibrates or shuts off prematurely, it's time to call in A.B. May.
Icemaker repair: Faulty valves, malfunctioning water lines, and clogged filters are all common issues we can quickly repair.
Dishwasher repair: Are your dishes never clean enough? Whether it's a clogged drain, a failing valve, or another issue, we'll find and fix the root cause.
Cooktop and range repair: A broken down cooking range is a significant inconvenience and can even be dangerous to your household. Call A.B. May for efficient stove repair.
Oven repair: Problems with wires, controls, and power delivery are all common issues — so call on our team to get your oven working properly again.
Warming drawer repair: Anyone who likes to cook multi-dish meals knows how crucial the warming drawer is. A.B. May can make sure it works as intended.
Range hood repair: When your range hood breaks, smoke and grease can accumulate in your home. We provide repairs to keep kitchens clean and safe.
Microwave repair: Is your microwave sparking, making strange noises, or failing to heat food? We'll determine why and take the appropriate steps to fix the issue.
Trash compactor repair: A failing trash compactor can quickly cause a big mess if you don't address it. We can fix strange noises, stuck rams, failure to start, and more.
Appliance Repair vs. Replacement
Although our skilled technicians can repair almost any appliance, it's not always practical.
Opt for appliance replacement if the unit is:
More than halfway through its anticipated life span and repeatedly breaks down
Past its warranty period and needs expensive repairs that cost more than 50% of a new appliance's purchase price
A.B. May will always inform you if replacement is the best option, but we'll never recommend purchasing a new appliance if you don't need it.
If you're unsure whether you need appliance repair or replacement, call 913-383-3100 or contact us online now. We'll inspect the issue and determine the best solution.
Appliance Part Ordering Process
We keep our trucks well-stocked with replacement parts, but we sometimes have to special order parts because there are so many different models on the market.
If that happens, we will get your approval to order the necessary parts and have them delivered directly to your home within two to three business days.
From there, call us at 913-383-3100 to schedule service. If we don't hear from you, we'll call you to get your appointment on the books so we can complete the repairs as soon as possible.
Why Choose A.B. May?
When it comes to appliance repair, you want the job done fast and safely.
A.B. May offers Kansas City residents same-day service and upfront pricing so you can restore appliance function as quickly as possible with minimal hassle.
Schedule appliance repair for your Kansas City home by calling 913-383-3100 now.
Frequently Asked Questions
Do refrigerator hoses go bad?
Yes, and it can affect the refrigerator's function. Refrigerator, washing machine, and dishwasher hoses should be replaced every three to five years.
Why does my oven keep beeping?
The answer depends on whether the oven is digital or non-digital.
Start by consulting the owner's manual. If you can't find the answer there, it's time to call an appliance repair technician.
How do I reset the error code on my dishwasher?
The easiest way to resolve this issue is to turn off the power at the circuit breaker, wait a few minutes, then turn the breaker back on.
If the error code is still there, there's likely an unresolved issue that requires service from a repair technician.
Service you can Trust with A.B. May
Service you can Trust with A.B. May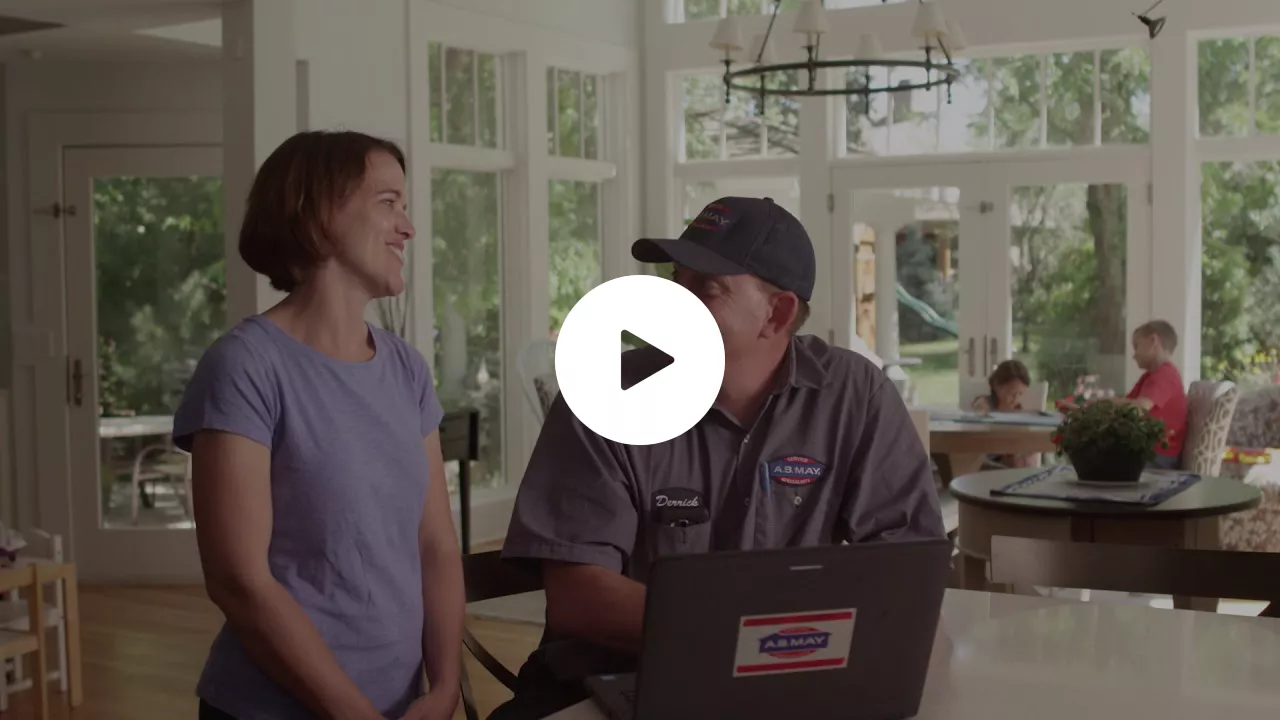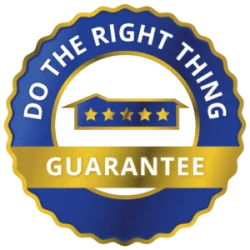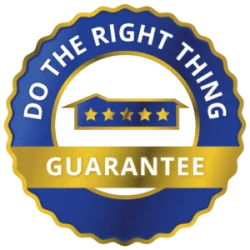 If you don't receive 5-star service before, during, or after your appointment, we want to know. We care about your happiness, and we will work to make things right. What makes us different? For three generations, our family has been committed to doing the right thing, every time. We believe exceptional service builds lasting relationships.
Respect For You & Your Home
We Answer Any Time You Call
Highly Trained Technicians
Service options with Upfront Pricing
Award-Winning
Service
Award-Winning Service
A.B. May Serves The Greater Kansas City Area
A.B. May Serves
The Greater
Kansas City Area
We serve a 50-mile radius around the Kansas City area, including the following cities:
Blue Springs | Brookside | De Soto | Fairway Parkville | Independence | Lee's Summit Kansas City | Lake Quivira | Leawood | Liberty Merriam | Mission | Mission Hills | Waldo Olathe | Overland Park | Plaza | Prairie Village Gardner | Raytown | Roeland Park | Shawnee Spring Hill | Stilwell | Lenexa | Westwood
View More