Kansas City Heating Services

Customer Satisfaction & Excellence in All Things HVAC
Residents of Kansas City know how intense our winter chill can be, with daily lows in later months regularly hovering below freezing. Knowing who to contact for heating services can be a challenge when something as important as heating is on the line, which is why A.B. May is here to offer services covering repair, replacement, and maintenance — as well as emergency services when you need help fast.
Call us today at 913-383-3100 or contact us online for prompt heating services you can count on.   
Heating Repair
Although most furnaces are highly reliable, some issues require professional furnace repair. Low-quality units, improper installation, and lack of maintenance contribute to furnace breakdowns — but even with the best care, you'll need repairs sometime down the line.
If you're experiencing any decline in heating capability, rising energy bills, strange smells, or unusual sounds from your furnace, it's time to call A.B. May to determine the cause of the issue and repair it at the source.  
Heating Replacement
When your furnace is malfunctioning, repair isn't always the answer. When you find yourself paying for repairs more frequently, it's often because the unit is reaching the end of its life span. You can expect a maximum life of 20 years, but 15 is closer to the average — so once your furnace hits 10, you should start planning for replacement. 
A.B. May's furnace replacement services will help you determine when it's time to replace, help you select the right new furnace for your Kansas City home, and perform the complete replacement to manufacturer specifications. 
Heating Maintenance
Firing up the furnace for the first time in the year and finding it's not working correctly is frustrating, inconvenient, and uncomfortable. A.B. May recommends preventative furnace maintenance with system checks each year to assess your system's function, performance, and safety before temperatures drop.
Emergency Heating Services
Getting stuck in an unheated home in Kansas City can be downright dangerous in the winter, especially for children and older individuals. A.B. May understands the urgency of sudden furnace breakdowns, so we offer 24/7 emergency services and are always here when you need quality repairs. 
Why Choose A.B. May for Heating Services in Kansas City?
As a family-run business for over 60 years, A.B. May has built a reputation for exceptional service. At the heart of any successful company are people, so we work hard to find the best technicians and provide ongoing training to ensure they deliver the best service to you during every job. Our "Do the Right Thing" allows us to build long-term relationships and serve up excellence in every aspect of our business. 
When you need furnace services in Kansas City, call A.B. May at 913-383-3100.  
Service you can Trust with A.B. May
Service you can Trust with A.B. May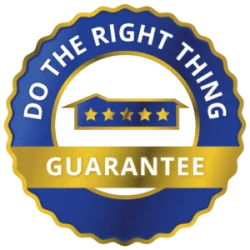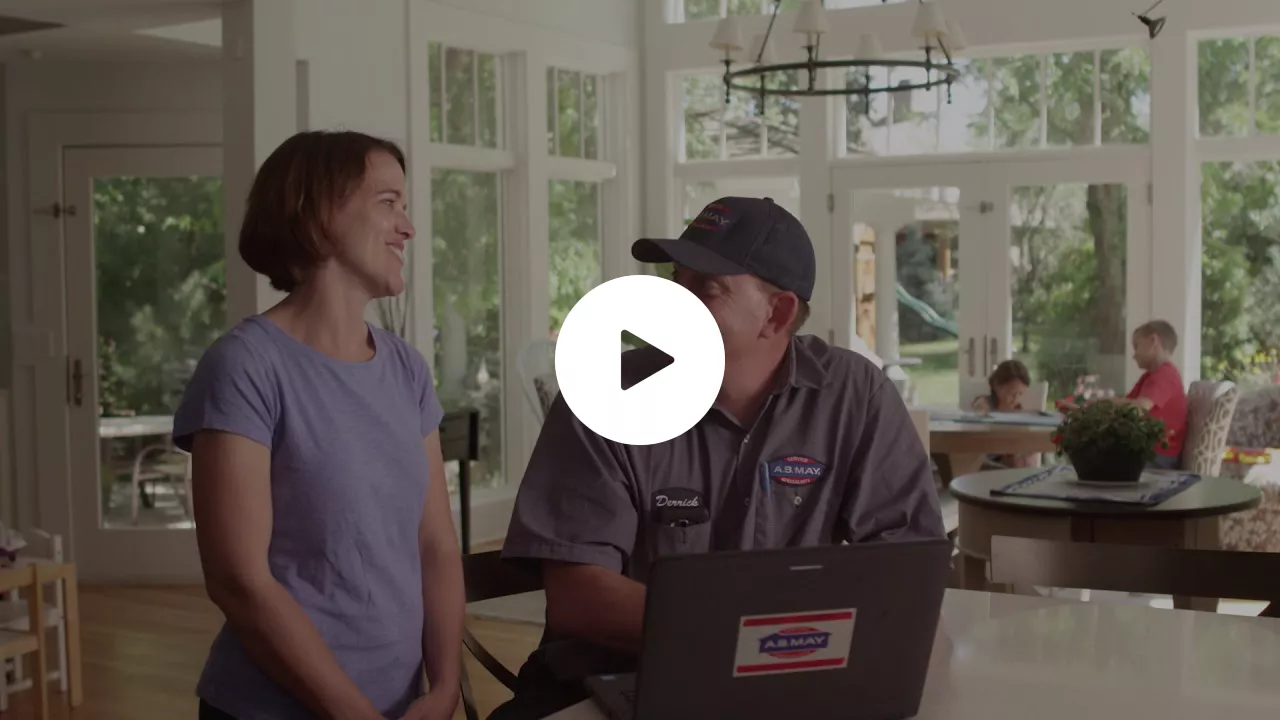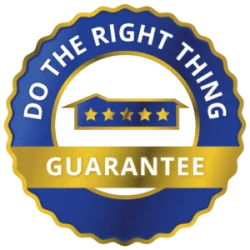 If you don't receive 5-star service before, during, or after your appointment, we want to know. We care about your happiness, and we will work to make things right. What makes us different? For three generations, our family has been committed to doing the right thing, every time. We believe exceptional service builds lasting relationships.
Respect For You & Your Home
We Answer Any Time You Call
Highly Trained Technicians
Service options with Upfront Pricing
Award-Winning
Service
Award-Winning Service
A.B. May Serves The Greater Kansas City Area
A.B. May Serves
The Greater
Kansas City Area
We serve a 50-mile radius around the Kansas City area, including the following cities:
Blue Springs | Brookside | De Soto | Fairway Parkville | Independence | Lee's Summit Kansas City | Lake Quivira | Leawood | Liberty Merriam | Mission | Mission Hills | Waldo Olathe | Overland Park | Plaza | Prairie Village Gardner | Raytown | Roeland Park | Shawnee Spring Hill | Stilwell | Lenexa | Westwood
View More