Kansas City Sump Pump Installation & Repair
Why Sump Pumps Fail
A flooded basement can be a big headache. Drying or replacing carpet, damaged furniture, and even drywall can really take a toll on your stress level and your wallet. If you have a sump pump, you expect it to work. Period. Unfortunately, that doesn't always happen. Here are 6 reasons many sump pumps fail for KC homeowners.
Power outages
Undersized pumps can't keep up
Low-quality pumps have low-quality parts
Float switches can be poorly designed
Clogged pipes can trap water inside your home
Battery trouble (on battery backup models)
Sump Pump Solutions
We are here to help. One solution is to install a battery backup sump pump because it will automatically keep working even when the power goes out or you are away from home. Also, choosing a high-quality sump pump can eliminate some of the common reasons for failure. Better models are made with stronger materials. They also have well-designed float switches that are less likely to get stuck. If you want to learn more, the Family Handyman reviews several sump pump backup systems and gives advice on what to look for when buying a new pump.
Protect Your Home With Water Detection Sensors
Water can cause serious damage to your home. If your water heater starts leaking or the sump pump fails during a thunderstorm, you know that it's important to act quickly. But sometimes you may not even be aware of the problem. If you are out of town or even just sleeping down the hall, you may not know about the water for hours or even days. When water leaks go undetected, both the damage and the repair costs can escalate quickly. Repairing moldy walls, warped floors, damaged furniture, and ruined carpeting is expensive, stressful, and time-consuming. Avoid all that trouble by using water detection sensors to protect your home.
Water Detection Options
Our water detection systems can give you instant alerts when leaks happen or even automatically shut off your largest household equipment to prevent further damage.
Option one:
Get Instant Alerts with Lyric Wi-Fi Water Leak and Freeze Detector
The Lyric WiFi Water Leak and Freeze Detector by Honeywell keeps an eye on your home, alerting you at the first signs of a water leak or a large change in the temperature or humidity of your home. The Lyric app keeps you connected wherever you are:
Check the remaining battery life.
Leak detection alarm–the detector will sound an alarm, and you will receive an alert on your phone.
Get alerts on your phone and to designated emergency email contacts
You can also get historical information about the temperature and humidity near the sensor.

Option two:
Wet Switch
The wet switch by Diversitech (which provides automatic shut off protection) helps prevent flooding and water damage by automatically shutting down the furnace, air conditioner, and humidifier if a leak is detected.
Wet Switch Benefits:
Automatically powers off equipment when water is detected.
Avoids further damage to equipment and gives you time to address the problem.
What to Expect with A.B. May
A.B. May plumbers take the time to learn about your home and answer any questions you have. We give you several solutions to your problem so you can choose the best option for your situation. We also offer upfront, flat-rate pricing to avoid surprises once the work is finished. Finally, we respect your home and protect it by wearing shoe covers and using rubber-backed mats wherever we work. Our goal is five-star service for every homeowner.
Did you know we offer 24-hour emergency service? Give us a call day or night if you are experiencing flooding in your home. We want to get your home working for you again.
Service you can Trust with A.B. May
Service you can Trust with A.B. May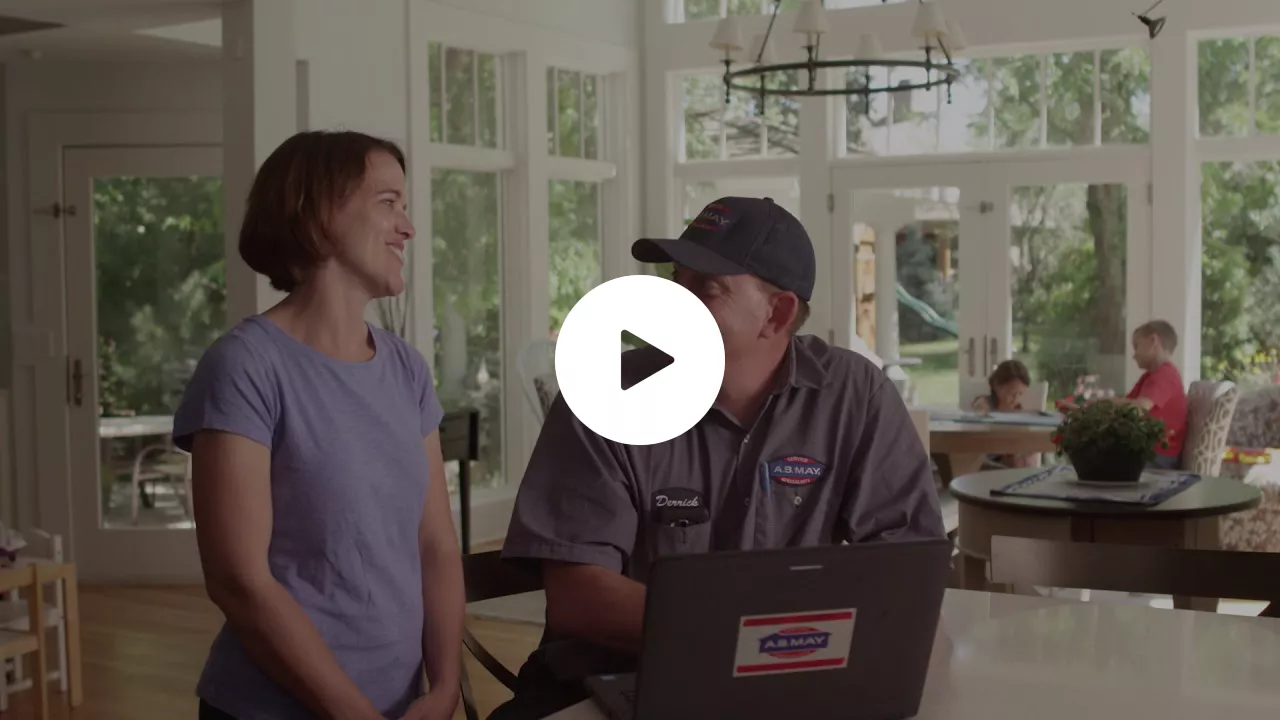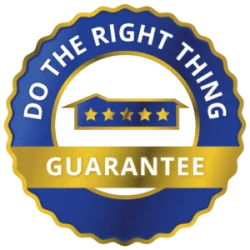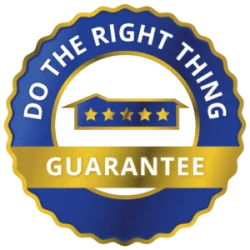 If you don't receive 5-star service before, during, or after your appointment, we want to know. We care about your happiness, and we will work to make things right. What makes us different? For three generations, our family has been committed to doing the right thing, every time. We believe exceptional service builds lasting relationships.
Respect For You & Your Home
We Answer Any Time You Call
Highly Trained Technicians
Service options with Upfront Pricing
Award-Winning
Service
Award-Winning Service
A.B. May Serves The Greater Kansas City Area
A.B. May Serves
The Greater
Kansas City Area
We serve a 50-mile radius around the Kansas City area, including the following cities:
Blue Springs | Brookside | De Soto | Fairway Parkville | Independence | Lee's Summit Kansas City | Lake Quivira | Leawood | Liberty Merriam | Mission | Mission Hills | Waldo Olathe | Overland Park | Plaza | Prairie Village Gardner | Raytown | Roeland Park | Shawnee Spring Hill | Stilwell | Lenexa | Westwood
View More