Packaged HVAC Services in Kansas City
Kansas City homeowners need a reliable HVAC system for hot summers and freezing winters. Packaged HVAC units are a cost-effective, efficient, low-maintenance solution that can heat and cool your home.
A.B. May is a top home service provider in Kansas City. Our skilled HVAC technicians can install, maintain, repair, or replace the packaged HVAC unit you count on to maintain the comfort of your home.
Contact A.B. May at 913-383-3100 today to schedule packaged HVAC services in Kansas City.
What Is a Packaged HVAC System?
Unlike traditional split systems, packaged HVAC units combine an air conditioner and heater into a single unit installed within a cabinet outside your home. Both packaged and traditional split systems will heat and cool your home effectively. However, packaged units require less installation space, making them a great option for smaller homes.
There are different types of packaged systems, including packaged air conditioners, packaged heat pumps, packaged gas-electric systems, and packaged dual-fuel systems. A.B. May can help you select the right packaged HVAC unit for your needs and budget.
Packaged HVAC Unit Installation & Replacement
Our expert team can install and replace packaged HVAC systems for homeowners in Kansas City. Your HVAC technician will prepare the installation site, install the unit, and calibrate the system to deliver the exceptional comfort your family deserves. We'll also work with you to schedule the installation at the most convenient time, minimizing disruption to your routine. 
Benefits of Packaged HVAC Units
Considering a packaged HVAC system for your home? Some benefits of these systems include:
Energy efficiency: Installing an efficient packaged HVAC unit will lower monthly energy costs.
Space saving: Since these HVAC systems combine heating and cooling in one unit, you won't have to sacrifice precious square footage for year-round comfort.
Easy maintenance: With the heating and cooling unit in one cabinet, your technician can easily service your packaged HVAC unit.
Call 913-383-3100 today to schedule packaged HVAC installation or replacement services in Kansas City.
Packaged HVAC System Repairs for Kansas City Homes
As with all HVAC systems, age and wear and tear can cause the system to malfunction. When your packaged HVAC system isn't working properly, our expert technicians can perform the necessary HVAC repairs.
Some common packaged HVAC unit repairs we handle include:
Malfunctioning thermostats
Odd noises or odors
Dirty condenser or evaporator coils
Blown fuses
Inconsistent operation
Diminished heating or cooling capacity
Packaged HVAC System Maintenance
Packaged HVAC systems require routine maintenance in the spring and fall to ensure reliable operation. You can count on A.B. May to keep your packaged system in top condition. 
As part of your maintenance appointment, we will:
Inspect the unit for signs of damage
Check for blockages within the condensate line
Inspect and test electrical connections
Inspect ductwork
Clean debris and vacuum the cabinet
Test motor and compressor operation
Test the thermostat
Perform any maintenance tasks required by the manufacturer
Don't put off maintenance and risk unnecessary breakdowns. Call 913-383-3100 today to request packaged HVAC system maintenance services.
Turn to A.B. May for Your Packaged HVAC System Needs
A.B. May is a family-run business that has proudly served the Kansas City community for over 60 years. We offer exceptional home services throughout the area and always stand by our Do the Right Thing Guarantee. You can count on our knowledgeable technicians to deliver the HVAC solutions you need.
Call our team at 913-383-3100 to schedule packaged HVAC installation, repair, or maintenance services in Kansas City.
Service you can Trust with A.B. May
Service you can Trust with A.B. May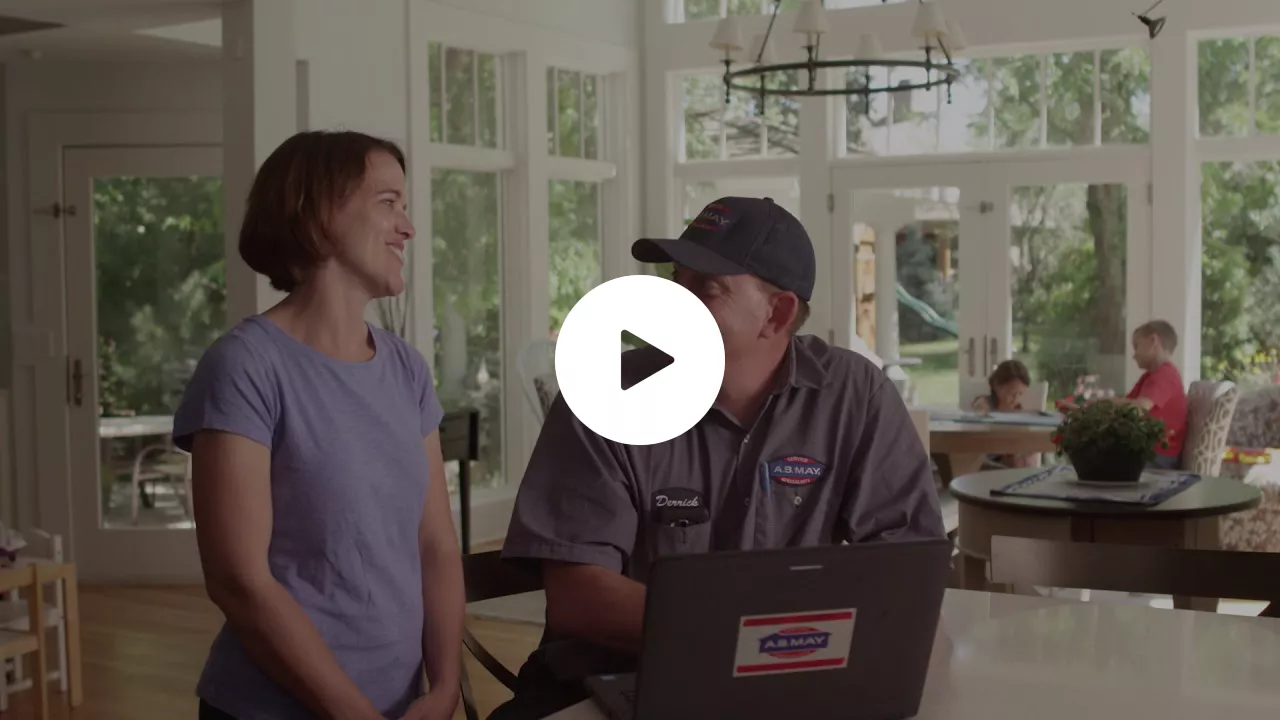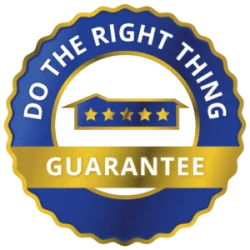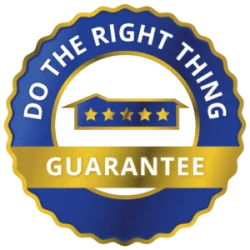 If you don't receive 5-star service before, during, or after your appointment, we want to know. We care about your happiness, and we will work to make things right. What makes us different? For three generations, our family has been committed to doing the right thing, every time. We believe exceptional service builds lasting relationships.
Respect For You & Your Home
We Answer Any Time You Call
Highly Trained Technicians
Service options with Upfront Pricing
Award-Winning
Service
Award-Winning Service
A.B. May Serves The Greater Kansas City Area
A.B. May Serves
The Greater
Kansas City Area
We serve a 50-mile radius around the Kansas City area, including the following cities:
Blue Springs | Brookside | De Soto | Fairway Parkville | Independence | Lee's Summit Kansas City | Lake Quivira | Leawood | Liberty Merriam | Mission | Mission Hills | Waldo Olathe | Overland Park | Plaza | Prairie Village Gardner | Raytown | Roeland Park | Shawnee Spring Hill | Stilwell | Lenexa | Westwood
View More