Plumbing System Checks in the Kansas City Area
Since most of your plumbing system is invisible, you may wonder how you can know if your plumbing is bad. Prevention is always better than reaction, especially when it involves plumbing emergencies in your home. Water damage is not only frustrating, but it can be costly. Plumbing System Checks can help you understand the health of your system. Some of the most common plumbing issues that can be hard on your home plumbing system are:
Water pressure
Too high – can cause blowouts or piper bursts. Indicators can be banging pipes, running toilets, or dripping faucets. Too low – this can mean that there are other problems in your system like plumbing blockages or water leaks.
Water Heater Build-up
Over time, sediment and minerals can build up creating a sludge at the bottom of the tank. This will form an insulating layer above the burner making it more difficult to heat up the water in your tank.
Sump pump failure
Switch failures are the leading mechanical cause of sump pump problems. When the switch is not working correctly, the float is ineffective.
Hard water
Over 85% of U.S. homes have hard water. Over time, hard water can cause clogged or corroded pipes, poor water heater efficiency, water stains, odor and bad tasting water.
Plumbing System Checks help avoid frustrating plumbing emergencies and make sure your system can handle the demands of your household. All A.B. May Home Warranties and Service Plans include them, so there is no charge for the appointment. Taking a closer look at your home systems helps prevent emergency repairs and will keep your home running smoothly.
We designed our Plumbing System Checks to make sure your major plumbing components are safe and functioning correctly. The appointment lasts around 60-90 minutes.
What we check
During a Plumbing System Check, your technician will check your:
Water heater: We will help you understand the condition of your tank, valves, ventilation, and piping. Also, we flush your water heater, which can improve performance and efficiency. (Excludes tankless and powervent water heaters.)
Water lines: We will measure your water pressure and evaluate the condition of your main lines, calcium buildup, flow, and anchoring.
Sump pump: We will make sure your sump pump is ready for heavy rain by checking the pit, valve, pump, and piping. We'll check for other features on your model, too.
Water hardness: Have you ever wondered how hard your water is? We will measure the minerals dissolved in your water and tell you how hard it is. If your water is especially hard, it may cause mineral buildup in your water lines and appliances.
Exceptional Home Services
During your A.B. May Plumbing System Check, we will answer any questions you have. Also, we will give you a report that outlines the quality of your plumbing components, highlights immediate concerns, and describes possible future problem areas. The goal is to avoid surprises by knowing what's going on with your plumbing. Our aim is friendly and professional 5-star service for every homeowner.
Understanding the condition of your plumbing system can give you peace of mind and help you plan for the future. Schedule your appointment today. We are here to help.
Service you can Trust with A.B. May
Service you can Trust with A.B. May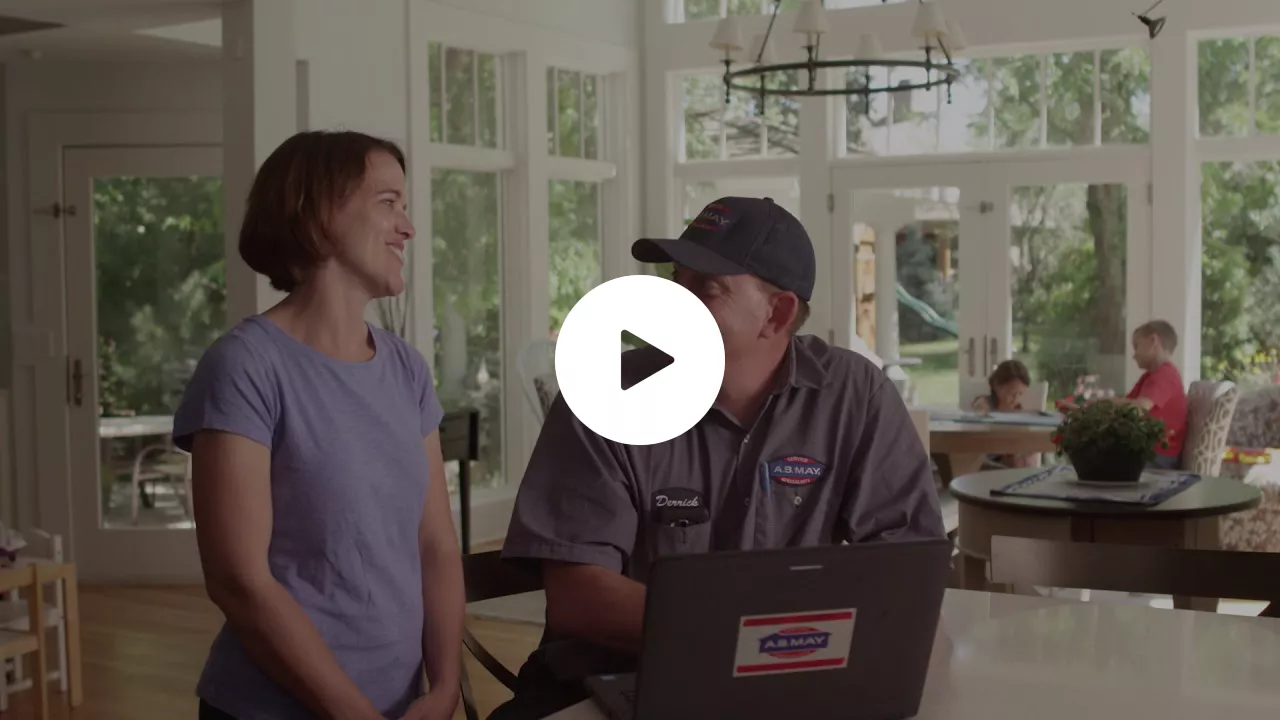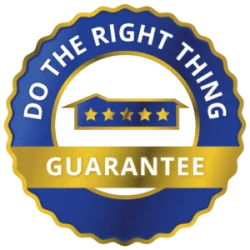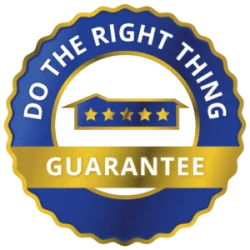 If you don't receive 5-star service before, during, or after your appointment, we want to know. We care about your happiness, and we will work to make things right. What makes us different? For three generations, our family has been committed to doing the right thing, every time. We believe exceptional service builds lasting relationships.
Respect For You & Your Home
We Answer Any Time You Call
Highly Trained Technicians
Service options with Upfront Pricing
Award-Winning
Service
Award-Winning Service
A.B. May Serves The Greater Kansas City Area
A.B. May Serves
The Greater
Kansas City Area
We serve a 50-mile radius around the Kansas City area, including the following cities:
Blue Springs | Brookside | De Soto | Fairway Parkville | Independence | Lee's Summit Kansas City | Lake Quivira | Leawood | Liberty Merriam | Mission | Mission Hills | Waldo Olathe | Overland Park | Plaza | Prairie Village Gardner | Raytown | Roeland Park | Shawnee Spring Hill | Stilwell | Lenexa | Westwood
View More