Main Water Line Repair & Replacement in Kansas City
You depend on your plumbing system for the comforts and conveniences within your home. The skilled plumbers from A.B. May can keep your main water line working properly. When your main water line needs to be repaired or replaced, we work quickly to resolve the problem.
Need main water line repair or replacement services? Call A.B. May at 913-383-3100 today to schedule an appointment.
Main Water Line Repairs
Whether it's a pinhole leak, cracked pipe, pipe seepage, or other damage, our plumbing contractors have the skills and tools needed to fix any main water line issue. We'll thoroughly inspect your pipes and determine the precise location and cause of the damage.

We work quickly to repair the damage using the latest and least invasive methods. Once complete, you can rest assured that our repairs will hold and provide reliable performance. Most importantly, our main water line repairs will comply with local regulations.
Common causes of main water line damage include:
Chemical exposure
Corrosion
Tree root infiltration
Too much pressure
Substandard material or installation
Shifting soils
Signs You Need Main Water Line Repairs
It's important to pay close attention to the condition of your main water line. Even minor damage can become serious quickly, so it's important to request a service appointment whenever you suspect a problem. 
Some signs that you need main water line repairs include:
High water bills: If you notice rising water usage without an identifiable reason, you likely have an uncontrolled leak.
Water stains: If you see water stains on your ceilings, walls, or flooring, you may have damaged pipes.
Mold or mildew: Uncontrolled leaks promote mold and mildew growth in your home.
Lush landscaping and soggy spots: Lush or soggy landscaping can be caused by a growing leak coming from your sewer line or main water line.
Low water pressure: When water escapes the main water line before reaching your faucets or showers, it can cause low water pressure.
Water discoloration: When breaks in the line allow soil and other debris into the pipe, it can cause water discoloration.
Is your main water line showing signs of damage? Call A.B. May at 913-383-3100 now to request main water line repairs! 
Main Water Line Replacement
Repairing your main water line is preferable, but sometimes the damage is too significant to repair. If your pipe has extensive damage or is nearing the end of its expected life span, we'll replace it instead.
We work closely with our clients to determine the safest, most effective main water line replacement option. You can trust our team to take every step possible to protect your home and landscape from damage.
Choose A.B. May for Main Water Line Services in Kansas City
Our family-run company has proudly served the Kansas City community for over 60 years. We work hard to exceed your expectations on every job. Our highly trained plumbing specialists are committed to your comfort and will always provide the fast, reliable service you depend on.
When you hire A.B. May, you can expect:
Upfront pricing
Respectful advice and honest recommendations
Exceptional workmanship
Free estimates on replacements
Financing options
And more!
When you need fast and reliable main water line repairs in Kansas City, contact A.B. May. Call 913-383-3100 now to make an appointment!
Service you can Trust with A.B. May
Service you can Trust with A.B. May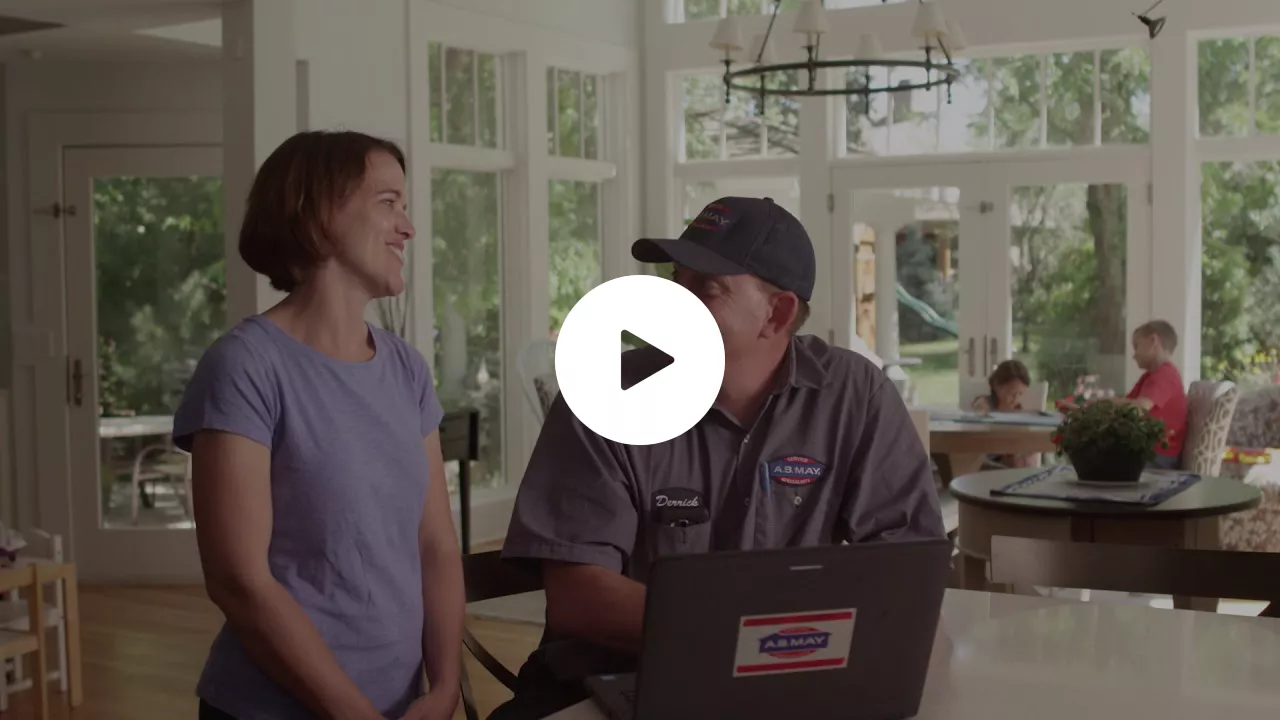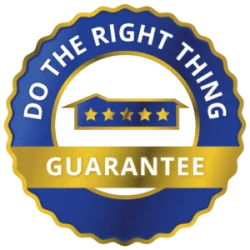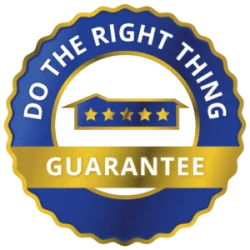 If you don't receive 5-star service before, during, or after your appointment, we want to know. We care about your happiness, and we will work to make things right. What makes us different? For three generations, our family has been committed to doing the right thing, every time. We believe exceptional service builds lasting relationships.
Respect For You & Your Home
We Answer Any Time You Call
Highly Trained Technicians
Service options with Upfront Pricing
Award-Winning
Service
Award-Winning Service
A.B. May Serves The Greater Kansas City Area
A.B. May Serves
The Greater
Kansas City Area
We serve a 50-mile radius around the Kansas City area, including the following cities:
Blue Springs | Brookside | De Soto | Fairway Parkville | Independence | Lee's Summit Kansas City | Lake Quivira | Leawood | Liberty Merriam | Mission | Mission Hills | Waldo Olathe | Overland Park | Plaza | Prairie Village Gardner | Raytown | Roeland Park | Shawnee Spring Hill | Stilwell | Lenexa | Westwood
View More