24/7 Plumbing Leak Detection & Repair in the Kansas City Area
A mystery drip or water stain on your ceiling is never a fun discovery. And a puddle anywhere inside the house is not good news either. Whatever the cause or severity, A.B. May's professional plumbers are ready to find the source of your leak and complete a careful repair. We never cut corners, and if your leak requires access behind a wall or ceiling, you can be sure our work will be neat. Our technicians also never cause more disruption than absolutely necessary.
We also offer 24-7 service for emergencies. This includes flooding due to plumbing leaks or breaks. We would love to serve you. Give us a call today!
Tips to prevent leaks:
Insulate your cold water pipes. If your water pipes come into contact with an exterior wall, they could freeze and burst in cold temperatures. Wrap them with pipe insulation. Also, keep faucets open a trickle during very cold weather since moving water won't freeze.
Peek under the kitchen sink. Piles of cleaners and supplies can jostle pipes and hoses under your sink, loosening connections and causing leaks. Keeping that space tidy also makes it easier to notice a drip. Check often to make sure you don't have damaging drips.
Scan your basement pipes. Even if you don't know where they go, you can usually see potential problems with your pipes before a catastrophic leak or break. Look for corrosion, buckling, or water drops. If you see something that doesn't look right, call an expert for an inspection.
Watch out for mildew, mold or bubbling on walls. You expect some mold or mildew to grow in your shower, but if you see them in other areas of your house, it may be a sign of a leak inside your walls.
An early repair is often less costly than extensive repairs after a major leak or pipe burst. If you see trouble signs in your pipes, schedule a service call with A.B. May. We are here to help you.
Service you can Trust with A.B. May
Service you can Trust with A.B. May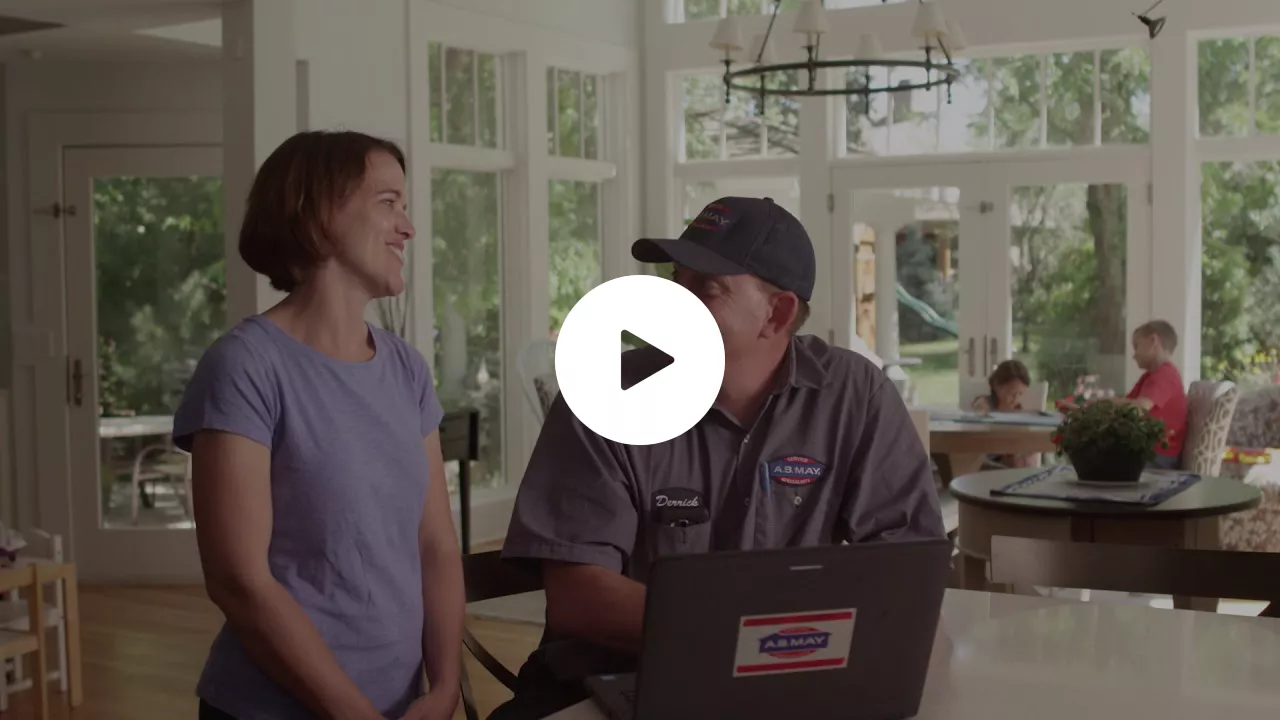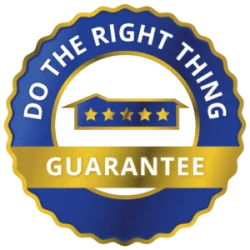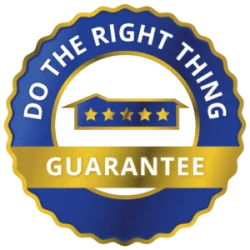 If you don't receive 5-star service before, during, or after your appointment, we want to know. We care about your happiness, and we will work to make things right. What makes us different? For three generations, our family has been committed to doing the right thing, every time. We believe exceptional service builds lasting relationships.
Respect For You & Your Home
We Answer Any Time You Call
Highly Trained Technicians
Service options with Upfront Pricing
Award-Winning
Service
Award-Winning Service
A.B. May Serves The Greater Kansas City Area
A.B. May Serves
The Greater
Kansas City Area
We serve a 50-mile radius around the Kansas City area, including the following cities:
Blue Springs | Brookside | De Soto | Fairway Parkville | Independence | Lee's Summit Kansas City | Lake Quivira | Leawood | Liberty Merriam | Mission | Mission Hills | Waldo Olathe | Overland Park | Plaza | Prairie Village Gardner | Raytown | Roeland Park | Shawnee Spring Hill | Stilwell | Lenexa | Westwood
View More