Geothermal Heating Services in Kansas City
Geothermal heat pumps are an energy-efficient, eco-friendly solution that delivers superior comfort and lower utility bills. They're a safe, reliable heating and cooling option that will keep your home at the perfect temperature year-round.
The experts at A.B. May can install, maintain, repair, and replace the geothermal system you depend on season after season. We're a top home service provider in Kansas City.
Contact A.B. May at 913-383-3100 today to schedule geothermal HVAC services.
What Is Geothermal Heating & Cooling?
Geothermal systems use the energy stored underground to heat or cool your home. Because the temperature underground remains constant throughout the year, it's possible to heat your home in winter and cool it down in the summer.
These systems use a heat pump to continuously transfer heat. In the winter, it pulls heat from the ground to heat your home. In the summer, it pulls heat from your home's air and transfers it to the ground.
There are many types of geothermal systems. A.B. May can walk you through your options, help you determine what's best for your property, and install your geothermal heating system properly.
Benefits of Geothermal Heating & Cooling
There are many benefits to choosing geothermal systems for your home, including:
Energy efficiency: Geothermal systems are among the most energy-efficient heating and cooling systems available. 
Lower utility bills: Because there is no fuel burned and minimal electricity required, geothermal systems utilize far less energy than other heating and cooling options.
Reliability: Geothermal systems will provide consistent, reliable operation regardless of the weather.
Lower maintenance: There are fewer moving components in geothermal heat pumps, which means lower maintenance requirements and repair costs. 
Longer life span: A well-designed and properly installed geothermal system can deliver 50+ years of reliable operation.
Call A.B. May at 913-383-3100 today to learn more about the benefits of geothermal heating and cooling systems.
Geothermal Repair
While geothermal systems are durable, they aren't immune from damage caused by age, weather, or wear and tear. Common issues include improper ground loop pressure, leaking gaskets, malfunctioning heat pumps, and dirty air filters.
If you notice any of the following, we recommend scheduling a service appointment with our geothermal heat pump specialists:
Insufficient airflow
Failure to cool or heat the home
Odd noises or odors
Inconsistent heating or cooling
Water leaks
Geothermal Maintenance
It's important to schedule annual maintenance for your geothermal heating and cooling system. This ensures all components are in good condition, refrigerant levels are optimal, and the system is calibrated properly.
Our geothermal heat pump technicians can perform a full range of maintenance services, including:
Inspecting and cleaning coils and filters
Confirming proper flow rate
Inspecting and cleaning drain pan and traps
Calculating heat extraction and rejection
Testing electrical components
Call us at 913-383-3100 today to schedule geothermal maintenance services in Kansas City.
Choose A.B. May for Geothermal HVAC Services in Kansas City
At A.B. May, we answer the phones 24 hours a day to ensure you always receive the prompt recommendations and service you need. For more than 60 years, our family-run business has proudly served the community. We stand by our Do the Right Thing Guarantee with every installation, repair, or replacement job!
We're Kansas City's Heating, AC, Plumbing, Drain, Electrical & Appliance Experts, so you can always count on us to provide expert advice, cost-saving special offers, solid recommendations, home warranties and service plans, and exceptional workmanship.
Contact A.B. May at 913-383-3100 now to request geothermal heat pump services in Kansas City.
Service you can Trust with A.B. May
Service you can Trust with A.B. May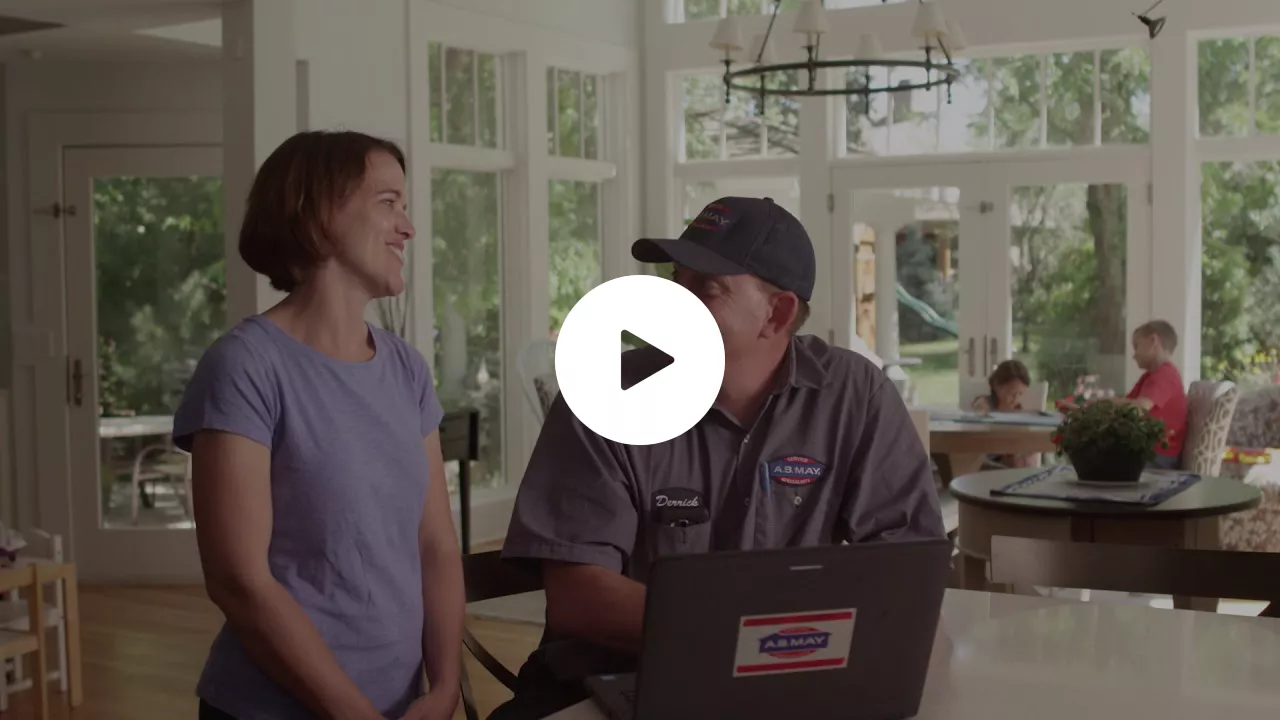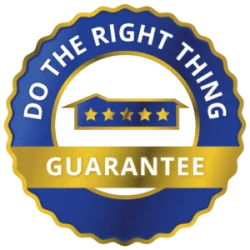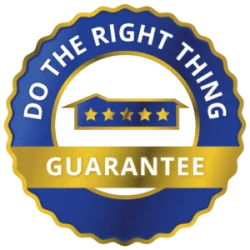 If you don't receive 5-star service before, during, or after your appointment, we want to know. We care about your happiness, and we will work to make things right. What makes us different? For three generations, our family has been committed to doing the right thing, every time. We believe exceptional service builds lasting relationships.
Respect For You & Your Home
We Answer Any Time You Call
Highly Trained Technicians
Service options with Upfront Pricing
Award-Winning
Service
Award-Winning Service
A.B. May Serves The Greater Kansas City Area
A.B. May Serves
The Greater
Kansas City Area
We serve a 50-mile radius around the Kansas City area, including the following cities:
Blue Springs | Brookside | De Soto | Fairway Parkville | Independence | Lee's Summit Kansas City | Lake Quivira | Leawood | Liberty Merriam | Mission | Mission Hills | Waldo Olathe | Overland Park | Plaza | Prairie Village Gardner | Raytown | Roeland Park | Shawnee Spring Hill | Stilwell | Lenexa | Westwood
View More