A.B. May Home Warranty
PROACTIVE PROTECTION WITH AN A.B. MAY HOME WARRANTY
Your home is likely your largest investment. Home repairs are an important part of guarding that investment, but everyone knows they can be inconvenient and costly. Proactively caring for your home with an A.B. May Home Warranty can take the sting and stress out of unexpected repairs.
A.B. May Plans give Kansas City homeowners a plan for whenever problems pop up. An A.B. May Home Warranty is initiated when selling or purchasing a home. Our Service Plans, however, can be originated at any time, with most customers choosing a service plan for years of excellent home health. Both our Home Warranties and Service Plans come with choices to custom fit your home and lifestyle.
FOR HOMEOWNERS A HOME WARRANTY FROM A.B. MAY IS NOT ONLY A GOOD IDEA, IT CAN MAKE A BIG DIFFERENCE.
Buying and selling a home can be exciting, emotional, and often unpredictable. It comes with new terminology and a lot of details. Worrying about heating, cooling, plumbing, electrical issues and appliances shouldn't weigh you down. With a home warranty from A.B. May, you'll know who to call, and with a set service fee per trade call, it is easier on your budget, too.
SELLER COVERAGE
Did you know 8 out of 10 buyers prefer to buy a home with a warranty? Also, home warranties protect sellers from unexpected repair costs while their home is on the market. Even better, homes often sell faster when a warranty is included. If you're working with a real estate agent, they can set up a home warranty for you. Or, you can initiate it yourself by following the steps below.
BUYER COVERAGE
As a buyer, your main focus should be transforming your new house into a home. Unfortunately, things tend to break at the worst times. When a problem pops up, you can be confident because you already have a plan to get things working again.
AS A REAL ESTATE PROFESSIONAL, PROTECT YOUR CLIENTS FROM UNEXPECTED REPAIRS WITH A HOME WARRANTY
You found your client's dream home, helped them win the house with a solid offer, and successfully closed on time, but then you got the call…
The hot water heater doesn't work, the oven won't heat, and the lights short out when the air conditioner clicks on. The good news is you've helped them plan for these situations with an A.B. May Home Warranty. With 24/7 emergency service, a highly-trained A.B. May expert technician is just a phone call away. You can relax knowing they will find the problem, present a solution, and take care of the repair to your client's satisfaction.
THE A.B. MAY HOME WARRANTY YOU RECOMMENDED HAS SAVED THE DAY.
IT'S EASY TO REGISTER A HOME WARRANTY
1) Review the brochure with your client.
2) Register the warranty online.
3) Forward the email confirmation to your client.
4) Relax knowing that your client's heating, cooling, plumbing, electrical are covered by a home warranty!
Recommending an A.B. May Home Warranty can help your clients meet their refinancing goals by minimizing unplanned monthly expenses. They will experience immediate protection from hefty home repair bills on their heating, cooling, plumbing, and electrical systems.
In addition to everyday home repairs, we also offer 24/7 emergency service. We are fully insured, and our exceptionally trained technicians are prepared to authorize and make immediate repairs during the initial service call, helping your clients get back to what matters most.
ONE CALL, ONE LOCAL COMPANY
A.B. May technicians service all of our home warranties. You can make one call to one local company for all of your home service needs. We are here to help you.
Service you can Trust with A.B. May
Service you can Trust with A.B. May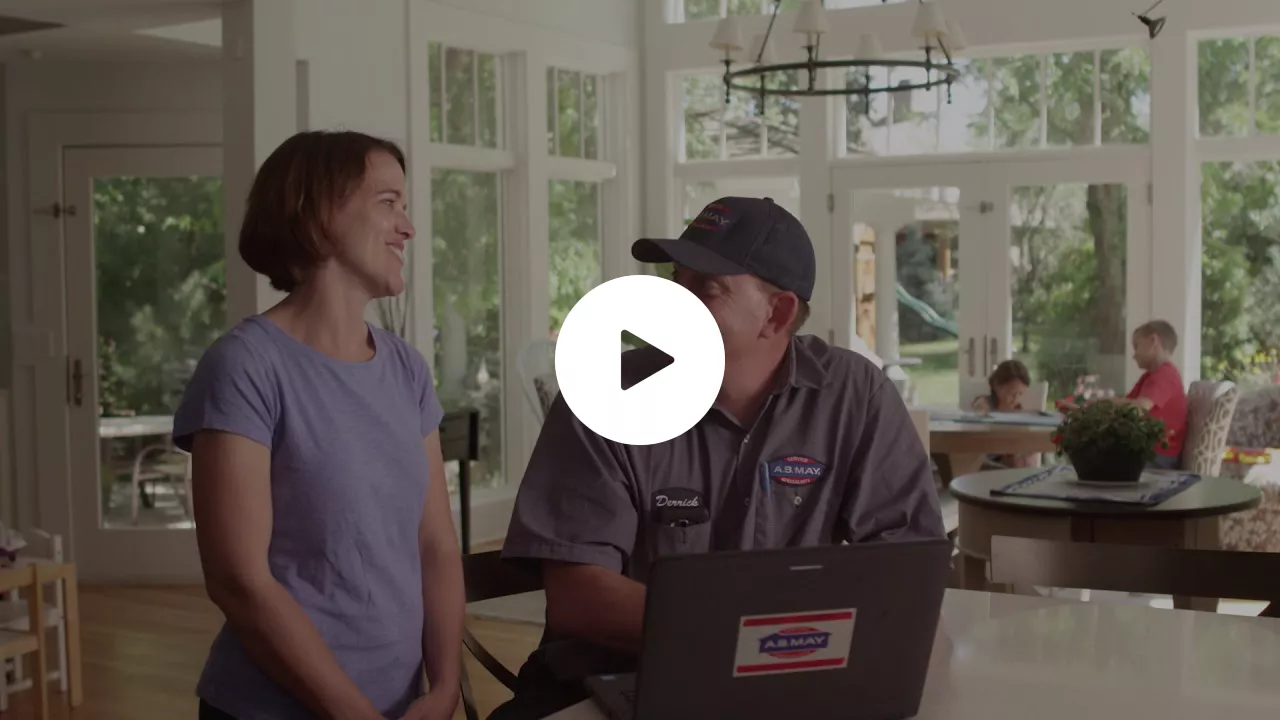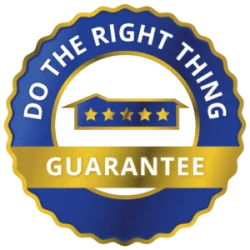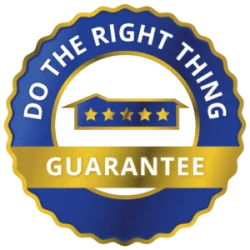 If you don't receive 5-star service before, during, or after your appointment, we want to know. We care about your happiness, and we will work to make things right. What makes us different? For three generations, our family has been committed to doing the right thing, every time. We believe exceptional service builds lasting relationships.
Respect For You & Your Home
We Answer Any Time You Call
Highly Trained Technicians
Service options with Upfront Pricing
Award-Winning
Service
Award-Winning Service
A.B. May Serves The Greater Kansas City Area
A.B. May Serves
The Greater
Kansas City Area
We serve a 50-mile radius around the Kansas City area, including the following cities:
Blue Springs | Brookside | De Soto | Fairway Parkville | Independence | Lee's Summit Kansas City | Lake Quivira | Leawood | Liberty Merriam | Mission | Mission Hills | Waldo Olathe | Overland Park | Plaza | Prairie Village Gardner | Raytown | Roeland Park | Shawnee Spring Hill | Stilwell | Lenexa | Westwood
View More