Whole Home Dehumidifier Installation & Repair Services in the Kansas City Area
Humidity is definitely an issue in Kansas City springs and summers. A.B. May is your trusted leader in installing and repairing dehumidifiers in the Kansas City area.
More moisture in the air makes it feel even hotter. There are many situations where your air conditioner alone can't remove enough humidity to keep you comfortable. High humidity levels can also contribute to mold and mildew growth in your home. You may be turning the temperature down lower than you prefer on humid days, which makes your electricity bill grow.
Does your home need a dedicated dehumidifier?
Basements often can't avoid high humidity, especially during rainy spring and summer months. A typical portable dehumidifier cycles on and off more than 300 times each day. The constant cycling makes it hard to keep up with the dampness.
Houses with over-sized air conditioners or heat pumps have an even harder time handling humidity.
Energy-efficient, tight home construction is becoming popular in remodels and new construction. It reduces the demand for air conditioning, which is a great thing. Unfortunately, humidity is not removed unless your system is running, so it may build up during the warmer months.
A dedicated dehumidifier controls humidity quietly and efficiently, saving your energy dollars. Dehumidifiers also improve comfort while protecting your home. Call us today about adding one to your home.
Service you can Trust with A.B. May
Service you can Trust with A.B. May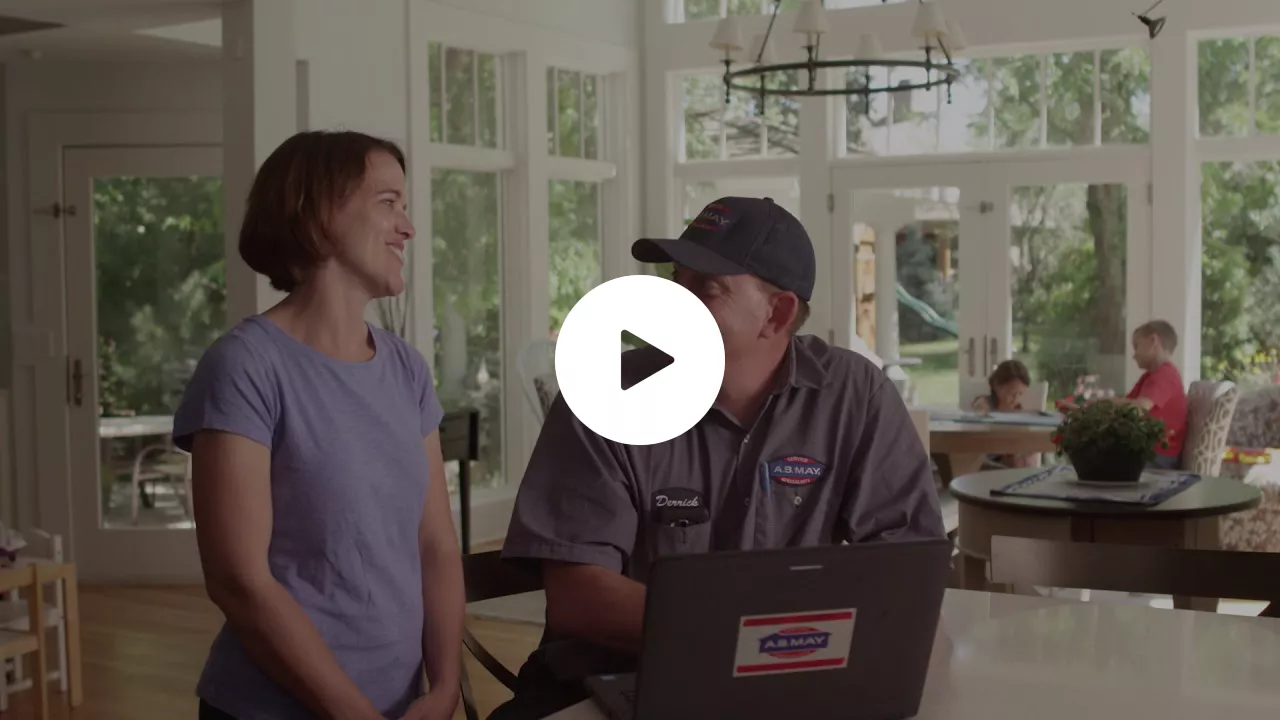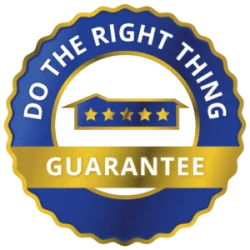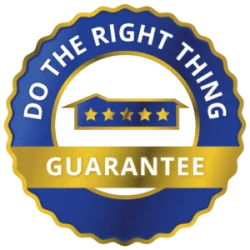 If you don't receive 5-star service before, during, or after your appointment, we want to know. We care about your happiness, and we will work to make things right. What makes us different? For three generations, our family has been committed to doing the right thing, every time. We believe exceptional service builds lasting relationships.
Respect For You & Your Home
We Answer Any Time You Call
Highly Trained Technicians
Service options with Upfront Pricing
Award-Winning
Service
Award-Winning Service
A.B. May Serves The Greater Kansas City Area
A.B. May Serves
The Greater
Kansas City Area
We serve a 50-mile radius around the Kansas City area, including the following cities:
Blue Springs | Brookside | De Soto | Fairway Parkville | Independence | Lee's Summit Kansas City | Lake Quivira | Leawood | Liberty Merriam | Mission | Mission Hills | Waldo Olathe | Overland Park | Plaza | Prairie Village Gardner | Raytown | Roeland Park | Shawnee Spring Hill | Stilwell | Lenexa | Westwood
View More