Olathe Plumbing Services
A.B. May has proudly served Olathe, KS residents for over 60 years. Three generations of our family have been able to help multiple generations of the Kansas City metro area's families. We treat your family like ours and respect your home. You can expect our technicians to wear boot covers when they visit and to tidy up after themselves.
You can also expect upfront pricing and satisfaction with the plumbing work you receive.
A.B. MAY'S PLUMBING SERVICES
You never think you're going to need a plumbing repair or replacement until something goes wrong. And when it does happen, it can be stressful to know who to call, how much it costs, and how fast it will get done.
When you contact A.B. May for plumbing service, you can expect upfront pricing, on-time service, and excellent communication. We'll let you know when a plumber is on their way, and they will always explain your options and break down the cost of a plumbing repair before getting to work.
Some of our services include:
A.B. May's team of friendly Olathe plumbers is ready to help you with any plumbing issue you have. We can handle your broken pipe, poor water pressure, and anything else you're experiencing.
Not sure if you need a plumbing repair? Check out our list of signs you may need a professional plumber's help.
SIGNS YOU NEED PLUMBING REPAIR
The signs of a plumbing issue can change depending on the problem, and some symptoms are more obvious than others. Here are just a few signs you should be aware of so you know when to call us for plumbing repair services.
Sink drains slowly
Signs of water damage such as dark or wet spots on your walls and ceilings
Pipes burst or are frozen
Toilet leaks after flushing
Poor water quality such as hard water spots on your glasses, shower doors, and faucets
Discolored or murky water coming from your faucets or shower
Low water pressure
Back-flow in your shower, tub, or sinks
Sewage smell in or around your home
Do you have a horrible water leak? Did your sump pump fail you? Don't worry, call A.B. May no matter the day or time for 24/7 emergency service. When you call us, you'll be greeted by a real person, not an answering machine. We are here to listen to your concerns and dispatch a plumber to help fix your emergency right away.
Service you can Trust with A.B. May
Service you can Trust with A.B. May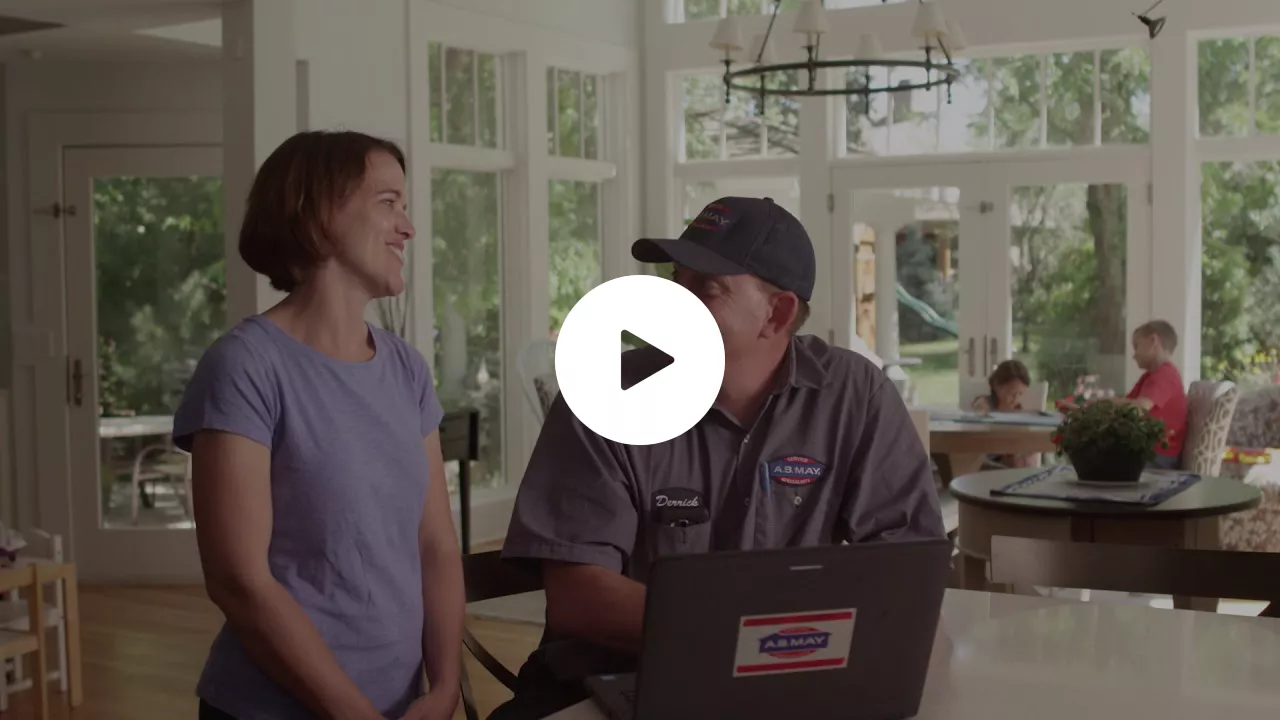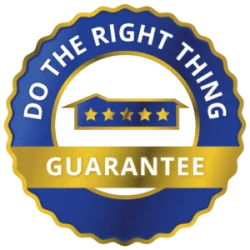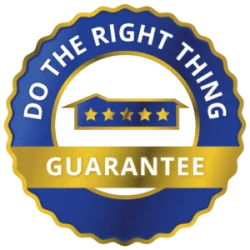 If you don't receive 5-star service before, during, or after your appointment, we want to know. We care about your happiness, and we will work to make things right. What makes us different? For three generations, our family has been committed to doing the right thing, every time. We believe exceptional service builds lasting relationships.
Respect For You & Your Home
We Answer Any Time You Call
Highly Trained Technicians
Service options with Upfront Pricing
Award-Winning
Service
Award-Winning Service
A.B. May Serves The Greater Kansas City Area
A.B. May Serves
The Greater
Kansas City Area
We serve a 50-mile radius around the Kansas City area, including the following cities:
Blue Springs | Brookside | De Soto | Fairway Parkville | Independence | Lee's Summit Kansas City | Lake Quivira | Leawood | Liberty Merriam | Mission | Mission Hills | Waldo Olathe | Overland Park | Plaza | Prairie Village Gardner | Raytown | Roeland Park | Shawnee Spring Hill | Stilwell | Lenexa | Westwood
View More