Sewage Line Camera Inspection in the Kansas City Area
A NEW WAY TO FIND BLOCKAGES
Drain blockages can cause serious problems for your household. For years, plumbers could only guess where a drain pipe might be clogged. Cutting into that line, especially if it was part of the main sewer line between your house and the street, could quickly become very messy and expensive. Now, a video camera inspection is the best way to determine where you have a problem in your drain lines. It can eliminate guesswork, helping our plumbing team work more efficiently with much less damage to your yard or home.
HOW IT WORKS
During a camera inspection, we feed a video line through your main sewer line (the large waste pipe that runs from your house to the street). A camera at the end of this line provides a real-time video feed to actually see the problem. It also has a transmitter to pinpoint the location of a blockage. Once we find the blockage, we can work with you to make an accurate plan for repair. This process saves time, money, and eliminates the need for guesswork. Just like every other service at A.B. May, you can expect our plumbers to listen to you, take the time to understand your home's unique features, and explain all of your options to repair the blockage. We can give you peace of mind while we find and repair your sewer problems. Our goal is to exceed your expectations. Schedule a video camera inspection of your home today.
Service you can Trust with A.B. May
Service you can Trust with A.B. May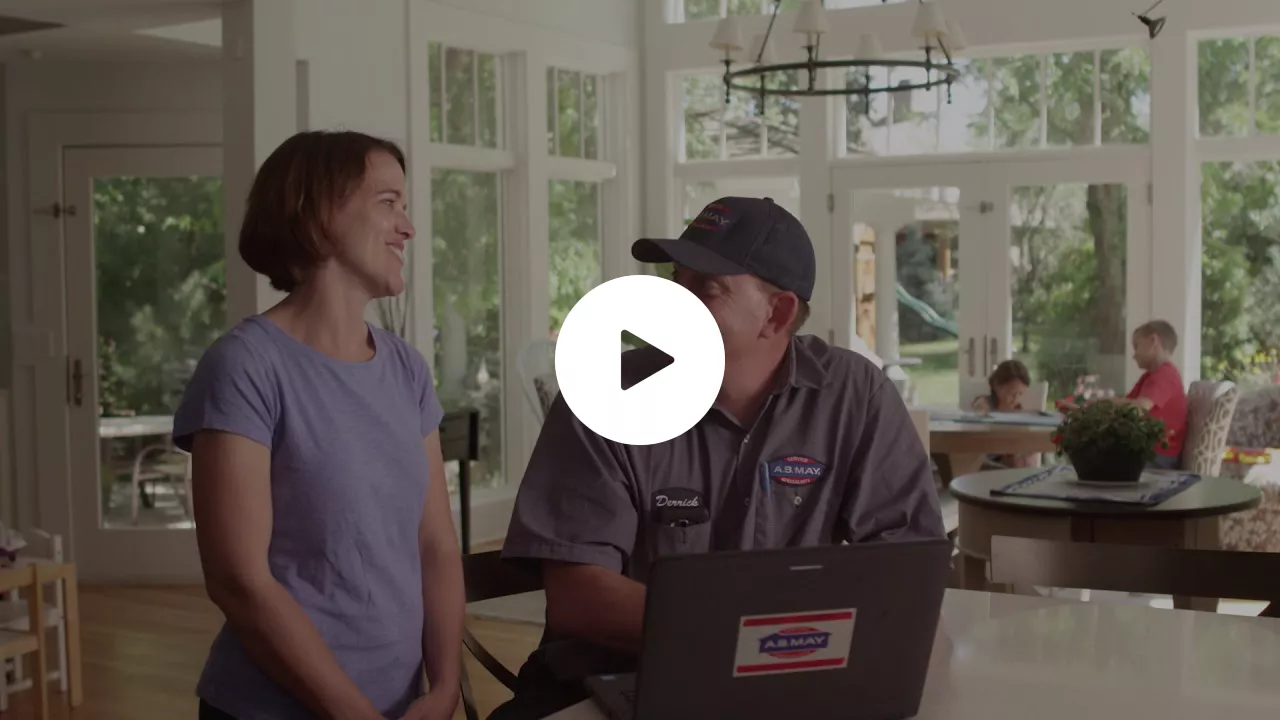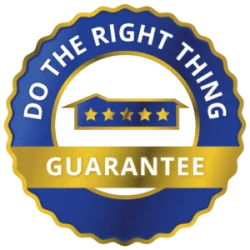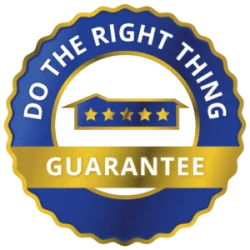 If you don't receive 5-star service before, during, or after your appointment, we want to know. We care about your happiness, and we will work to make things right. What makes us different? For three generations, our family has been committed to doing the right thing, every time. We believe exceptional service builds lasting relationships.
Respect For You & Your Home
We Answer Any Time You Call
Highly Trained Technicians
Service options with Upfront Pricing
Award-Winning
Service
Award-Winning Service
A.B. May Serves The Greater Kansas City Area
A.B. May Serves
The Greater
Kansas City Area
We serve a 50-mile radius around the Kansas City area, including the following cities:
Blue Springs | Brookside | De Soto | Fairway Parkville | Independence | Lee's Summit Kansas City | Lake Quivira | Leawood | Liberty Merriam | Mission | Mission Hills | Waldo Olathe | Overland Park | Plaza | Prairie Village Gardner | Raytown | Roeland Park | Shawnee Spring Hill | Stilwell | Lenexa | Westwood
View More