Plumbing Services in Lenexa, KS
Your plumbing system is critical to your home. You rely on it every day, and when it malfunctions, your entire household can come to a halt. At A.B. May, we offer comprehensive plumbing services in Lenexa.
Since 1959, our professional plumbers have helped Lenexa-area homeowners with their plumbing needs. We always provide upfront pricing, so there are no surprises when the bill comes.
We also offer same-day and emergency services. You can count on us to be there when you need us.
Schedule your plumbing appointment in Lenexa today. Call A.B. May at 913-383-3100 or contact us online.
24/7 Emergency Plumbing Repair
Plumbing problems can happen anytime, even when it's most inconvenient. That's why we offer 24/7 emergency services at A.B. May. We deliver top-quality plumbing repairs to restore proper function.
Common signs you need emergency plumbing services include:
Slow-moving drains
Poor water pressure
Sewage backing up into your sinks, tubs, or toilets
Gurgling drains
No water
No hot water
Burst pipes
A flooded basement
If you notice any of these signs, don't wait! Let the expert plumbers at A.B. May help you right away.
Call us at 913-383-3100 for your emergency plumbing services appointment in Lenexa.
Drain & Sewer Services for Lenexa Homes
Your drain and sewer lines help move waste away from your home. When you need drain and sewer services, you need experts who can pinpoint the problem and deliver precise and efficient solutions. Count on A.B. May for:
Camera inspections: We'll pinpoint the exact location of your plumbing problem without major disruptions to your home and property. We use it to find blockages, pipe breaks, and other issues.
Drain cleaning and clearing: We'll safely clear blockages to avoid recurring clogs or damaged pipes.
Sewer cleaning: We'll ensure your sewer lines are clean and clear with hydro jetting.
Trenchless sewer line repair: We'll safely repair your sewer line without the hassle of digging up your yard to access the pipe. That means faster and less expensive repairs.
Trench and trenchless sewer line replacement: We offer both trench and trenchless sewer line replacement, so you know we'll be able to help you, no matter if your pipe is corroded, bellied, collapsed, or anything else.
Drain system checks: We'll inspect the drains for structural damage, clogs, or other issues. We can help you avoid costly repairs or unplanned downtime in your home.
Water Heater Services
When you need water heater services, trust the team at A.B. May. We offer full-service water heater solutions, including:
Water heater repair
Water heater installation and replacement
Water heater maintenance
Our friendly and skilled professionals can help you choose the right model for your needs. If you want an unlimited hot water supply from a smaller unit, a tankless water heater may be right for you.
Schedule water heater services in Lenexa by calling 913-383-3100 now.
Full-Service Plumbing in Lenexa
At A.B. May, we're your one-stop plumbing shop. Count on us for all your plumbing service needs to keep your household running. We can help you with:
Sewage ejector pump installation and repair
Backflow testing
And more!
Keep your plumbing in good working condition with routine plumbing system checks from A.B. May. We'll check your water heater, water lines, sump pump, and water hardness to ensure you have the reliable plumbing you need.
Schedule your plumbing service in Lenexa with A.B. May today by calling us at 913-383-3100 or contacting us online.
Choose A.B. May for Plumbing Services in Lenexa
We've served Lenexa and the Greater Kansas City area since 1959 and are proud to be part of the community. Our friendly, professional plumbers will provide you with the excellent customer service you deserve, no matter the size or complexity of your plumbing issue.
From plumbing repairs to drain cleaning to bathroom and kitchen plumbing installations, you can count on us to do the job right. We also offer Homeowner Service Plans and Home Warranties, so you can trust we'll keep your home in optimal condition.
Call us today to learn more about the benefits you receive when you choose A.B. May! Call us at 913-383-3100 or reach out online.
Service you can Trust with A.B. May
Service you can Trust with A.B. May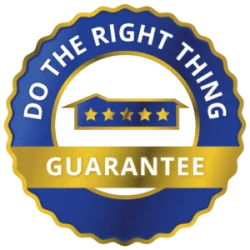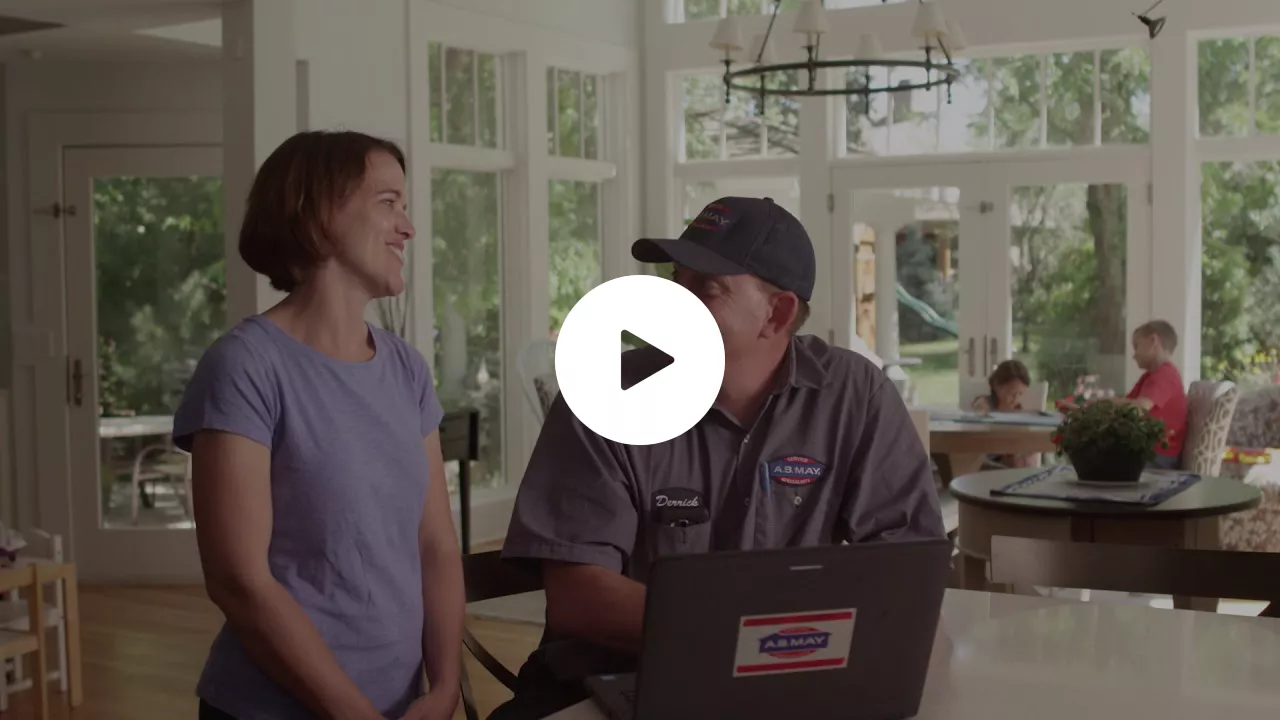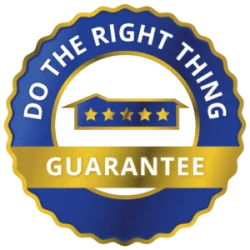 If you don't receive 5-star service before, during, or after your appointment, we want to know. We care about your happiness, and we will work to make things right. What makes us different? For three generations, our family has been committed to doing the right thing, every time. We believe exceptional service builds lasting relationships.
Respect For You & Your Home
We Answer Any Time You Call
Highly Trained Technicians
Service options with Upfront Pricing
Award-Winning
Service
Award-Winning Service
A.B. May Serves The Greater Kansas City Area
A.B. May Serves
The Greater
Kansas City Area
We serve a 50-mile radius around the Kansas City area, including the following cities:
Blue Springs | Brookside | De Soto | Fairway Parkville | Independence | Lee's Summit Kansas City | Lake Quivira | Leawood | Liberty Merriam | Mission | Mission Hills | Waldo Olathe | Overland Park | Plaza | Prairie Village Gardner | Raytown | Roeland Park | Shawnee Spring Hill | Stilwell | Lenexa | Westwood
View More