High Efficiency Faucet Installation Services
Faucets use a lot of water in the home–around 15% of a typical family's water usage.
Older faucets leak and drip, adding up to gallons of wasted water a day. Replacing an older faucet or simply repairing it can save water every day. An aerator is a simple addition that can save water in any faucet by restricting the flow of water.
HOW WE CAN HELP
A.B. May can fix your leaky faucets, replace valves, or install a completely new faucet for you. If you are an agreement plumber, make sure you mention faucet issues to our customer service specialist when you are scheduling any plumbing calls. One service fee covers all plumbing repairs per visit. Weak or leaky faucets can seem like small problems, but keeping them in top shape can help save water.
Service you can Trust with A.B. May
Service you can Trust with A.B. May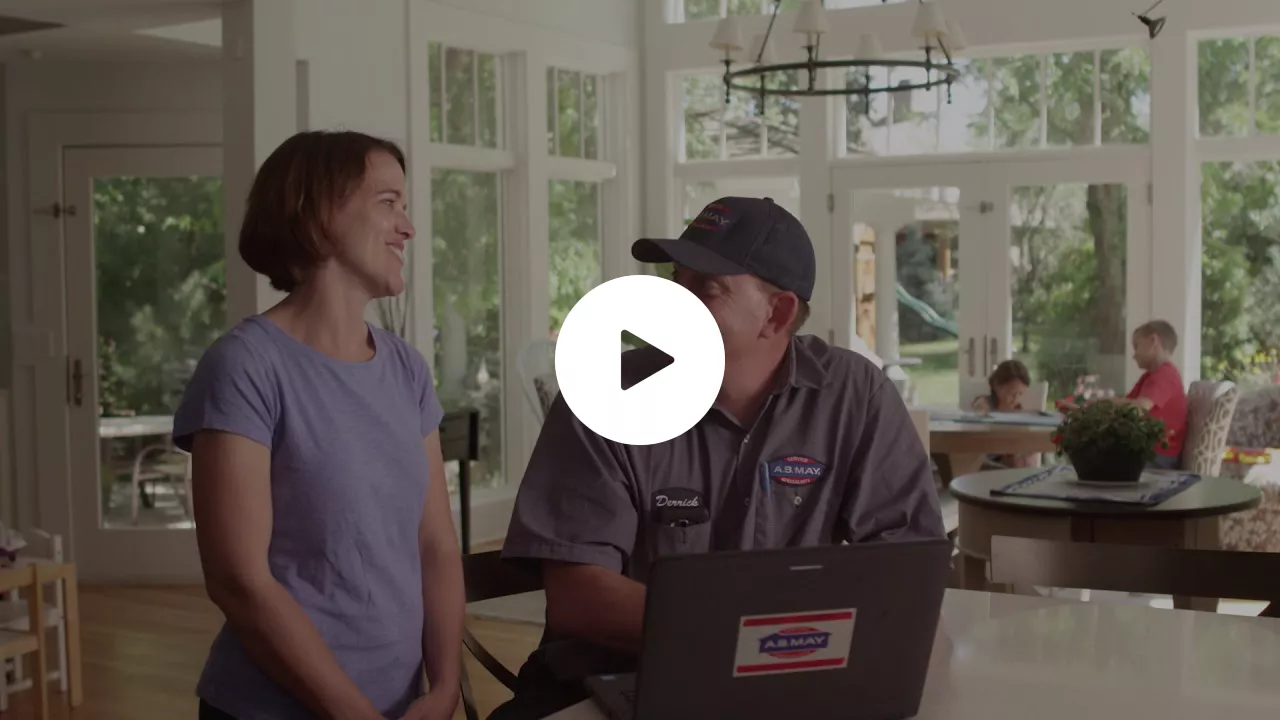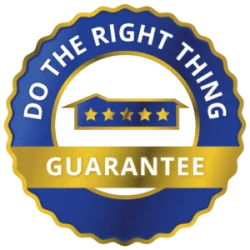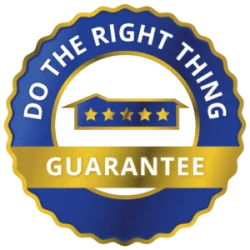 If you don't receive 5-star service before, during, or after your appointment, we want to know. We care about your happiness, and we will work to make things right. What makes us different? For three generations, our family has been committed to doing the right thing, every time. We believe exceptional service builds lasting relationships.
Respect For You & Your Home
We Answer Any Time You Call
Highly Trained Technicians
Service options with Upfront Pricing
Award-Winning
Service
Award-Winning Service
A.B. May Serves The Greater Kansas City Area
A.B. May Serves
The Greater
Kansas City Area
We serve a 50-mile radius around the Kansas City area, including the following cities:
Blue Springs | Brookside | De Soto | Fairway Parkville | Independence | Lee's Summit Kansas City | Lake Quivira | Leawood | Liberty Merriam | Mission | Mission Hills | Waldo Olathe | Overland Park | Plaza | Prairie Village Gardner | Raytown | Roeland Park | Shawnee Spring Hill | Stilwell | Lenexa | Westwood
View More