24/7 HVAC, Plumbing, Electrical & Appliance Services in Fairway, KS
Founded in 1959, A.B. May Heating, A/C, Plumbing & Electrical provides professional home repair, installation, and maintenance services throughout the Fairway area.
You can depend on us for all your HVAC, plumbing, and electrical needs, from simple upgrades like faucet installations to serious problems that need 24/7 emergency service.
Call 913-383-3100 or contact us online to request service in the Fairway area.
Heating Services
Most modern heating systems last 15 to 20 years, but even top-of-the-line systems need attention from time to time. The HVAC technicians at A.B. May offer comprehensive heating services, including:
Types of Heating Systems We Service
We service a wide variety of heating systems, such as:
Furnaces
Boilers
Heat pumps
Geothermal systems
At A.B. May, we understand how important it is to keep your heating system running as efficiently as possible, so we offer energy-saving solutions that aren't directly part of your heating system but still support it. These include insulation, equipment upgrades, smart thermostats, and more.
To learn more about heating services A.B. May offers in Fairway, call 913-383-3100 or reach us online.
Fairway Air Conditioning Services
We're available to support all your comfort needs, whether your cooling system is central AC, ductless mini-splits, or a heat pump. The expert technicians at A.B. May have the experience and tools to offer a full range of air conditioning services, including:
A.B. May also offers indoor air quality services to ensure the air that blows through your ductwork is clear of airborne contaminants.
Benefits of Routine AC Maintenance
Your air conditioner benefits a great deal from routine professional maintenance. These benefits include:
Extended system life span
More efficient operation
Lower energy bills
Reduced repair costs
For the best AC services in the Fairway area, call A.B. May 913-383-3100 or reach out online.
Plumbing Services for Fairway Homes
Whether you're dealing with a simple clog or a hidden leak that's caused significant water damage, A.B. May's plumbers offer a wide variety of plumbing services for the entire home, including:
Sewage ejector pump installation and repair
Backflow testing
And more!
Water Heater Services
Your water heater is an essential component of your plumbing system. You don't think about it often until it develops a problem and you're left taking cold, uncomfortable showers.
Our plumbers provide water heater repair and replacement for standard tank and tankless water heaters.
Request service from the expert plumbers at A.B. May today! Call 913-383-3100 or contact us online.
Sewer & Drain Services
When your drain and sewer lines have a problem, it can affect your entire plumbing system. That's why A.B. May offers a complete suite of expert sewer and drain services, including:
Trenchless sewer line repair
Trench and trenchless sewer line replacement
Call 913-383-3100 or reach out online for sewer and drain services in the Fairway area.
Electrical Services in Fairway
All homes depend on reliable electricity for essential power. Our licensed electricians can ensure your home is up to code with electrical safety evaluations and provide electrical services, including:
Schedule electrical service in Fairway today! Call A.B. May at 913-383-3100.
Appliance Services
Need help hooking up your new home appliance? We offer appliance repairs and hookups for:
Refrigerators
Ice maker lines
Dishwashers
Ovens
Washing machine and dryers
And more
Get appliance help in the Fairway area from A.B. May. Give us a call at 913-383-3100 to schedule service.
Choose Fairway's Premier Home Services Provider
For over 60 years, the helpful home service professionals at A.B. May have provided friendly service. We stand by our work with our Do the Right Thing Guarantee and provide consistently great service with every call.
We do everything we can to keep Fairway-area homes in top condition, including:
Same-day service
And more
Call 913-383-3100 or contact us online to schedule HVAC, plumbing, sewer and drain, electrical, or appliance services in Fairway.
Service you can Trust with A.B. May
Service you can Trust with A.B. May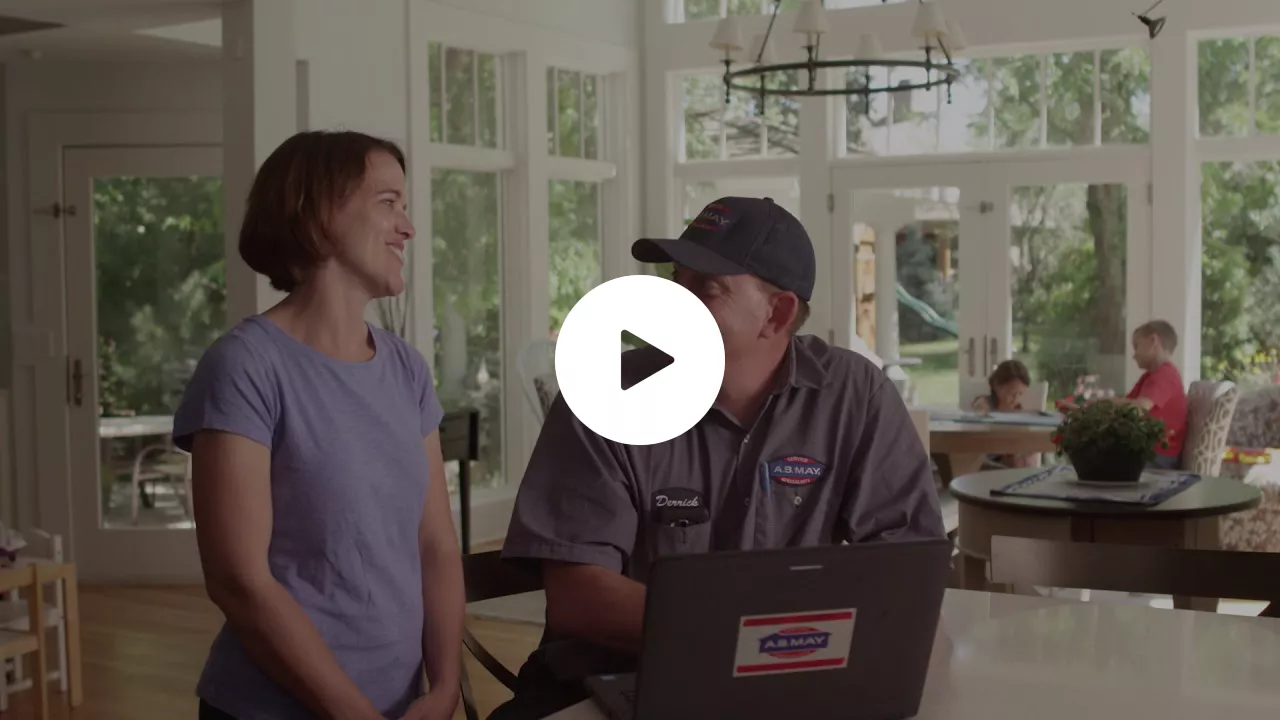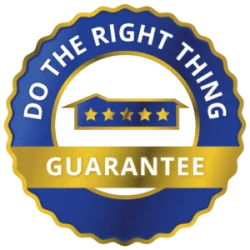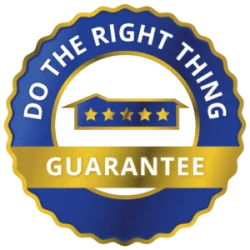 If you don't receive 5-star service before, during, or after your appointment, we want to know. We care about your happiness, and we will work to make things right. What makes us different? For three generations, our family has been committed to doing the right thing, every time. We believe exceptional service builds lasting relationships.
Respect For You & Your Home
We Answer Any Time You Call
Highly Trained Technicians
Service options with Upfront Pricing
Award-Winning
Service
Award-Winning Service
A.B. May Serves The Greater Kansas City Area
A.B. May Serves
The Greater
Kansas City Area
We serve a 50-mile radius around the Kansas City area, including the following cities:
Blue Springs | Brookside | De Soto | Fairway Parkville | Independence | Lee's Summit Kansas City | Lake Quivira | Leawood | Liberty Merriam | Mission | Mission Hills | Waldo Olathe | Overland Park | Plaza | Prairie Village Gardner | Raytown | Roeland Park | Shawnee Spring Hill | Stilwell | Lenexa | Westwood
View More