How Kansas City Homeowners Can Take Advantage of HVAC Tax Incentives in 2023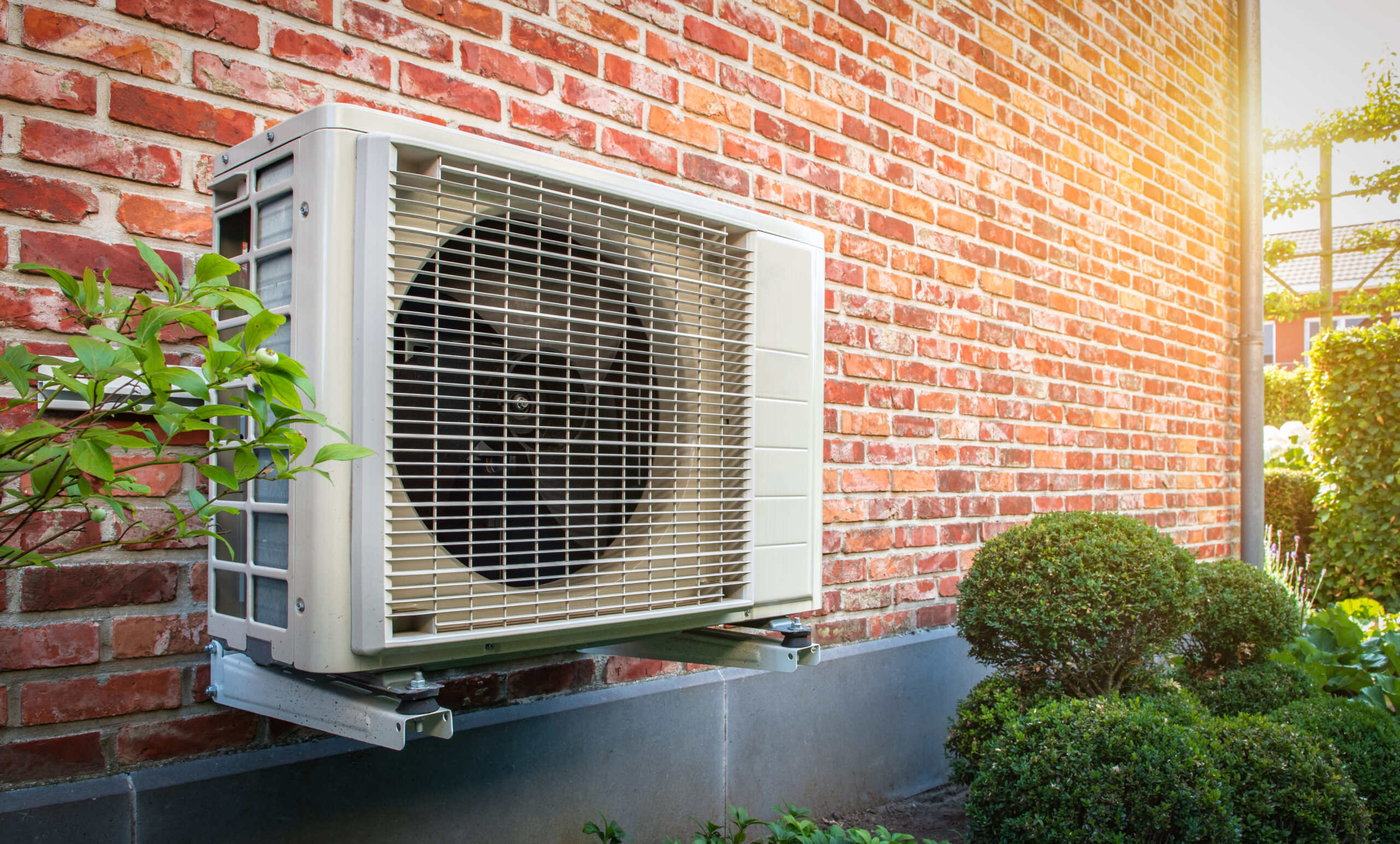 The recently passed Inflation Reduction Act of 2022 provides federal rebates and tax credits for making your home more energy-efficient. This is excellent news for homeowners looking to upgrade their home's essential systems!
The act extends these incentives through 2032, making it a great time to consider upgrading the HVAC systems in your Kansas City home.
Who Qualifies for Energy-Efficient Rebates?
It's important to note that tax credits for homeowners differ from those available for commercial buildings and home builders.
There are also income requirements for households to qualify:
Households making 80% to 150% of the area median income can use the rebates to cover up to 50% of equipment and installation costs.
Households that make less than 80% of the area median income can save even more and cover up to 100% of the cost of the equipment and its installation with rebates.
The more efficient the unit, the steeper the installation price, so these incentives make investing in comfort and eco-friendliness significantly easier!
These rebates apply to heat pumps as well as other appliances and upgrades, including:
Electric stoves and ovens
Insulation and air sealing
What Equipment Is Included in the Energy-Efficient Home Improvement Tax Credits?
If you don't qualify for these rebates, tax credits are also available for certain equipment, allowing you to claim up to 30% of the cost of eligible projects with a cap of $1,200 per year.
The HVAC equipment eligible for the tax credits must operate at a certain level of efficiency as determined by its Seasonal Energy Efficiency Ratio (SEER) or Annual Fuel Utilization Efficiency (AFUE) ratings, with the requirements as follows:
In addition to qualifying for the tax credits, HVAC systems that meet these requirements will save you money in the long run.
High-efficiency units can provide energy savings of up to 20% off your heating and cooling bills, which makes a big difference when the temperatures swing to extremes in Kansas City.
Choose A.B. May for HVAC Replacement in Kansas City
If it's time to replace your current heating or cooling system, A.B. May is the company you need.
We've provided Kansas City homeowners with professional HVAC installation and quality equipment since 1959, and we take pride in making sure you have all the information you need to make the right decision for your home and budget.
With the extended federal incentives to upgrade your HVAC systems, you'll save money on this key improvement from the moment you purchase through the life of the equipment.
Call 913-383-3100 today to request a free replacement estimate for high-efficiency HVAC systems.
Our Promotions
LIMITED TIME
$99 HOME ENERGY AUDIT
Expires 12/31/2023
30% of audit is eligible for the Energy Efficient Home Improvement Tax Credit.
PLUMBING
$780 3/4 HORSEPOWER GARBAGE DISPOSAL
Includes installation and 7-year parts warranty
COOLING
$99 HEATING & COOLING SYSTEM CHECK
with Cleaning
Request Service
Fill out the form below, and we'll contact you shortly to schedule your home service appointment.