Benefits of Daikin Air Conditioners in Kansas City
A.B. May is the exclusive Daikin Dealer in Kansas City.
Daikin is the world's largest air conditioning company. With more than 90 years in business, they now have millions of systems in 140 countries.
At A.B. May, we like that Daikin has a culture of innovation. They are people who passionately pursue technology to better our air supply. Daikin also makes top-quality products that save energy. Incredibly important to us, Daikin also values customer satisfaction and stands behind their products. Finally, we like that Daikin manufactures their equipment in Houston, TX, creating jobs right here in the U.S.
About Daikin…
Daikin knows that quality installation is the key to help performing air conditioners. As a result, they select their installation partners carefully. Unlike most HVAC brands, Daikin often chooses only one dealer in a city to install their equipment. They select this single partner based on customer satisfaction, reputation and the size of the company. With top customer service, technical competency and business integrity, we are proud to be chosen as the exclusive Daikin dealer in the Kansas City area.
A.B. May and Daikin make a great partnership because of their shared tradition of quality service and responsive customer service.
Service you can Trust with A.B. May
Service you can Trust with A.B. May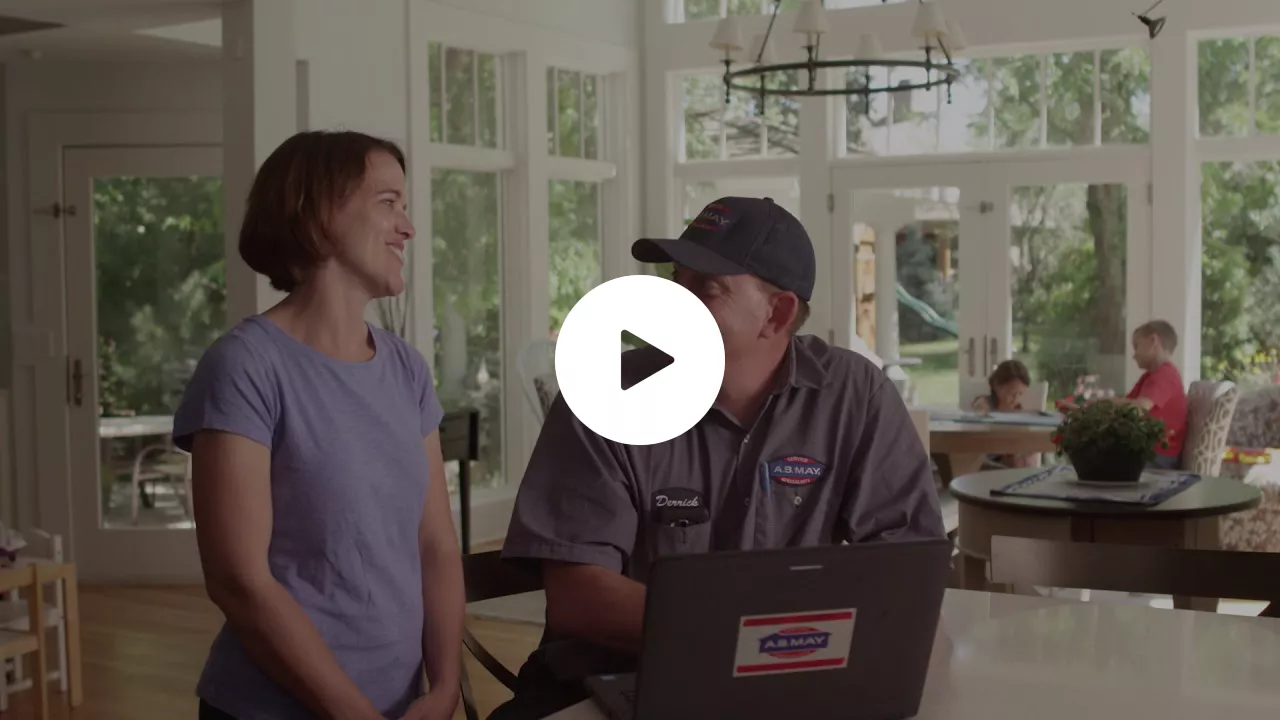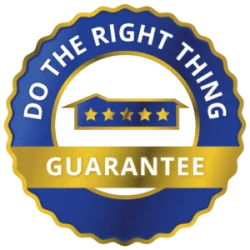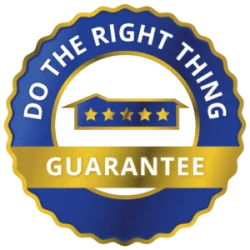 If you don't receive 5-star service before, during, or after your appointment, we want to know. We care about your happiness, and we will work to make things right. What makes us different? For three generations, our family has been committed to doing the right thing, every time. We believe exceptional service builds lasting relationships.
Respect For You & Your Home
We Answer Any Time You Call
Highly Trained Technicians
Service options with Upfront Pricing
Award-Winning
Service
Award-Winning Service
A.B. May Serves The Greater Kansas City Area
A.B. May Serves
The Greater
Kansas City Area
We serve a 50-mile radius around the Kansas City area, including the following cities:
Blue Springs | Brookside | De Soto | Fairway Parkville | Independence | Lee's Summit Kansas City | Lake Quivira | Leawood | Liberty Merriam | Mission | Mission Hills | Waldo Olathe | Overland Park | Plaza | Prairie Village Gardner | Raytown | Roeland Park | Shawnee Spring Hill | Stilwell | Lenexa | Westwood
View More