Smoke Alarm & Carbon Monoxide Detector Installation
Protect against Smoke, Fire, and Carbon Monoxide
Fire and carbon monoxide poisoning are two of the most deadly situations a homeowner can face. Protecting yourself with working smoke and CO detectors is essential.
The National Fire Protection Association recommends that smoke alarms be replaced every 10 years. To find out how old your smoke alarms are, remove them from the wall and look for the manufacturing date on the back of the unit. If they were made 10 years ago or more, replace them as soon as possible.
We like to recommend smart and reliable Nest Protect smoke and CO detectors. They sync to your phone to offer instant warnings and an easy way to silence a false alarm. Learn more and schedule an installation today.
Fast Facts about Fire Safety
3 out of 5 home fire deaths happen in homes with no working smoke alarms.
Working smoke alarms cut the risk of dying in reported home fires in half.
In fires considered large enough to activate the smoke alarm, hardwired alarms operated 94% of the time, while battery powered alarms operated 80% of the time.
When smoke alarms fail to operate, it is usually because batteries are missing, disconnected, or dead.
Having multiple smoke alarms linked together protects your family by activating all alarms in the house, even if smoke hasn't reached them yet. This means you will be alerted if a fire starts in your basement, even if you are upstairs. Smart smoke alarms like Nest Protect will even alert you when you are away from home. Since it can only take 2-5 minutes for a fire to engulf your home, each second counts.
The Department of Homeland Security has more information about preventing fire in your home.
3 Ways to Protect Your Family Now
Make sure all of your smoke alarms are less than 10 years old.
Replace batteries in all alarms at least once a year. Some newer models have batteries that last longer. If you aren't sure, check with the manufacturer or go ahead and change them.
Make sure you have enough smoke alarms in your home. The National Fire Protection Association recommends homes should have smoke alarms installed inside every bedroom, outside each sleeping area and on every level of the home, including the basement. So that means a 2 story, 3 bedroom house needs a minimum of five smoke alarms.
Service you can Trust with A.B. May
Service you can Trust with A.B. May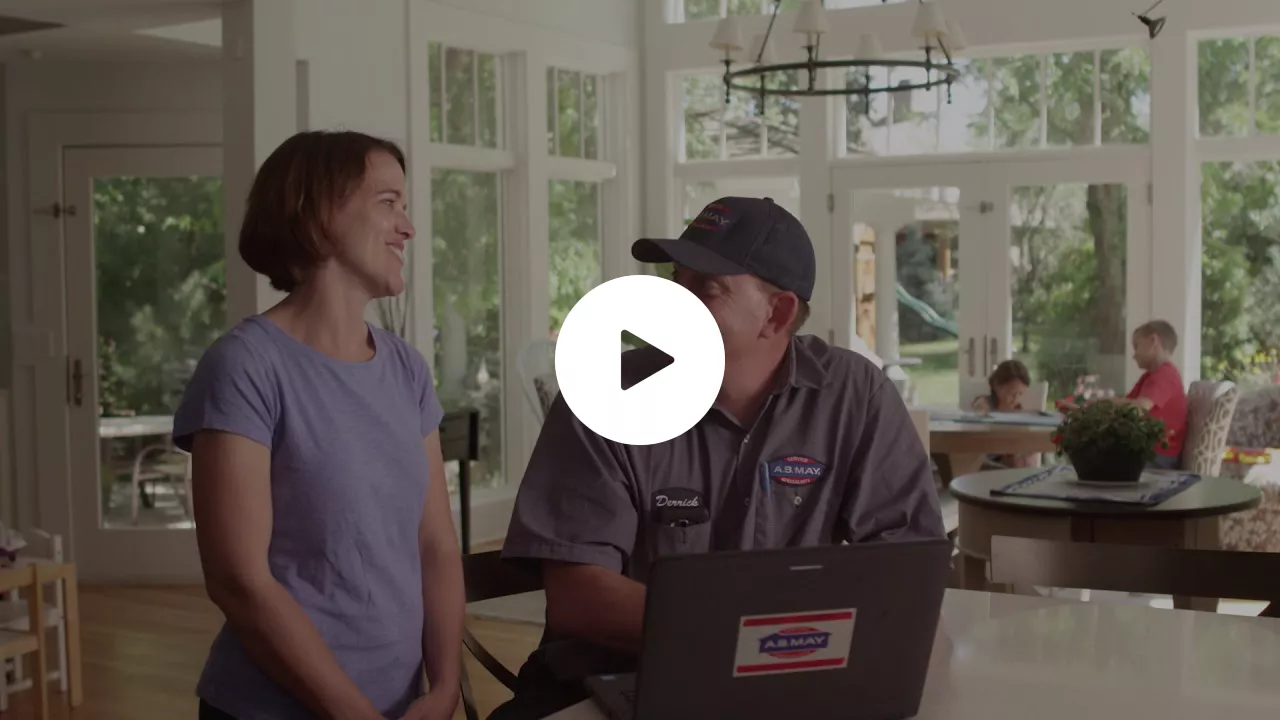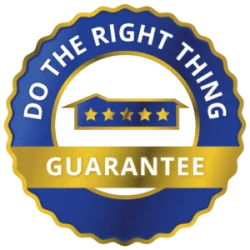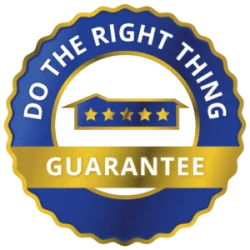 If you don't receive 5-star service before, during, or after your appointment, we want to know. We care about your happiness, and we will work to make things right. What makes us different? For three generations, our family has been committed to doing the right thing, every time. We believe exceptional service builds lasting relationships.
Respect For You & Your Home
We Answer Any Time You Call
Highly Trained Technicians
Service options with Upfront Pricing
Award-Winning
Service
Award-Winning Service
A.B. May Serves The Greater Kansas City Area
A.B. May Serves
The Greater
Kansas City Area
We serve a 50-mile radius around the Kansas City area, including the following cities:
Blue Springs | Brookside | De Soto | Fairway Parkville | Independence | Lee's Summit Kansas City | Lake Quivira | Leawood | Liberty Merriam | Mission | Mission Hills | Waldo Olathe | Overland Park | Plaza | Prairie Village Gardner | Raytown | Roeland Park | Shawnee Spring Hill | Stilwell | Lenexa | Westwood
View More