Nest Home Security in Kansas City
We don't think about smoke and carbon monoxide detectors very often, but they perform an essential role to keep our families safe. In fact, most deadly house fires happen when smoke detectors are missing or broken. Nest Protect uses technology to sense danger in your home and alert you wherever you are.
SMOKE ALARM
Nest Protect is different than other smoke alarms. It has an industrial-grade smoke sensor, lasts around 10 years, and automatically tests itself. One of the best features is a calm spoken voice that alerts you to smoke through the app and each Protect in your home. The voice alert allows you to silence cooking alarms without jarring noise. You can silence alarms on your phone, tablet, or just by pushing the traditional button on the Protect itself.
CARBON MONOXIDE DETECTOR
Nest Protect also detects carbon monoxide (CO) gas. CO poisoning affects more than 30,000 American each year and takes more than 400 lives. Everyone is susceptible, but people over 65 are most at risk. It's odorless and colorless, but CO is very dangerous. Protect tells you when carbon monoxide gas is present in your home before it can make you sick.
Ask one of our Customer Service Specialists about installing Nest Protects to make your home safer and smarter. It's our pleasure to serve you.
Service you can Trust with A.B. May
Service you can Trust with A.B. May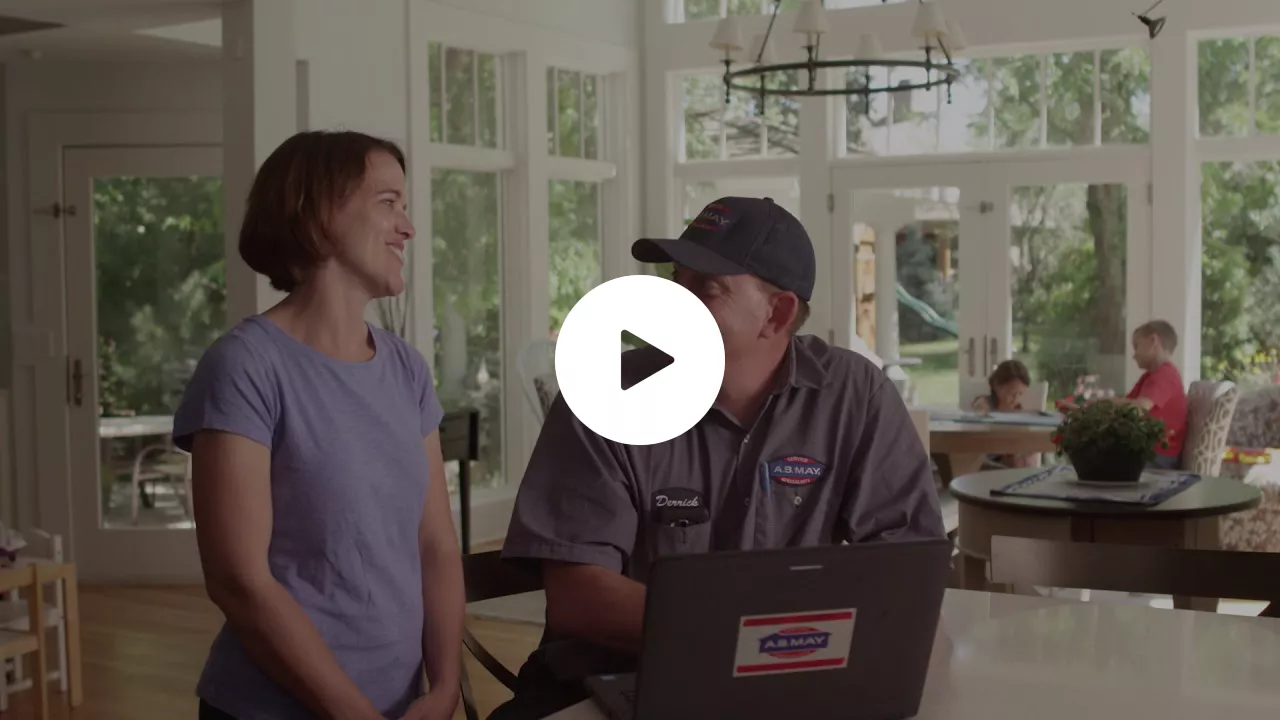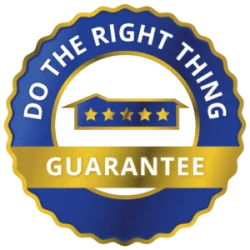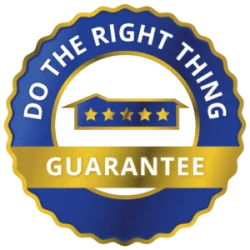 If you don't receive 5-star service before, during, or after your appointment, we want to know. We care about your happiness, and we will work to make things right. What makes us different? For three generations, our family has been committed to doing the right thing, every time. We believe exceptional service builds lasting relationships.
Respect For You & Your Home
We Answer Any Time You Call
Highly Trained Technicians
Service options with Upfront Pricing
Award-Winning
Service
Award-Winning Service
A.B. May Serves The Greater Kansas City Area
A.B. May Serves
The Greater
Kansas City Area
We serve a 50-mile radius around the Kansas City area, including the following cities:
Blue Springs | Brookside | De Soto | Fairway Parkville | Independence | Lee's Summit Kansas City | Lake Quivira | Leawood | Liberty Merriam | Mission | Mission Hills | Waldo Olathe | Overland Park | Plaza | Prairie Village Gardner | Raytown | Roeland Park | Shawnee Spring Hill | Stilwell | Lenexa | Westwood
View More