Ductless Mini Split Systems
Daikin Ductless Mini Split Systems
Keep your home at a consistent comfort level – in every room!
Do you have a room where finding the right temperature is an issue – one that is always too hot or too cold? Maybe you recently renovated or added a room to your home that currently does not have ductwork to provide heat or cooling?
We can design a Daikin ductless mini split system to help maximize energy savings and add room-to-room comfort.
What is a ductless mini split?
Mini split air conditioner and heating systems (AKA mini split heat pumps) contain two main parts: an indoor air-handling unit and an outdoor compressor/condenser.
Why get a ductless mini split air conditioner?
Instead of adding on to your home's existing ductwork, you can provide heating and cooling to the spaces where you need it or want it. A ductless mini split is a type of heating and cooling system that does not require air ducts to operate and works independently of your central air system. Mini splits are great options for home add-ons or renovations that lack existing ductwork and rooms you want more control over the temperature. A ductless air conditioner and heater will help balance the temperature in your home with rooms that are difficult to heat and cool.
Advantages of a mini split system
Mini split installation is quick
A separate thermostat allows for flexibility in controlling room temperature
Doubles as both an air conditioner and heating system
Lower operating costs that will save money and energy
No ductwork required
Longer lifespan
Quiet
Daikin single and multi-zone systems offer SEER options up to 26.1 and state-of-the-art inverter technology that reduces energy consumption – typically up to 30% or more than ducted systems.
What happens during a mini split installation?
For a mini split installation, an HVAC technician will drill a 3" hole to connect the indoor component of the mini split unit, mounted high on a wall, to the outdoor unit as well as to the refrigerant tubing, a power cable, suction tubing and a condensate drain line.
You can have a single indoor system or a multi-zone system connected to the same outdoor unit (up to six). Each indoor unit is independently controlled, allowing you to adjust the temperature with the touch of a button. Some Daikin ductless systems include an infrared sensor that detects movement in the room. The system will automatically shift into energy-savings mode if there is no one in the room for more than 20 min.
Who benefits most from having a ductless AC system?
Homes with no pre-existing ductwork: Routing ductwork in Historic older homes that have no ductwork at all can be challenging and expensive.
Rooms that are difficult to heat or cool: Rooms cut off from the main part of the house or are located at the end of a duct run can be difficult to heat and cool.
When you live with people with different temperature preferences: Ductless systems allow people to go to different rooms and select the desired temperature they would like without affecting the temperature of the rest of the house.
Homes with additions or renovated spaces: Instead of having to rethink your current heating and cooling system to accommodate a new space, ductless systems give you a great option that is easily installed and will keep you comfortable.
Service you can Trust with A.B. May
Service you can Trust with A.B. May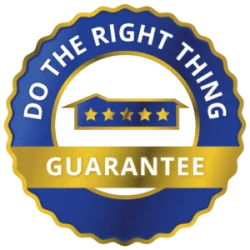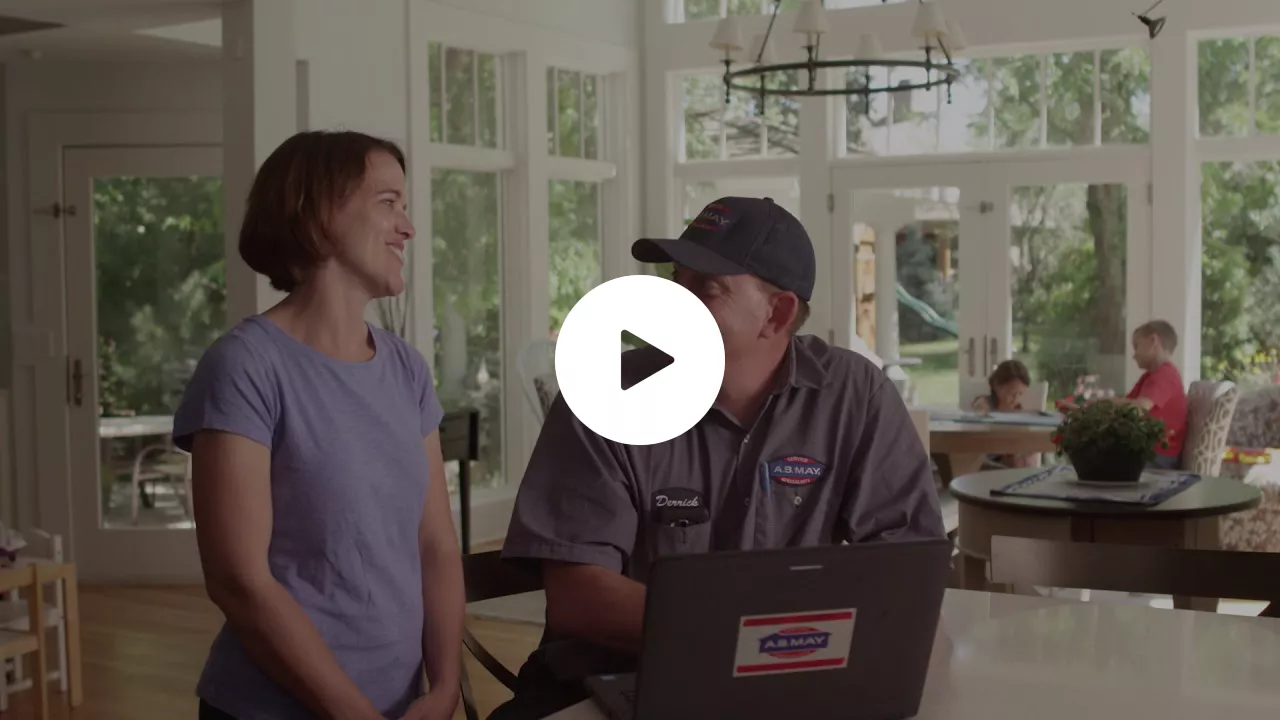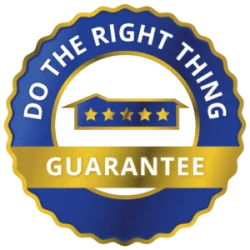 If you don't receive 5-star service before, during, or after your appointment, we want to know. We care about your happiness, and we will work to make things right. What makes us different? For three generations, our family has been committed to doing the right thing, every time. We believe exceptional service builds lasting relationships.
Respect For You & Your Home
We Answer Any Time You Call
Highly Trained Technicians
Service options with Upfront Pricing
Award-Winning
Service
Award-Winning Service
A.B. May Serves The Greater Kansas City Area
A.B. May Serves
The Greater
Kansas City Area
We serve a 50-mile radius around the Kansas City area, including the following cities:
Blue Springs | Brookside | De Soto | Fairway Parkville | Independence | Lee's Summit Kansas City | Lake Quivira | Leawood | Liberty Merriam | Mission | Mission Hills | Waldo Olathe | Overland Park | Plaza | Prairie Village Gardner | Raytown | Roeland Park | Shawnee Spring Hill | Stilwell | Lenexa | Westwood
View More