HVAC & Electrical Services in Lenexa, KS
Having a problem at the house? Call A.B. May in lenexa, KS at 913-383-3100!
Each season brings its own challenges for Lenexa homeowners. As a local, family-owned and operated business, A.B. May is committed to the community and the generations of homeowners we continue to serve.
If, during the first year, you are dissatisfied with the performance of your new air conditioner, furnace, or any other product we sell, we promise to do whatever it takes to make it right and correct the problem to your satisfaction. We extend this promise to all our services and our people. It's the way we've been doing business for over 60 years.
Air Conditioning repair and Cooling Services in lenexa
Our Lenexa air conditioning repair specialists can solve performance issues and restore the function of your air conditioner or heat pump. Also, upgrading your cooling system is a great way to improve energy efficiency and lower energy bills – turn to A.B. May for new air conditioners and heat pumps. We provide the following cooling services throughout Lenexa:
Furnace repair and Heating Services in lenexa
Gain reliable warmth inside your Lenexa home or business this winter when you turn to A.B. May for your heating repair and replacement needs. If you lack heat or your furnace simply won't turn on, contact us for quick, trustworthy repairs that improve the comfort of your indoor spaces. Call A.B. May for any of these heating services:
lenexa Electrical Services
When you call A.B. May for electrical service, you'll know you're getting a trained professional with years of experience in solving complex home electrical problems. Our licensed Lenexa electricians offer:
HVAC & Electrical FAQs
How often should your HVAC system be serviced?
Your HVAC system should be serviced every year to maintain efficiency, prevent breakdowns, and lengthen its lifespan.
Why do my fuses blow or breakers trip?
Typically this is caused by an overloaded electrical circuit. There is not enough energy to supply the number of appliances plugged in and turned on, so your breaker will trip or the fuse will blow to stop the system from overheating.
Choose the lenexa Electricians and HVAC Contractors at A.B. May!
Our friendly, professional home service technicians have been helping your Lenexa neighbors since 1959. Call A.B. May today!
Service you can Trust with A.B. May
Service you can Trust with A.B. May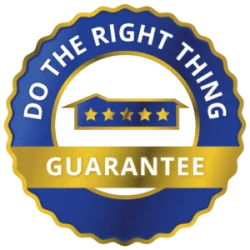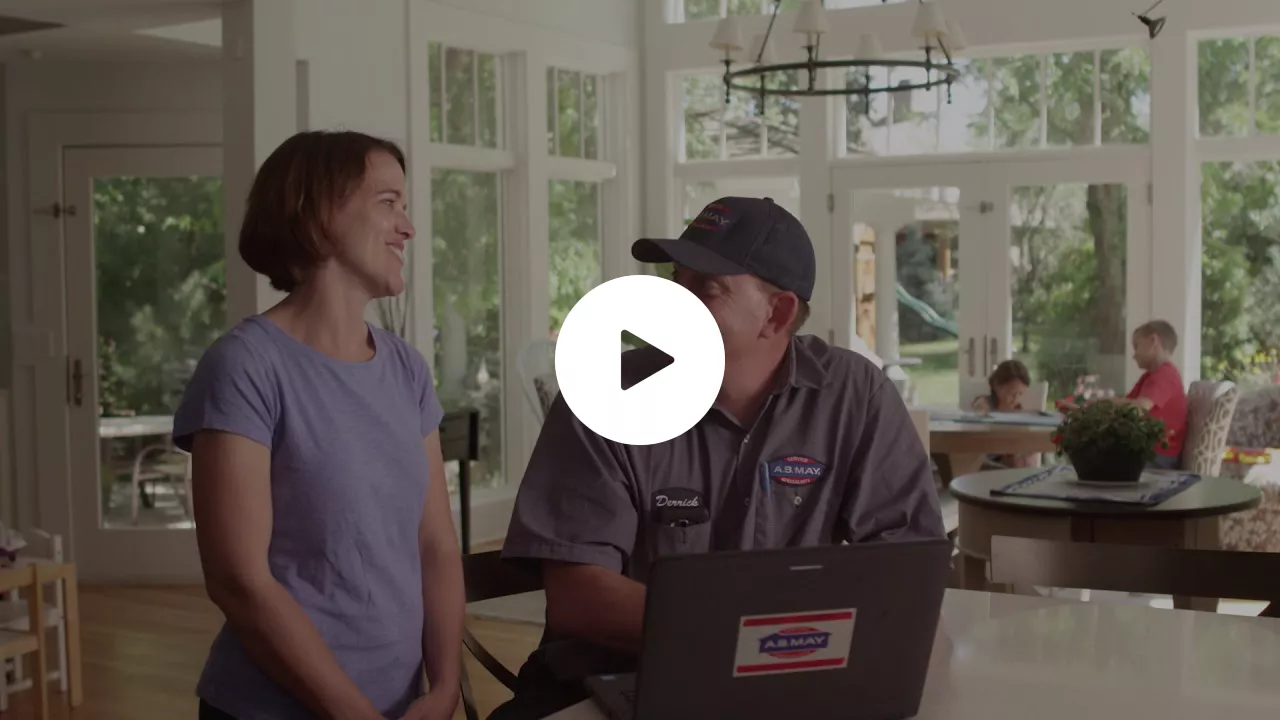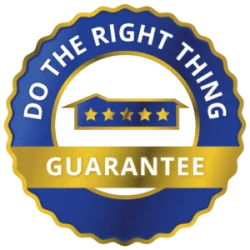 If you don't receive 5-star service before, during, or after your appointment, we want to know. We care about your happiness, and we will work to make things right. What makes us different? For three generations, our family has been committed to doing the right thing, every time. We believe exceptional service builds lasting relationships.
Respect For You & Your Home
We Answer Any Time You Call
Highly Trained Technicians
Service options with Upfront Pricing
Award-Winning
Service
Award-Winning Service
A.B. May Serves The Greater Kansas City Area
A.B. May Serves
The Greater
Kansas City Area
We serve a 50-mile radius around the Kansas City area, including the following cities:
Blue Springs | Brookside | De Soto | Fairway Parkville | Independence | Lee's Summit Kansas City | Lake Quivira | Leawood | Liberty Merriam | Mission | Mission Hills | Waldo Olathe | Overland Park | Plaza | Prairie Village Gardner | Raytown | Roeland Park | Shawnee Spring Hill | Stilwell | Lenexa | Westwood
View More