HVAC, Plumbing, Electrical & Appliance Services in Gardner, KS
When you need home services in Gardner, count on A.B. May. We offer a full range of HVAC, plumbing, drain and sewer, electrical, and appliance services that will help you keep your household running smoothly.
Our team cares about our customers. Our highly trained technicians provide upfront pricing on every job. We've been helping Gardner-area homeowners for over 60 years, and our commitment to exceptional craftsmanship and customer service shows in our Do the Right Thing Guarantee.
We also offer emergency and 24/7 HVAC, plumbing, and electrical service. You can count on us whenever you need us.
Schedule your home service appointment in Gardner today. Call A.B. May at 913-383-3100 or contact us online.
Heating Services
Let us help you keep your family and home warm during the frigid winter. We offer comprehensive heating services, including furnaces, boilers, heat pumps, and geothermal systems. If you need emergency heating repair or expert heating installation and replacement, we can help.
You can even count on A.B. May to keep your heating system in top condition with expert heating maintenance. When you schedule annual heating tune-ups, you get benefits like:
Lower utility bills
Fewer repairs and reduced repair costs
Better indoor air quality
Quieter system operation
And more!
We also offer other energy-saving solutions that will help you lower your heating bills.
Air Conditioning Services for Gardner Homes
Don't let the hot, humid summer weather get to you. You can stay comfortable in your Gardner home with superior air conditioning services from A.B. May. We can help you with all your cooling needs, including air conditioning installation and replacement and routine air conditioning maintenance.
You may need air conditioning repairs if you notice these signs:
Your system blows warm air.
You notice low or no airflow from vents.
Your system short cycles.
Your system is leaking.
There is ice or frost buildup on the unit.
Your system emits foul odors or unusual sounds.
Our team of skilled and friendly professionals can also help you with ductless mini-split and indoor air quality services.
Schedule your AC service in Gardner today. Call us at 913-383-3100 or contact us online.
Plumbing Services
You rely on the plumbing in your home every day. When you need plumbing services in Gardner, turn to A.B. May. We offer comprehensive plumbing solutions for your entire home. Our services include:
Sewage ejector pump installation and repair
Backflow testing
And more!
Water Heater Services
Count on the team at A.B. May for your water heater service needs. Our expert professionals can deliver full-service water heater solutions, including installation and repair. We'll ensure you have the hot water you need to keep your showers comfortable and your home clean.
We can also help you with tankless water heater services. If you're interested in installing a tankless water heater or need to service your tankless system, rely on our team.
Schedule plumbing services in Gardner today. Call us at 913-383-3100 or contact us online.
Sewer & Drain Services in the Gardner Area
Don't let drain and sewer issues bring your home to a halt! Our experienced and skilled plumbers are here to help if you need professional service.
We'll use minimally invasive techniques to find the precise location and cause of the problem. Then we'll resolve it so that you don't have recurring issues.
The team at A.B. May can help you with drain and sewer services:
Sewer cleaning
Trenchless sewer line repair
Trench and trenchless sewer line replacement
Schedule drain and sewer services in Gardner with A.B. May today by calling us at 913-383-3100.
Electrical Services
Ensure your electrical system can support all your devices with electrical services from A.B. May.
To keep your family and home safe, you need to be sure your electrical system is in good working condition. Even small problems can have disastrous consequences.
We offer electrical safety evaluations so you can be confident in your home's electrical system. We can also help you with the following electrical services:
Call A.B. May at 913-383-3100 or schedule electrical services online.
Gardner Appliance Services
Make sure your appliances are ready to work when you need them by requesting appliance repairs and hookups from A.B. May. Our appliance services include:
Refrigerator hookup and repair
Icemaker line hookup and repair
Dishwasher hookup and repair
Oven hookup and repair
Washing machine and dryer hookup and repair
And more
Get the appliances in your Gardner home ready to go with A.B. May! Schedule your appointment by calling 913-383-3100 or contacting us online.
Choose A.B. May for Home Services in Gardner
With over 60 years of experience, you can trust the team at A.B. May to get your home services done right the first time. Our award-winning team is ready to handle all your home service needs, from installations and repairs to maintenance.
We make maintaining your home easy and worry-free with our Homeowner Service Plans and Home Warranties. We also offer upfront pricing, financing options, and special offers to make the process as easy as possible.
Trust your Gardner home to A.B. May! Call us at 913-383-3100 or request services online.
Service you can Trust with A.B. May
Service you can Trust with A.B. May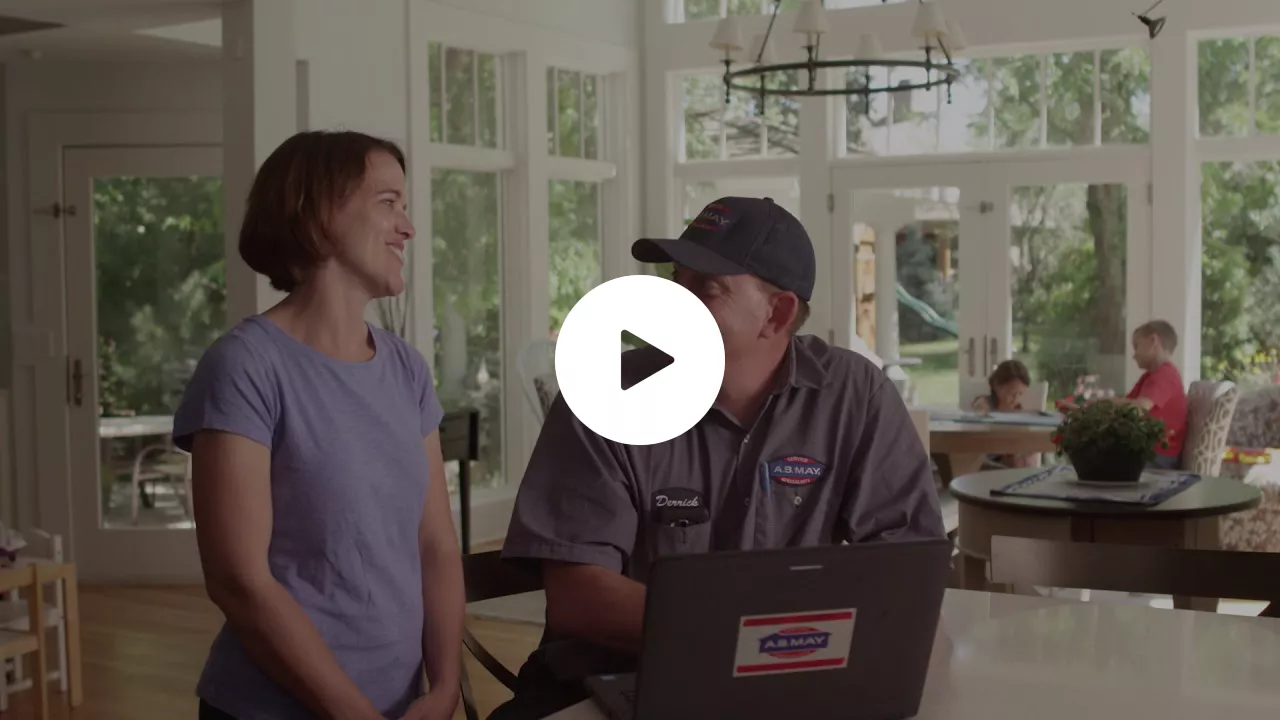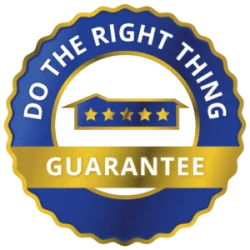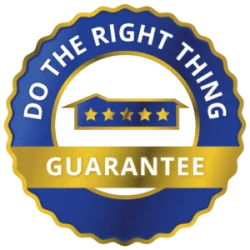 If you don't receive 5-star service before, during, or after your appointment, we want to know. We care about your happiness, and we will work to make things right. What makes us different? For three generations, our family has been committed to doing the right thing, every time. We believe exceptional service builds lasting relationships.
Respect For You & Your Home
We Answer Any Time You Call
Highly Trained Technicians
Service options with Upfront Pricing
Award-Winning
Service
Award-Winning Service
A.B. May Serves The Greater Kansas City Area
A.B. May Serves
The Greater
Kansas City Area
We serve a 50-mile radius around the Kansas City area, including the following cities:
Blue Springs | Brookside | De Soto | Fairway Parkville | Independence | Lee's Summit Kansas City | Lake Quivira | Leawood | Liberty Merriam | Mission | Mission Hills | Waldo Olathe | Overland Park | Plaza | Prairie Village Gardner | Raytown | Roeland Park | Shawnee Spring Hill | Stilwell | Lenexa | Westwood
View More