Heating and Cooling Services in Gardner, KS
Gardner residents love A.B. May for our reliable and kind heating and cooling services. We are the go-to heating and cooling service provider in Gardner, and we always put our customers first. We are proud to serve our Gardner neighbors, and we will continue to provide quality services for years to come.
Furnace and Heating Services
We all know that winter in Gardner can be very cold, sometimes snowy, and windy. With an average low of 22 degrees, it's important to make sure your furnace is in good working order. A.B. May can help ensure your furnace is ready for the cold weather and provide any necessary repairs or maintenance. Contact us today to schedule a service appointment!
Air Conditioning Services
A.B. May is proud to offer air conditioning services to Gardner residents. With the summer heat, you'll want an efficient AC system to keep your home comfortable and your energy bills at a decent rate. Our experienced technicians can help you choose the best system for your needs and install it quickly and correctly. We can also repair your AC to get it back to normal or perform maintenance services to find and correct issues before they turn into bigger repairs.
Indoor Air Quality Services
Sneezing, coughing, or waking up with a dry throat every morning? These can be signs of poor indoor air quality. While your AC or furnace is working, it can be circulating germs, dust, debris, and bacteria all over your home. Breathing this every day can irritate your respiratory system. It's especially harmful to those who have asthma or other respiratory conditions.
A.B. May offers a few different services to help your specific air quality needs. If you are experiencing dry skin, dry mouth, or are constantly experiencing cold-like symptoms, you are likely in need of a humidifier. This will bring moisture back into the air to keep you comfortable and healthy.
If you are having the opposite problem and feel that your home is too humid, we can install a dehumidifier to help. This will lower the humidity level in your home and reduce the chance of mold and mildew growth.
We offer duct cleaning services to eliminate dust, pet dander, and everything else that's gross and living in your HVAC system. For other air quality solutions, please visit our indoor air quality services page.
Why Choose A.B. May for HVAC Services?
Upfront Pricing: When our HVAC technician arrives at your home, they'll inspect your HVAC system and give you options along with the flat rate cost. Never deal with hidden costs or surprise fees with A.B. May.
Tidy Technicians: When it's time for our technicians to get to work, they'll wear shoe covers to protect your home's flooring. They also clean up after themselves and strive to leave their work area as clean or even cleaner than they found it.
24/7 Emergency Heating and Cooling Repair: If you're dealing with a heating or cooling emergency, we'll be there to handle the issue. We understand how dangerous it can be not to have AC or proper heating during extreme weather.
A.B. May is Your Professional GARDNER Air Conditioning And heating Contractor
With 60 years of experience, HVAC technicians from A.B. May get any heating or cooling system issue fixed quickly. Contact us today!
Service you can Trust with A.B. May
Service you can Trust with A.B. May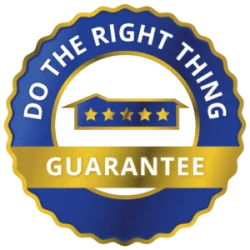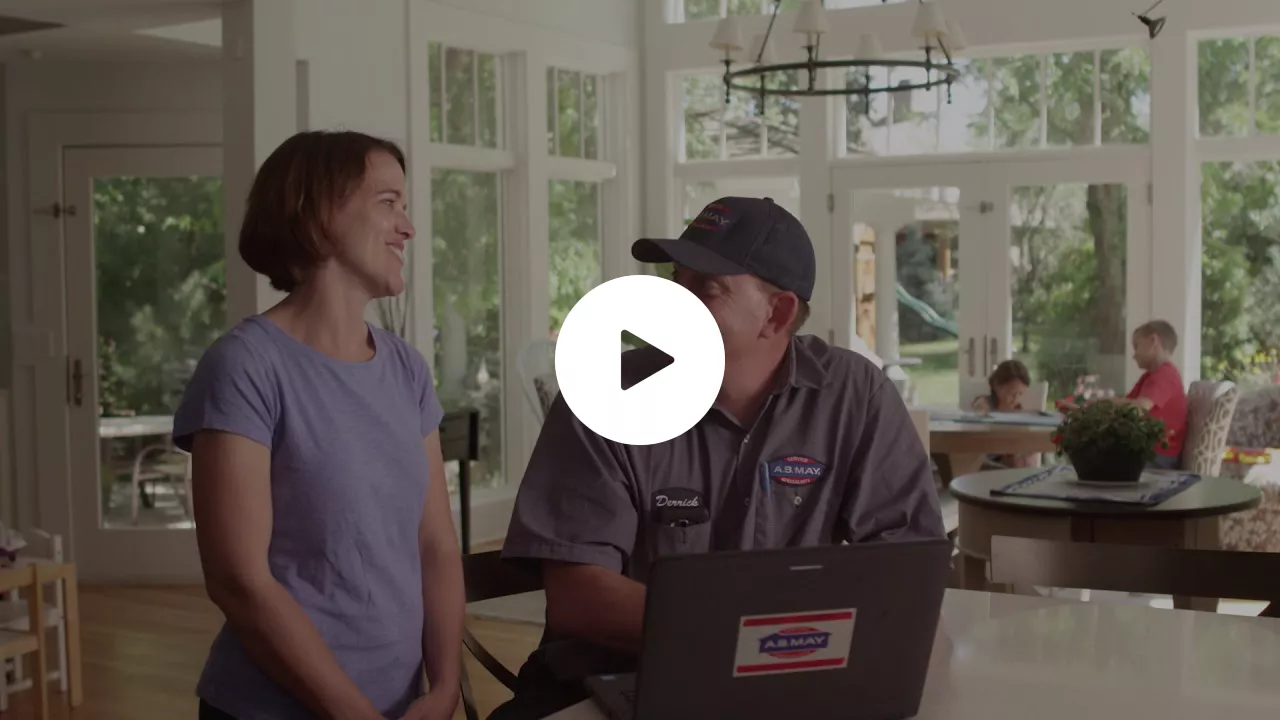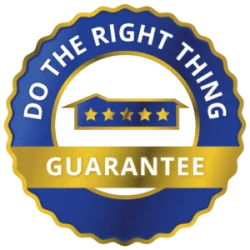 If you don't receive 5-star service before, during, or after your appointment, we want to know. We care about your happiness, and we will work to make things right. What makes us different? For three generations, our family has been committed to doing the right thing, every time. We believe exceptional service builds lasting relationships.
Respect For You & Your Home
We Answer Any Time You Call
Highly Trained Technicians
Service options with Upfront Pricing
Award-Winning
Service
Award-Winning Service
A.B. May Serves The Greater Kansas City Area
A.B. May Serves
The Greater
Kansas City Area
We serve a 50-mile radius around the Kansas City area, including the following cities:
Blue Springs | Brookside | De Soto | Fairway Parkville | Independence | Lee's Summit Kansas City | Lake Quivira | Leawood | Liberty Merriam | Mission | Mission Hills | Waldo Olathe | Overland Park | Plaza | Prairie Village Gardner | Raytown | Roeland Park | Shawnee Spring Hill | Stilwell | Lenexa | Westwood
View More