24/7 HVAC, Plumbing, Electrical & Appliance Services in Kansas City
Every home has a variety of essential systems that need regular maintenance, occasional repairs, and eventually replacement.
When your HVAC, plumbing, or electrical systems aren't working as expected, look to A.B. May for comprehensive home services.
Our team will work quickly to resolve any issues. We even offer 24/7 emergency service, so you can always count on us to be there when you need us most.
Contact A.B. May online or call 913-383-3100 to schedule home services in Kansas City.
Heating Services
Staying warm in the winter is impossible without a reliable heating system. Whether you rely on a furnace, boiler, heat pump, or geothermal unit, count on A.B. May for the heating services you need. We offer:
If your system isn't running right or you want to maxmize your energy savings, turn to A.B. May.
Signs You Need Emergency Heating Repair
Pay attention to your heating system's performance to ensure you request prompt service for any issues. You need 24/7 emergency heating repair if:
Your unit smokes or sparks.
Your unit won't turn on.
Your unit turns off and on without reaching the set temperature.
Your unit blows cool air.
Call 913-383-3100 or reach out to us online now to schedule heating services in Kansas City.
Air Conditioning Services
If your AC isn't delivering the cooling comfort you need, count on A.B. May for air conditioning services. We service central AC systems and ductless mini-splits. Our team will ensure a job well done for:
We also provide indoor air quality services to ensure the air circulating through your ductwork and air vents is contaminant-free so you can breathe easier and have greater HVAC efficiency.
Benefits of Routine Cooling Maintenance & AC Tune-Ups
We can't overstate the value of annual tune-ups from a knowledgeable HVAC technician. When you schedule air conditioning maintenance, you'll reap the benefits, including:
Improved energy efficiency
Lower energy bills
Consistent cooling
Reduced risk of system breakdowns
Longer system life span
And more
Have peace of mind that you can beat the heat on the hottest days thanks to A.B. May. Call 913-383-3100 to schedule air conditioning services in Kansas City.
Home Plumbing Services
When plumbing issues strike, you need a professional to handle the repairs ASAP. Don't delay when you need plumbing services for your KC home — call your service tech from A.B. May for:
Sewage ejector pump installation and repair
Backflow testing
And more!
Tank & Tankless Water Heater Services
Struggling to get enough hot water? Turn to A.B. May for water heater repair and replacement.
Our team services traditional and tankless water heaters. We'll uncover the root cause of the issue to ensure you have the reliable hot water you need.
Schedule plumbing services online or call 913-383-3100 now for same-day service in Kansas City.
Sewer & Drain Services
Clear drains are necessary for flushing and washing away any wastewater from your home. If you're dealing with regular clogs in your sink, toilet, or shower, A.B. May can help.
We offer a variety of drain and sewer services, including:
Sewer cleaning
Trenchless sewer line repairs
Trench and trenchless sewer line replacements
Schedule sewer or drain services for your Kansas City home by calling 913-383-3100 today.
Residential Electrical Services
We often take electricity for granted until a power line goes down or a blackout occurs, leaving us in the dark and without power for essential appliances and devices.
Look to A.B. May when you need electrical services in Kansas City. We can help whether you need an electrical safety evaluation or any of the following services:
Call 913-383-3100 or contact us online to request same-day electrical services from our team.
Home Appliance Services
Appliances keep your home operational by supporting all your cooking and cleaning. A.B. May can provide appliance hookups when you've decided to upgrade to more energy-efficient models and appliance repair if the unit malfunctions. We offer:
Refrigerator hookup and repair
Icemaker line hookup and repair
Dishwasher hookup and repair
Oven hookup and repair
Washing machine hookup and repair
Dryer hookup and repair
Request appliance services online or call us at 913-383-3100 to get started.
Choose A.B. May for Expert Service throughout Kansas City
Since 1959, A.B. May has provided exceptional home services that Kansas City residents need. We provide expert heating, cooling, plumbing, and electrical services when you need us most.
Our financing options, special offers, Home Service Warranties, and Homeowner Service Plans make us an easy choice for all your home service needs.
Schedule service today by calling 913-383-3100 or contacting A.B. May online.
Service you can Trust with A.B. May
Service you can Trust with A.B. May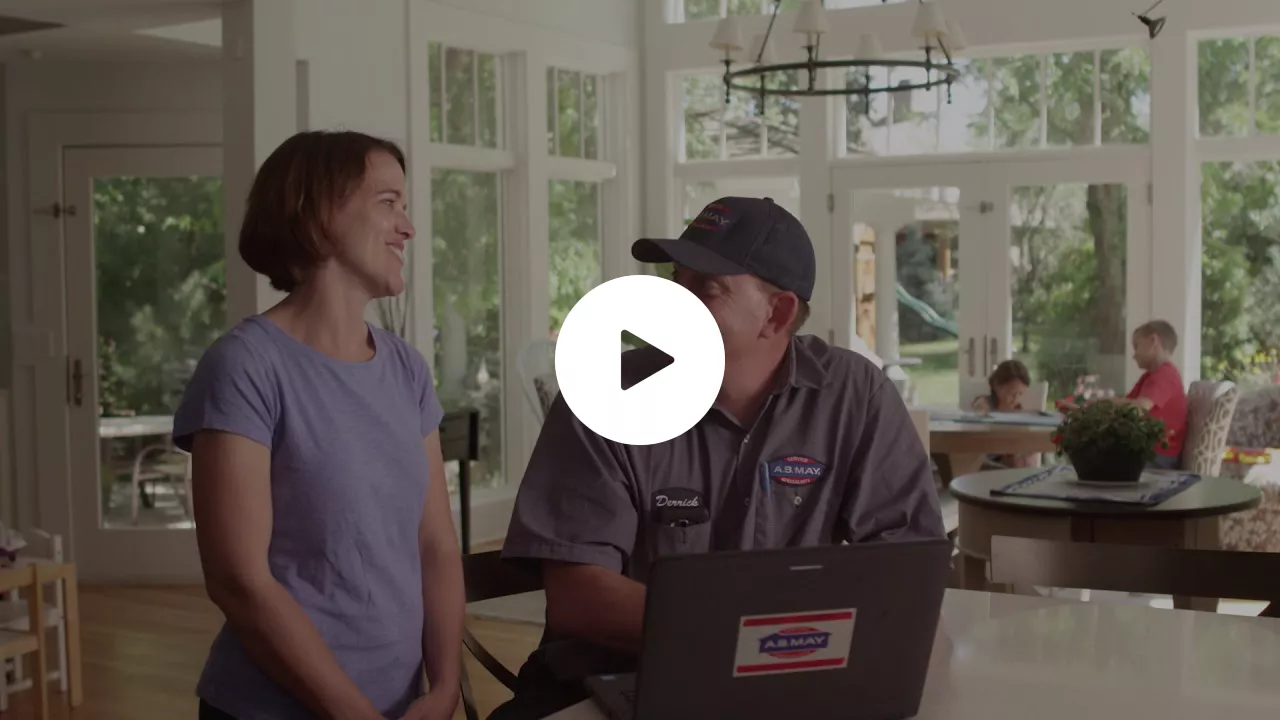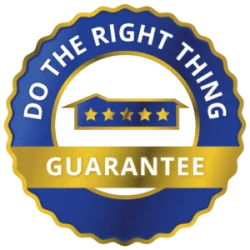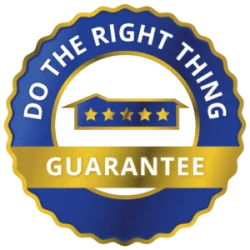 If you don't receive 5-star service before, during, or after your appointment, we want to know. We care about your happiness, and we will work to make things right. What makes us different? For three generations, our family has been committed to doing the right thing, every time. We believe exceptional service builds lasting relationships.
Respect For You & Your Home
We Answer Any Time You Call
Highly Trained Technicians
Service options with Upfront Pricing
Award-Winning
Service
Award-Winning Service
A.B. May Serves The Greater Kansas City Area
A.B. May Serves
The Greater
Kansas City Area
We serve a 50-mile radius around the Kansas City area, including the following cities:
Blue Springs | Brookside | De Soto | Fairway Parkville | Independence | Lee's Summit Kansas City | Lake Quivira | Leawood | Liberty Merriam | Mission | Mission Hills | Waldo Olathe | Overland Park | Plaza | Prairie Village Gardner | Raytown | Roeland Park | Shawnee Spring Hill | Stilwell | Lenexa | Westwood
View More